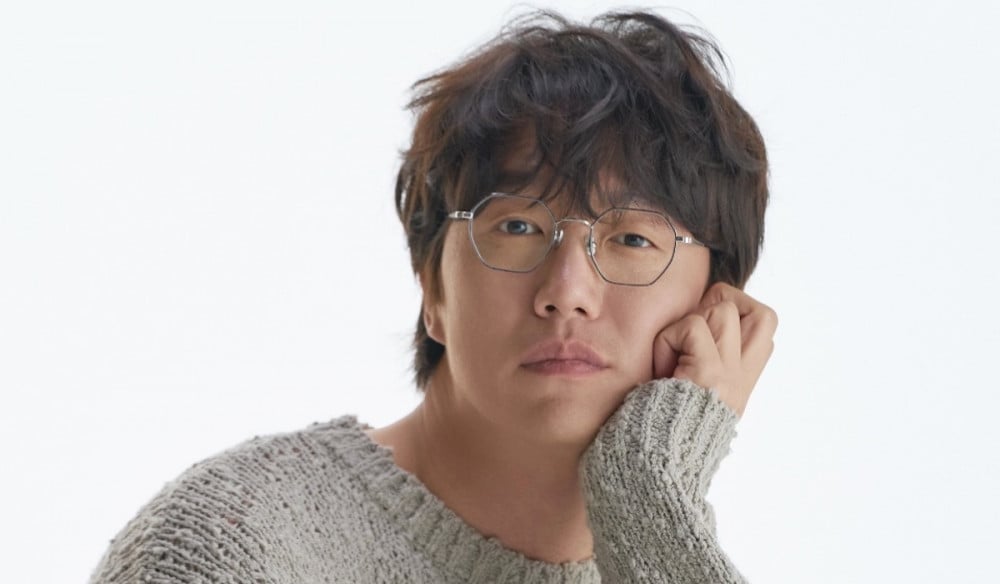 Veteran singer Sung Si Kyung is returning with the release of his 8th full album, 'S'!
In fact, this will mark Sung Si Kyung's first full physical album release in approximately 10 years, since 'First' released way back in September of 2011. Earlier this month, the star garnered attention by sharing glimpses of his comeback preparations with fans via Instagram.
Meanwhile, Sung Si Kyung is well-known for his role as a skilled MC on various variety and talk shows. His 8th full album 'S' will be out later this month on May 21 at 6 PM KST!