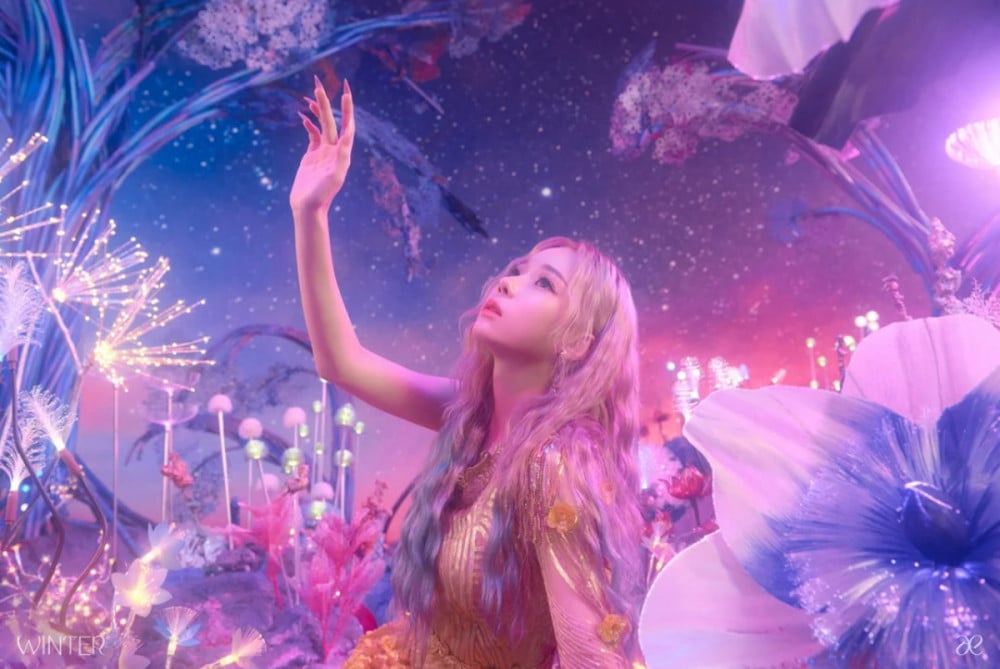 SM Entertainment has hired the artist they allegedly plagiarized for aespa's comeback.

In October of last year, artist Bryan Huynh compared his own work to aespa's "Black Mamba" concept photos. It was also reported a director on SM Entertainment's visual team had saved the artist's work on Pinterest as a mood board for the girl group.

Fans and netizens expressed there was a definite similarity. However, on May 6, Bryan Huynh personally revealed he worked with the label for aespa's "Next Level" comeback. As you can see below, the artist shared concept images of Karina, and he also expressed he had a good time collaborating on the project.

In other news, aespa are due to make a comeback with "Next Level" on May 17 KST.