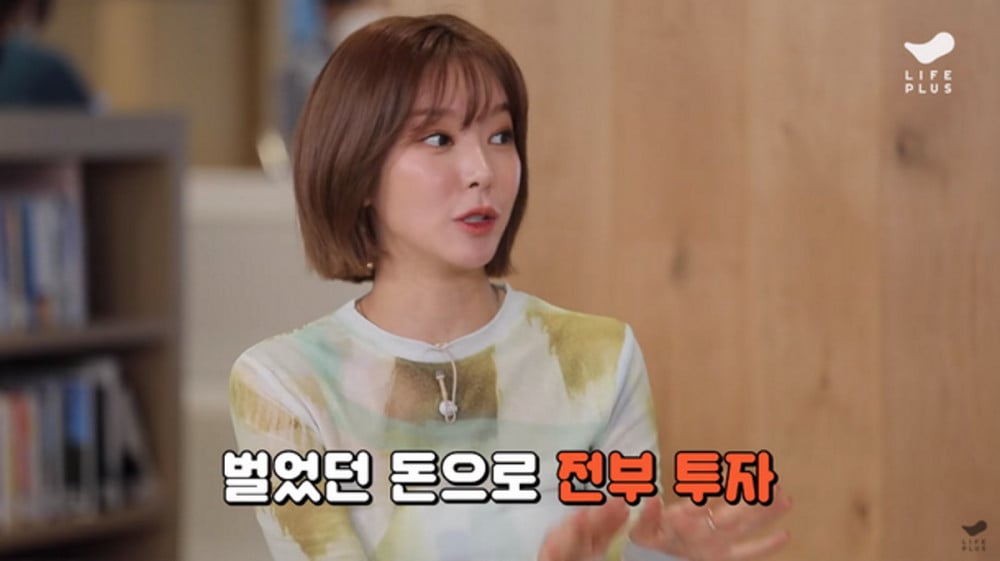 ChoA revealed what she did with the money she earned during her AOA days.

On the May 5th episode of the YouTube series 'Short-Hitting of the Century', host Noh Hong Chul asked ChoA how she's been doing since she left AOA in 2017. She expressed, "I took a rest for 3 years, did things I haven't done, and got into stocks," adding, "I actually don't really do short hits. Stocks prices fell significantly when COVID-19 started. That's when I put all my money in."

ChoA continued, "At this point, I've made 55% profit."

Stay tuned for updates on ChoA.