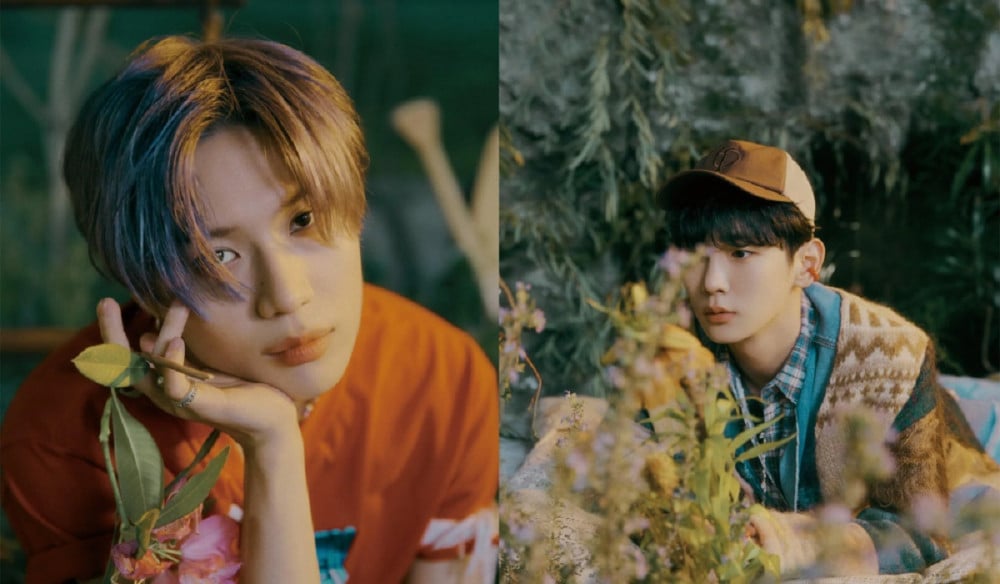 On Key's recent Instagram post, he updated fans with a photo of him and Taemin, and wrote the following message to Taemin: "Hyung [referring to himself as the elder brother] cares for you and loves you so much. Whether you work a lot or a little, you have to be happy and can't be sick !"
See Key's Instagram post and message to Taemin below!
With Key's uploaded photos being spread across community forums, many fans expressed their love for the two members. Some of the community forum's comments, in reaction to the photo, included:
"They are always bickering, but every so often, Key throws a big one in. TT TT TT My tears are welling up."
"Omg why are tears forming? TT SHINee members I hope you are all healthy."

"In their VLives, I'm always wondering whether it was that big of a deal for him to act like that, but he's actually a warm older brother."

"Ahh Key and his motherly manner of speaking LOL."

"Both of them are so pretty."

"Key is so sweet, so warm."