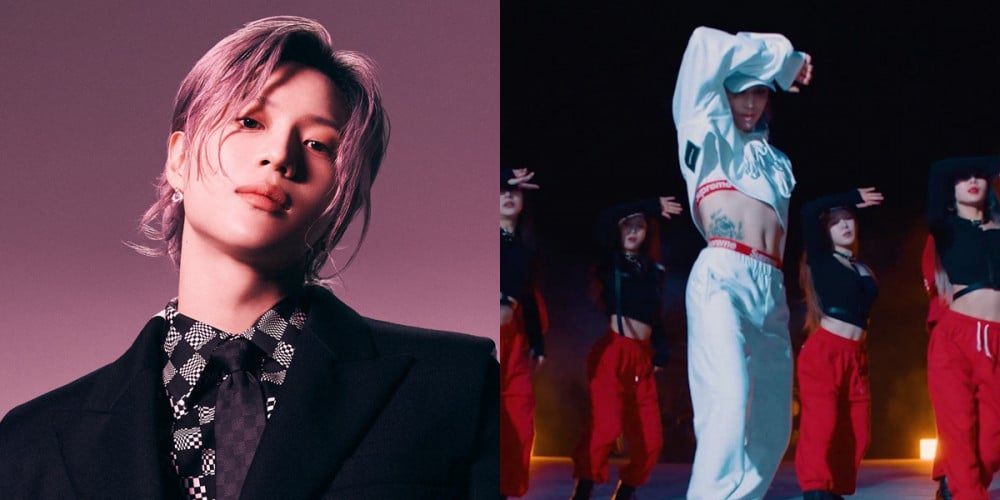 Netizens are absolutely in love with SHINee member Taemin's crop top fashion look!
In the MV for his latest solo comeback title track "Advice", the idol rocked an all-white, cropped tee plus hoodie look, matching his female dancers.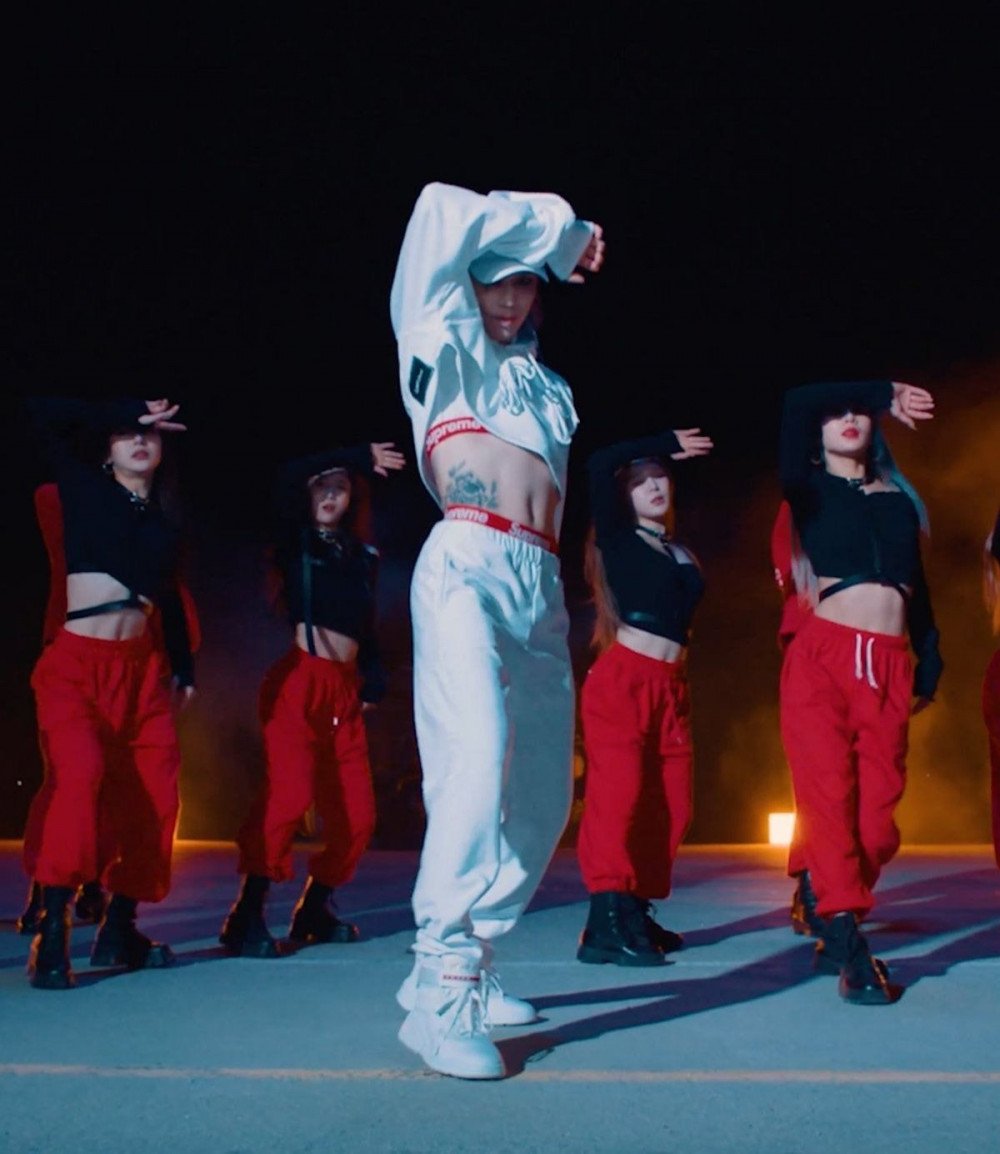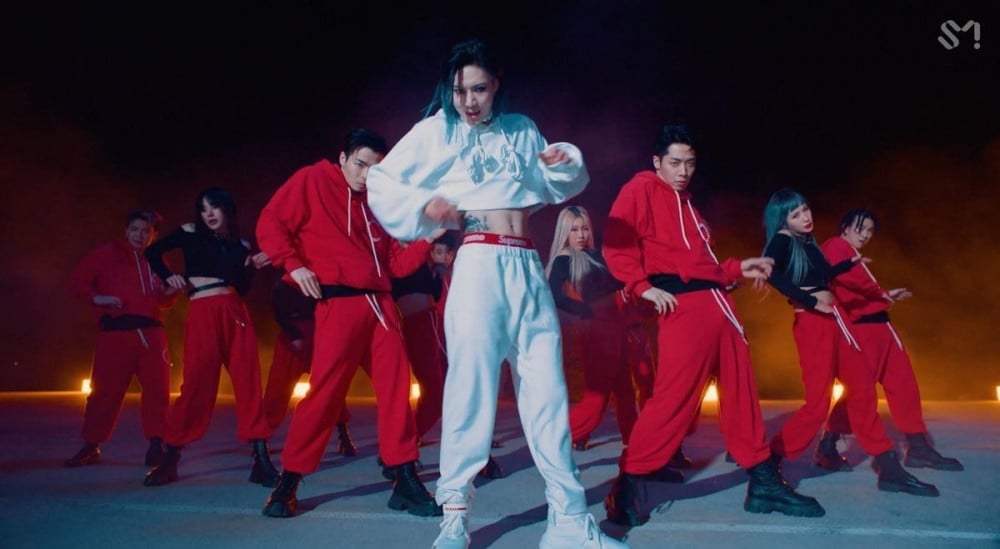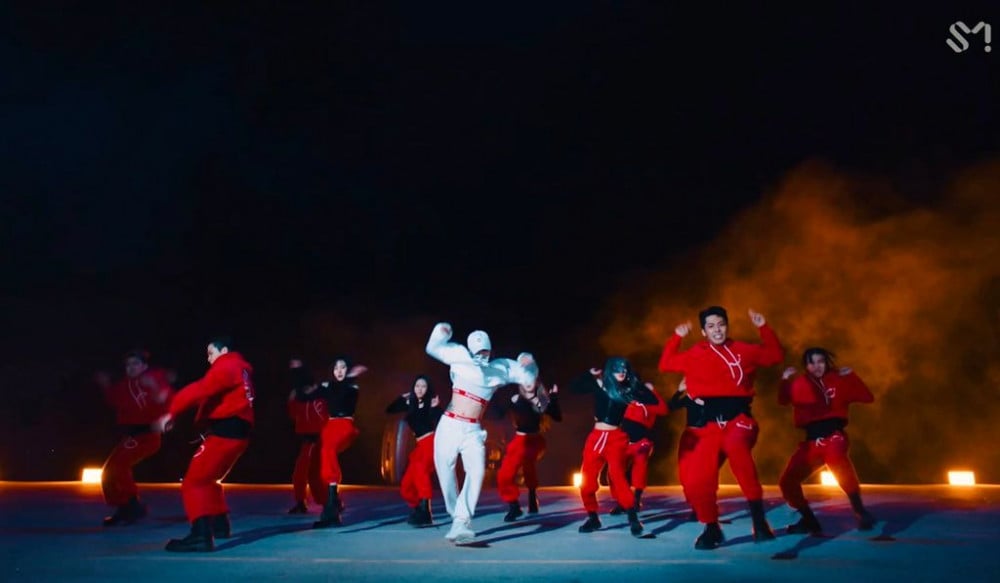 After the MV's premiere, there was some confusion as to whether or not the idol was wearing a sports bra with his cropped hoodie. But fans soon confirmed that the piece that Taemin is wearing beneath the hoodie is a ladies' cropped long-sleeve top.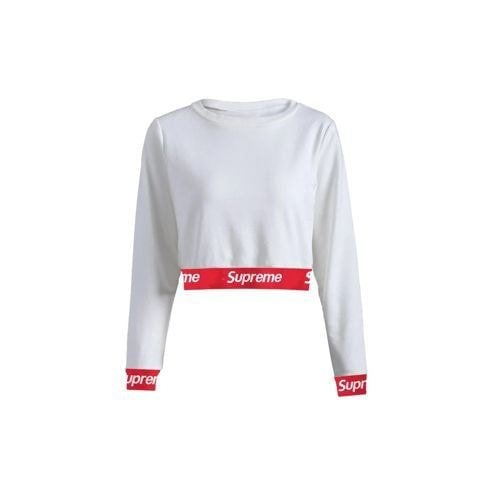 Fans instantly reacted to the outfit with, "Please put him in this for the comeback stage, I plead you."
Others said,
"He looks so good TT."
"Thank you so much TT."
"Even if other male idols look kind of over the top in crop tops, Taemin is the only one who makes it absolutely work."
"I love it TT. It's the best outfit from the whole MV."
"Of course, Taemin is Taemin. He can look good in anything."
"It looks so good and it goes well with the hair too."
"He's got the only body line that makes it work."
"I f***ing love it, thank you so much."
"It suits him so well and most importantly, it even suits the lyrics to the song perfectly."