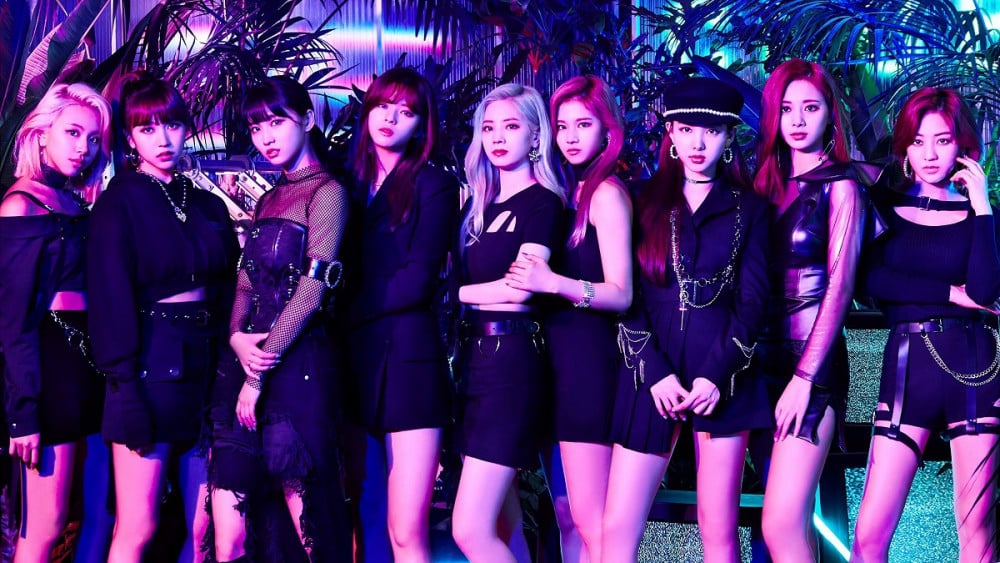 TWICE has broken another record with their hit Japanese single "Breakthrough" (2019).
On May 15th, after "Breakthrough" surpassed 100 million views, TWICE has officially become the girl group with the most music videos that have over 100 million views, with "Breakthrough" being their 17th MV to surpass the 100 million milestone.
From their debut song "OOH-AHH" (2015) to their song "I Can't Stop Me" (2020), TWICE holds a record of having over 100 million views for 14 music videos in Korean and 3 in Japanese, 17 videos in total. The record had been previously held by 3-member British girl group Little Mix, with 16 music videos on YouTube that have over 100 million views.
TWICE's music video that currently has the most views is "TT" (2016), which is nearing almost 600 million views.
TWICE is gearing for a 2021 comeback with their 10th mini-album 'Taste of Love'. The title song music video will be released on June 9th at 6PM KST (5AM EST), and the full mini-album will be released on June 11th.