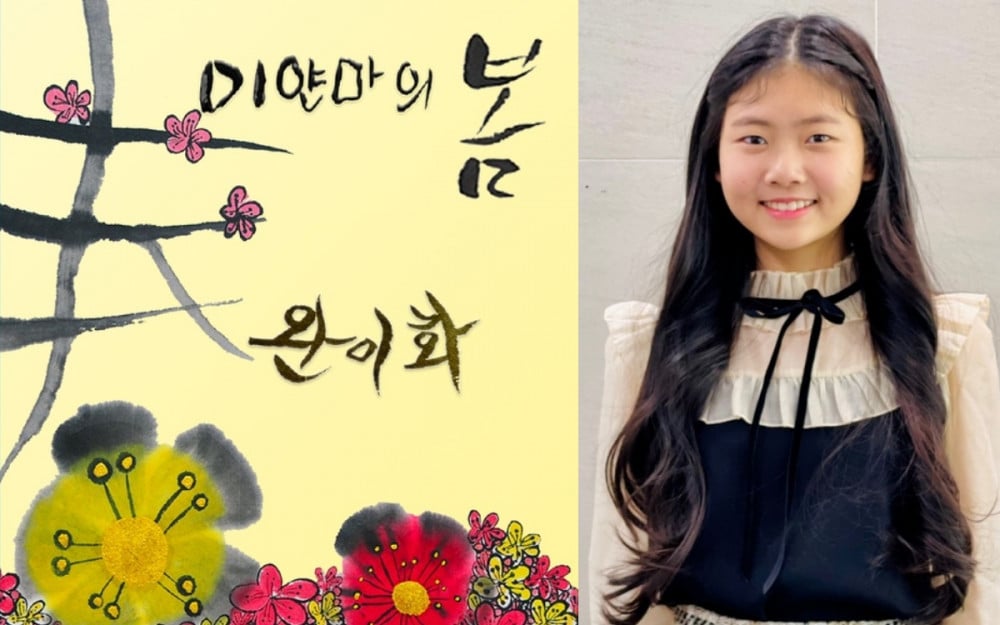 Myanmar teenager Martha Htoo Wah has released a new tribute song for her home country.
The release, entitled "The Spring of Myanmar," is a part of a campaign started by YouTube channel 'Grass Whistling Project (풀피리프로젝트),' which aims to show Korea's support for the people of Myanmar. The musical project involved roughly 40 professional musicians.

"The Spring of Myanmar" is a sorrowful ballad created in the trot style, with Martha Htoo Wah singing about sweet dreams of her childhood spent with family in her home country. In the hook, she reassures the Myanmar people that everything will be okay, adding, "May you blossom, Myanmar." The song is matched with a music video depicting real footage of the armed conflict currently going on in Myanmar. 'Grass Whistling Project' intends to release English and Burmese versions of the song as well.
Meanwhile, Martha Htoo Wah has been living in Korea with refugee status and is currently attending middle school. The young singer first came to fame as a contestant on KBS's 'National Trot Championships,' which aired through February of this year. During her apperance, she gained attention for her performance of the Korean song "Surprise Lily," which she dedicated to her late father.

The music video for "The Spring of Myanmar" can be seen below.
[Music Video T/W: Graphic Violence]