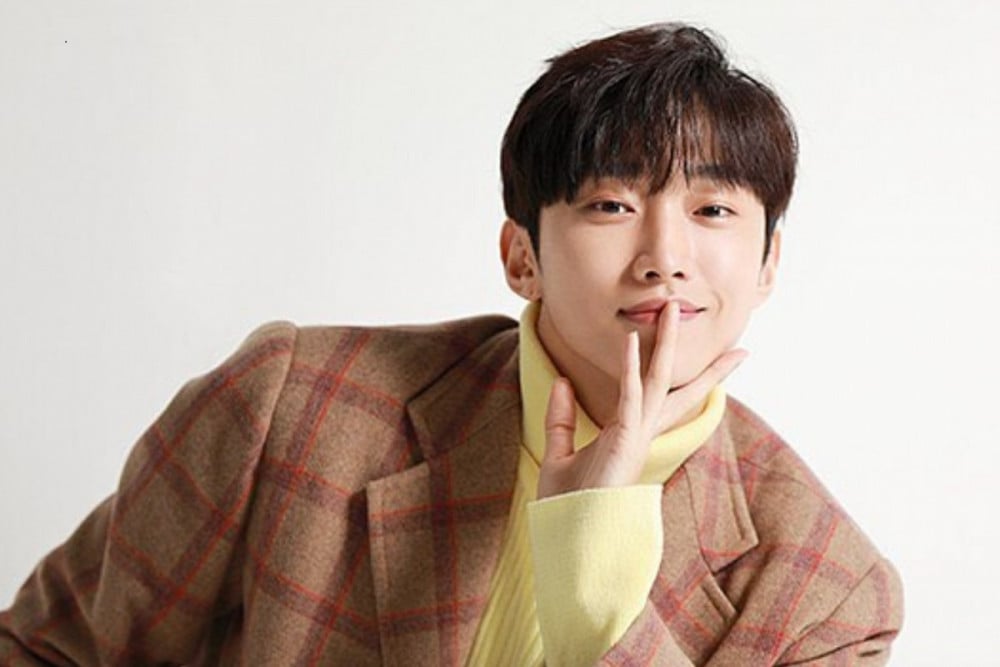 Actor, music producer, and singer Jinyoung of B1A4 fame will participate in the NAVER Webtoon 'Yeonnom' OST Part.4.
BB Entertainment, who currently manages Jinyoung, has announced on their official Instagram account that Jinyoung's song, "I Like You, No I Love You" is awaiting to be released.
Following Kassy, Baek Ah Yeon, and Kwon Hyun Bin, the fourth installment of the webtoon's OST "I Like You, No I Love You" will feature Jinyoung's unique vocal tone in a soothing ballad, with Jinyoung credited as the sole music composer, lyricist, and music producer for the song.
It is predicted that the confession song will create vibes of fresh but assertive emotions, in line with the content of the webtoon story.
Star Entry Entertainment, the OST Production Company, stated, "Jinyoung's way of projecting his emotions and vocals will pull in feelings of empathy from listeners. Further, his unique musical delivery will likely refine the charms of this webtoon."
Webtoon 'Yeonnom' OST Part.4 track "I Like You, No I Love You" will be released on May 25th, 6PM KST (5AM EST).