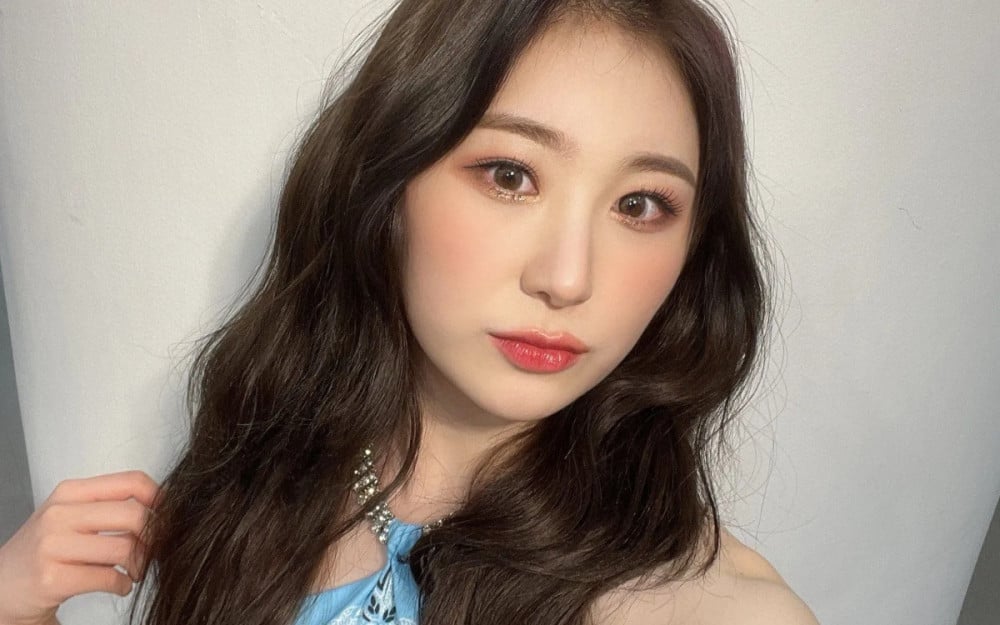 Lee Chae Yeon is the latest IZ*ONE member to open up her own Instagram account!

On May 23 KST, the WM Entertainment idol made her very first post in the account, captioning it: "🎡 Welcome to Chaestival 🎡." In the accompanying photos, she is seen on a rooftop in the city, enjoying the sunshine as she looks on at the view around her.


Meanwhile, other IZ*ONE members who have recently set up Instagram accounts include Choi Ye Na and Kang Hye Won.
Check out Lee Chae Yeon's first Instagram post below!