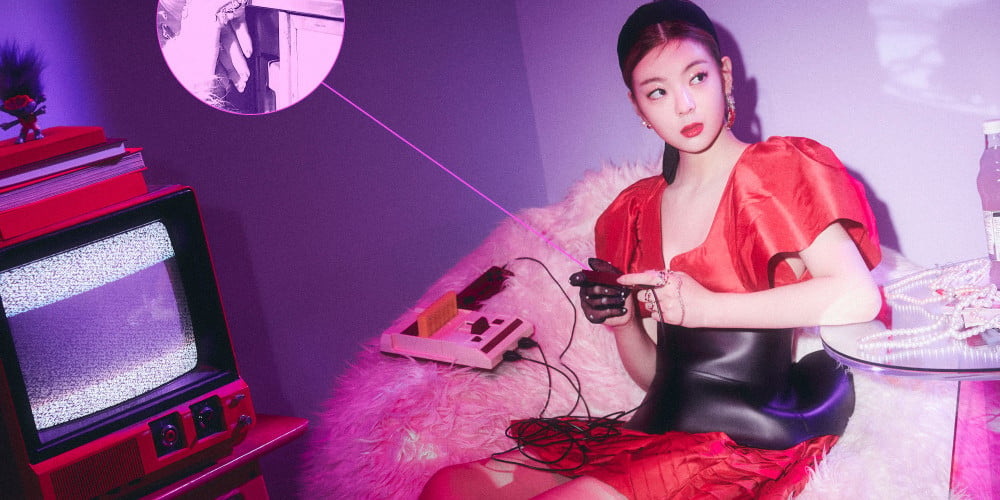 ITZY's Lia revealed how she gets rid of stress.

ITZY was a guest on JTBC's 'Knowing Brothers' on May 1st. She revealed that to calm down and meditate, she uses a special place - the broadcast station's bathroom! She explained, "When I need to meditate, I go to the broadcast station's bathroom. The station is a very busy place, and the bathroom is the place where it's the quietest and alone." She added, "I know where the best bathrooms are in every station." As for the best bathroom, she said, "The best bathroom is in MBC. I feel secure when I see the view."
She then said of KBS, "It's warm, clean, and there are no people."