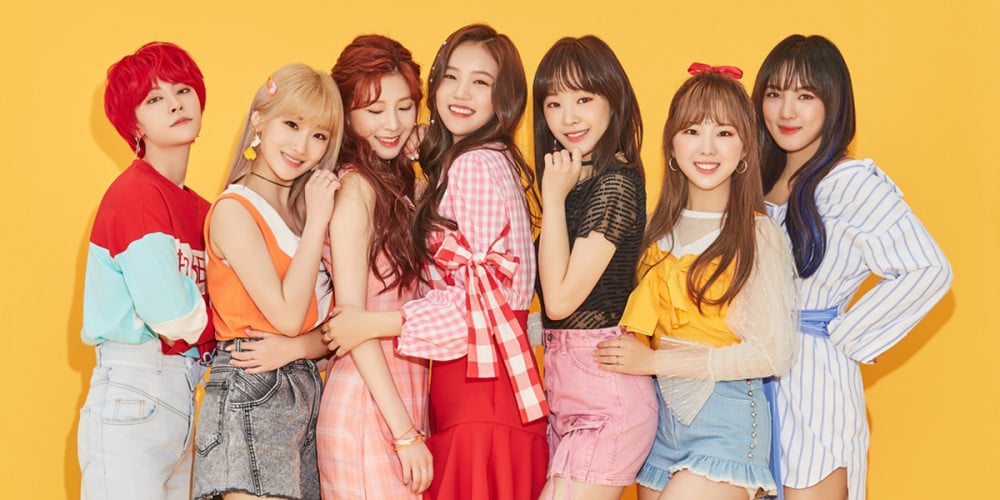 GWSN have released a tracklist teaser for their upcoming 5th mini album, 'The Other Side Of The Moon'!
The girls will be returning with a mini album packed with 6 tracks total - "Burn", "I Can't Breathe", title track "Like It Hot", "e i e i o", "Starry Night", and "I Sing (Lalala)". This will mark GWSN's first comeback in over a year, since the release of their 4th mini album 'The Keys' last year.
Look out for more teasers leading up to GWSN's full comeback on May 26 at 6 PM KST.