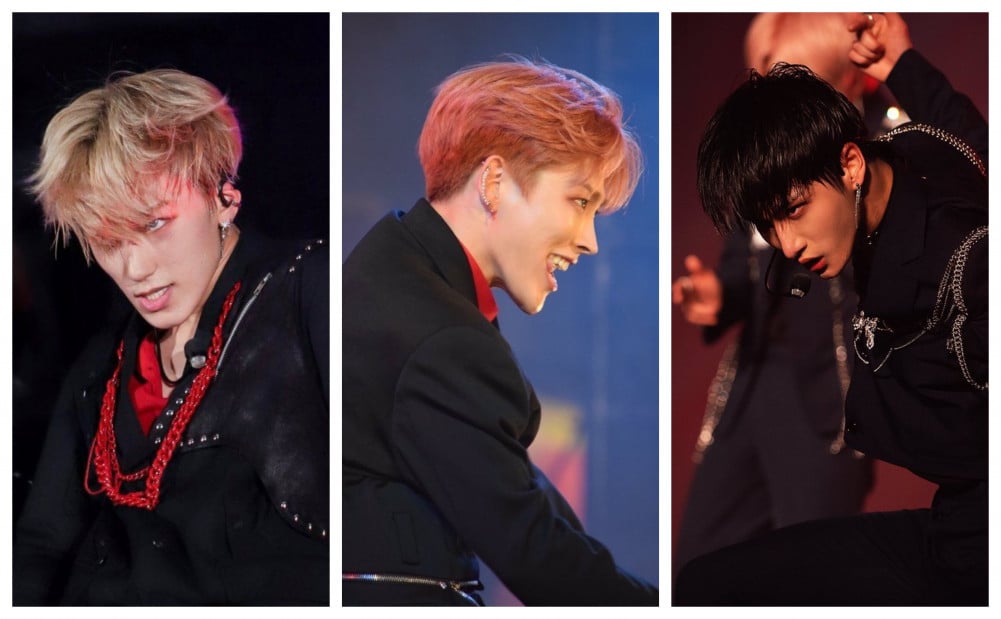 We are normally used to seeing maknae-line, vocal-line, rapper-line in idol groups. But ATEEZ has a "demon/devil line", comprised of members San, Seonghwa, and Hongjoong. These members have all kinds of intense on the stage.If you are new to ATEEZ, you will now understand why fans called them as demon-line!
SAN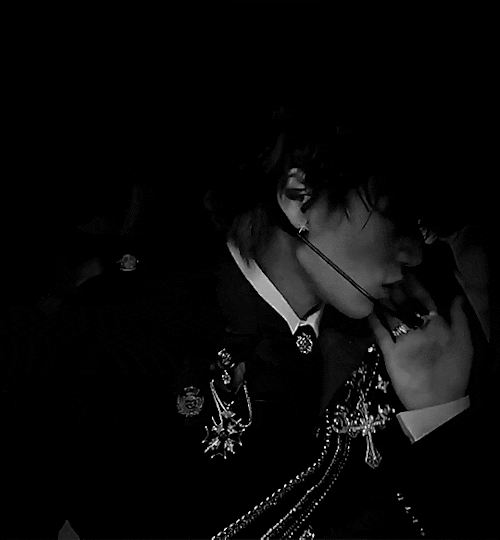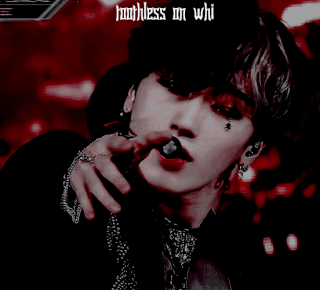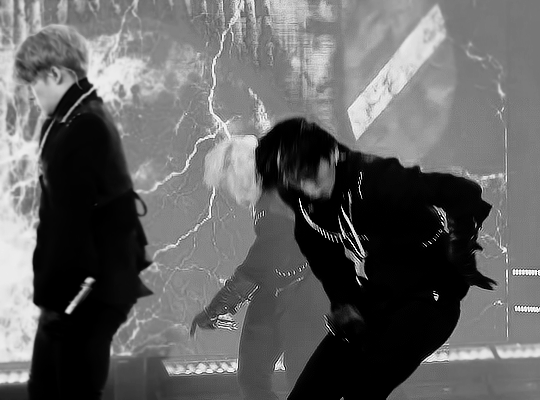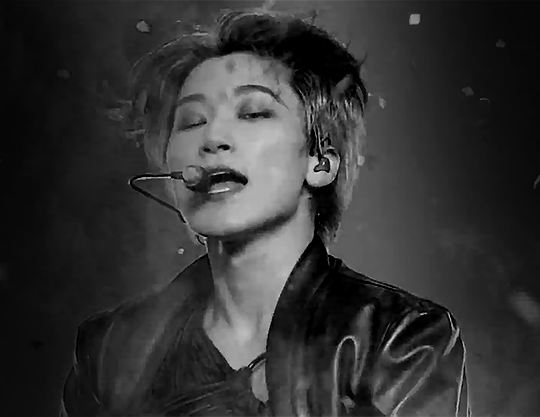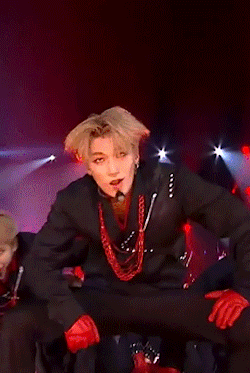 SEONGHWA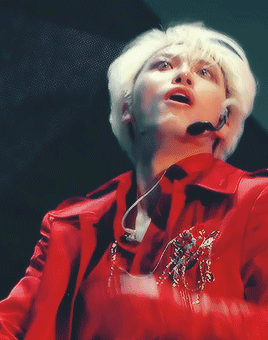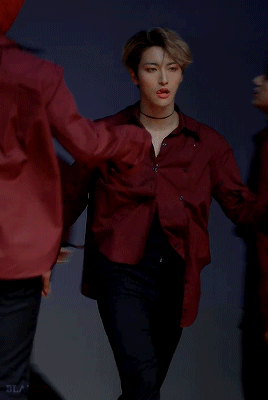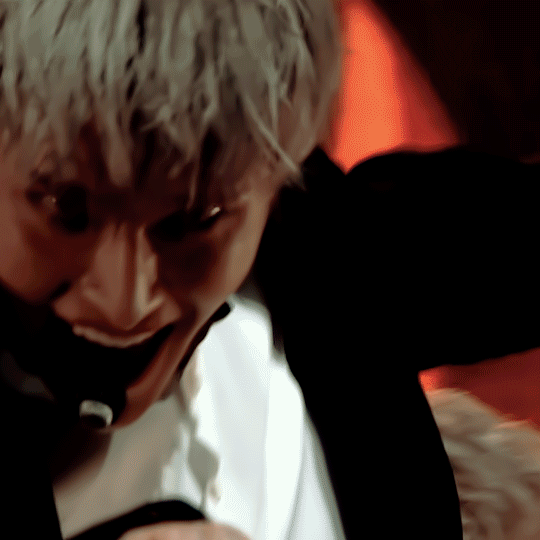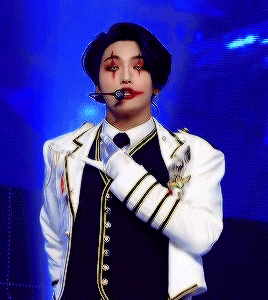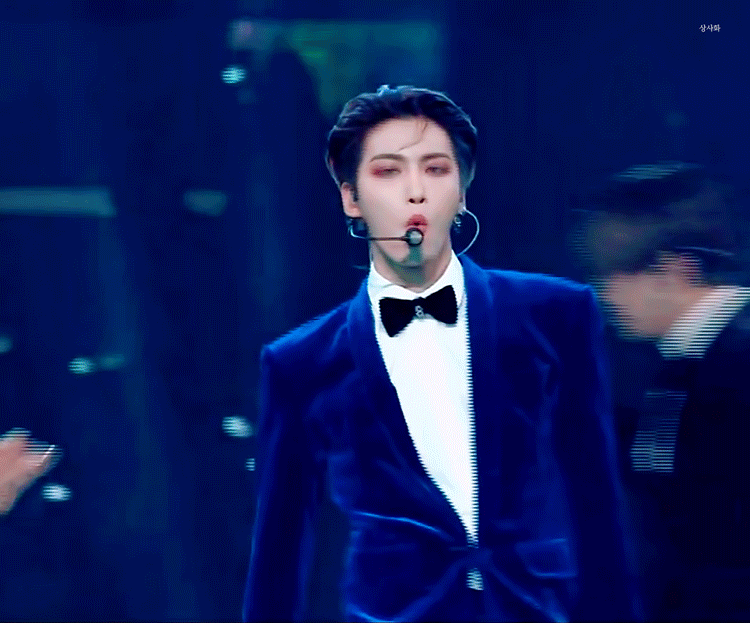 HONGJOONG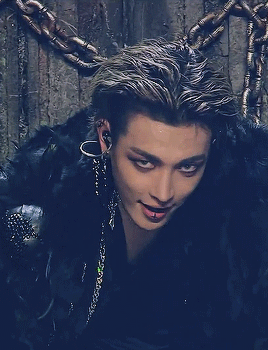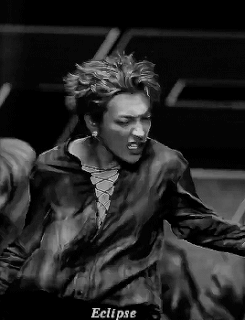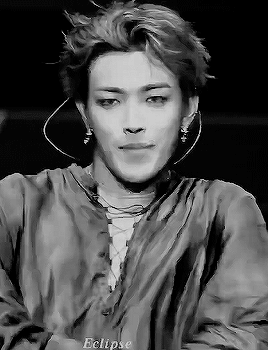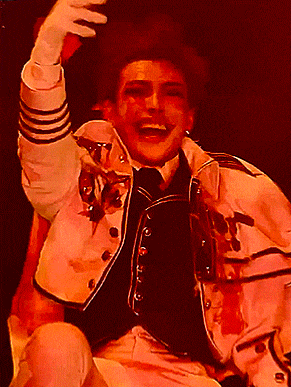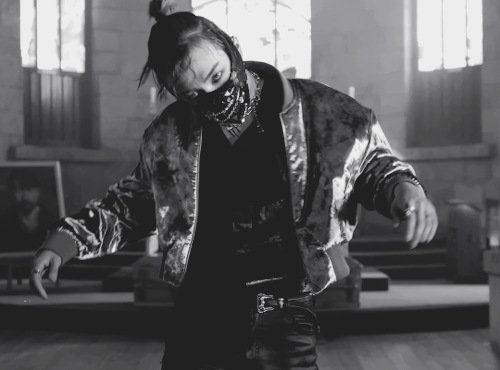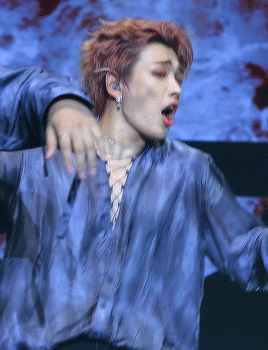 What's more surprising is that none of these three members are the main dancers!
Do you think which ATEEZ member is a candidate to become the new member of the demon line?