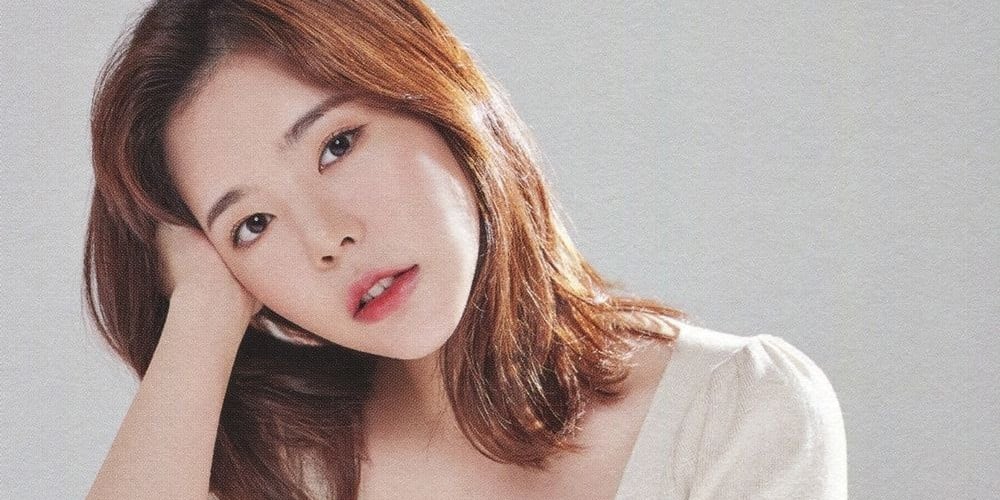 Girls' Generation's Sunny will be singing a track for the MBN drama 'Bossam: Steal the Fate'.

On May 21, reports revealed Sunny would be singing part 7 of the 'Bossam: Steal the Fate' OST, "The Collar". The song describes the longing between Bawoo (played by Jung Il Woo) and Soo Kyung (Yuri) as well as the pain of the traces left on his collar.

'Bossam' is set in the Joseon period when it was custom for a bachelor to make a widow his wife by wrapping her up in a blanket. In the series, Bawoo accidentally kidnaps a princess by mistake.

Sunny's "The Collar" is set to drop on May 22 KST.