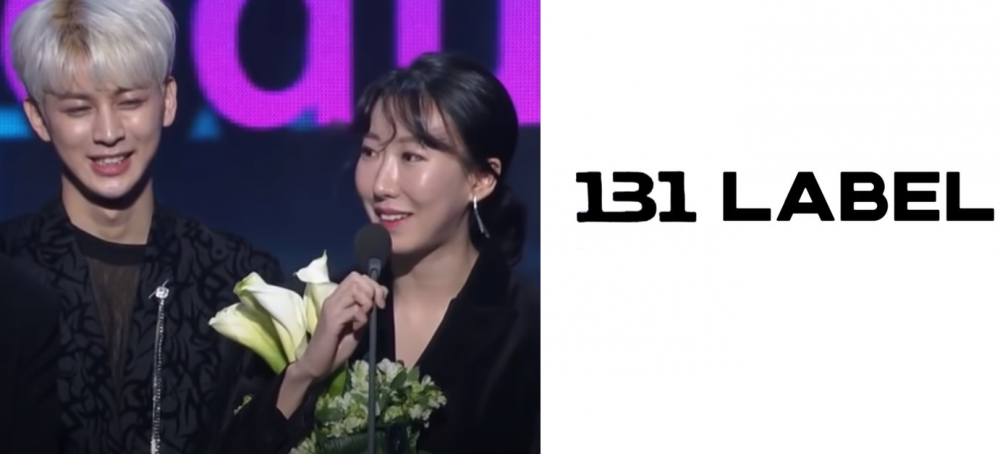 Former YG Entertainment and iKON's A&R producer Shim Hyejin updated her Instagram profile to "131 Label" and "IOK Music."
It seems that the producer signed with 131 Label, founded by former iKON member B.I under IOK Company.
Shim Hyejin took the stage and gave a speech with iKON when they won the "Best Producer/Record Production of the Year" award at the 2019 Gaon Music Awards. It is known that she has been with the members and supported the group since their debut.

She also shared B.I's new single teaser video on her IG account.
Artists and repertoire (A&R) is the division of a record label or music publishing company that is responsible for talent scouting and overseeing the artistic development of recording artists (singers, instrumentalists, bands, and so on) and songwriters. It also acts as a liaison between artists and the record label or publishing company; every activity involving artists to the point of album release is generally considered under the purview, and responsibility, of A&R.
What do you think about this change?