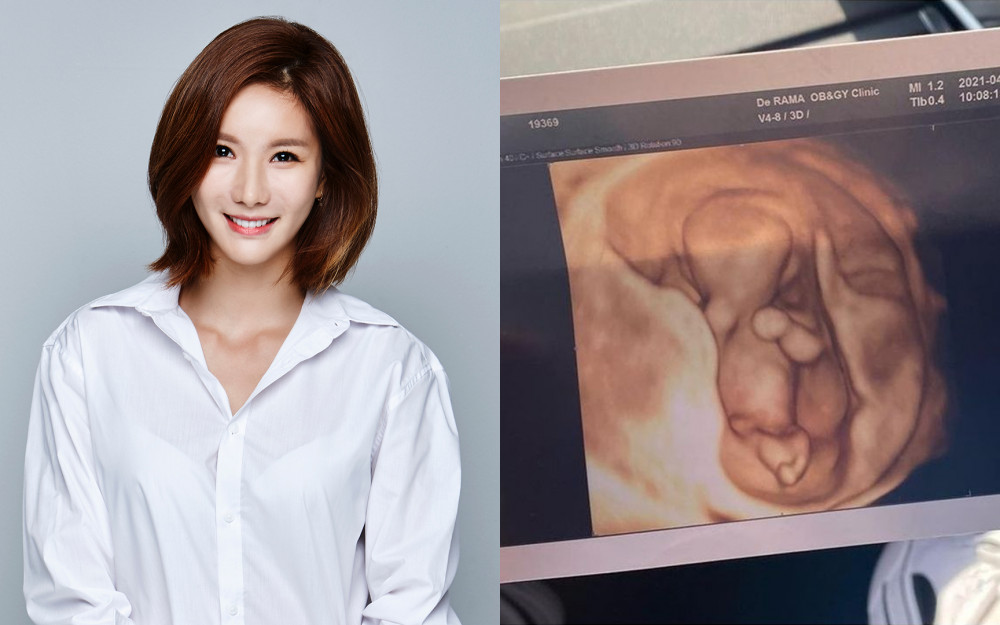 Last month, former After School member Jung Ah announced that she was pregnant with her second child.
She announced through her social media page that she had become pregnant with a daughter She wrote, "Everyone, I found out the gender of my second child. I'm a woman with everything. I'm becoming a mother to a daughter," as she shared her excitement.
Then she revealed that she is giving her baby fetus a special nickname. Jung Ah explained, "I want to give the nickname 'Jennie' to my baby in my belly. Yes, that's right. It's Jennie from BLACKPINK," and went on to say, "You will understand right, Jennie?" expressing her love for the girl group member.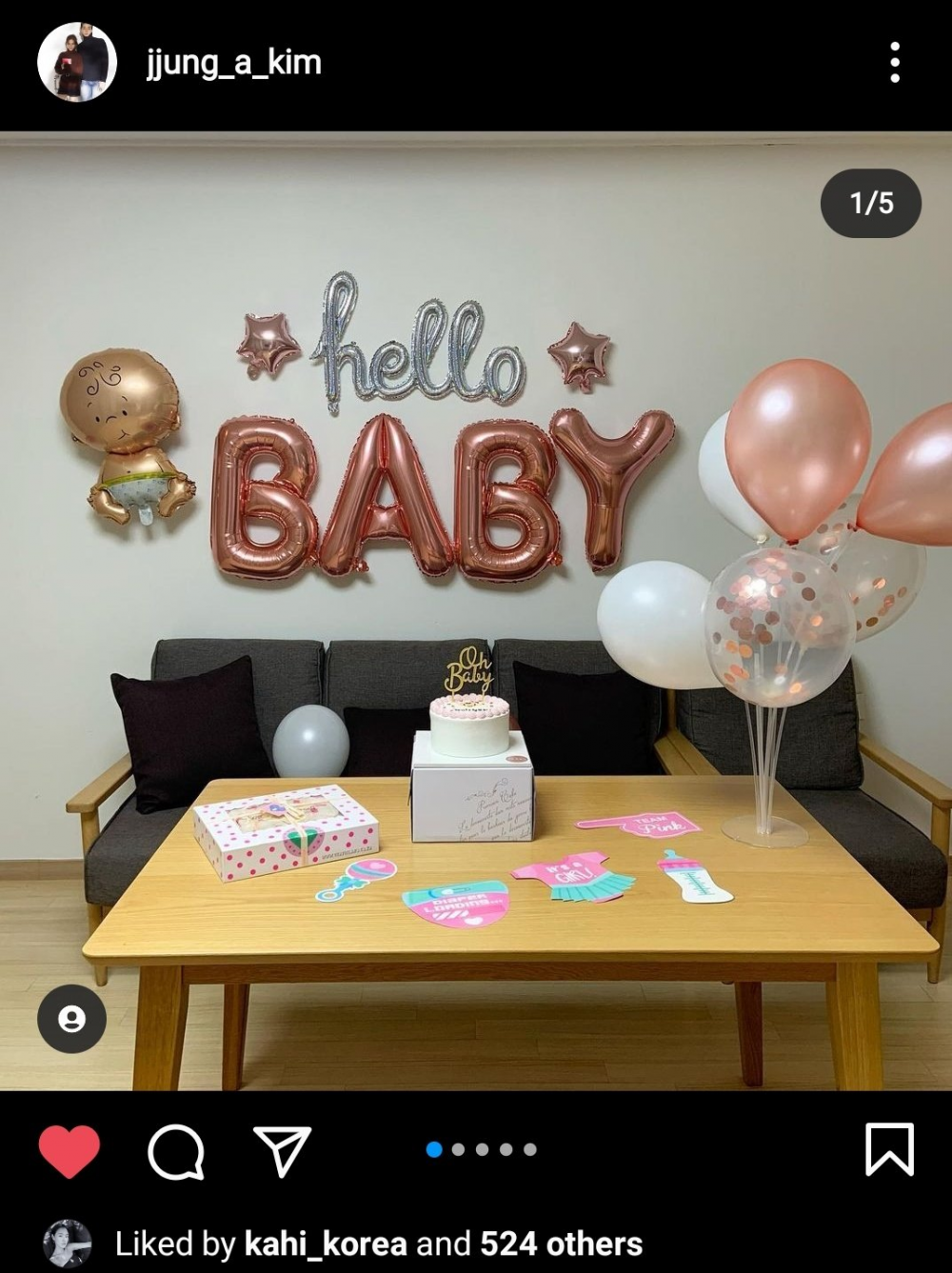 In South Korea, there is a culture in which mothers give a nickname to their fetus before they are born. When a mother becomes pregnant with a child, they give their fetus, or the baby in their belly, a nickname or 'Tae-myeong,' which literally translates to fetus name or pregnancy name. Until the baby is born and given an actual name, the baby in the belly is called by this nickname. Therefore, at times, on Korean television shows, some babies are called by their pregnancy nickname as well as their official name.
Following this culture, Jung Ah decided to give her baby the nickname of 'Jennie,' explaining, "Jennie is so cute and pretty. Also, I'm a big fan."