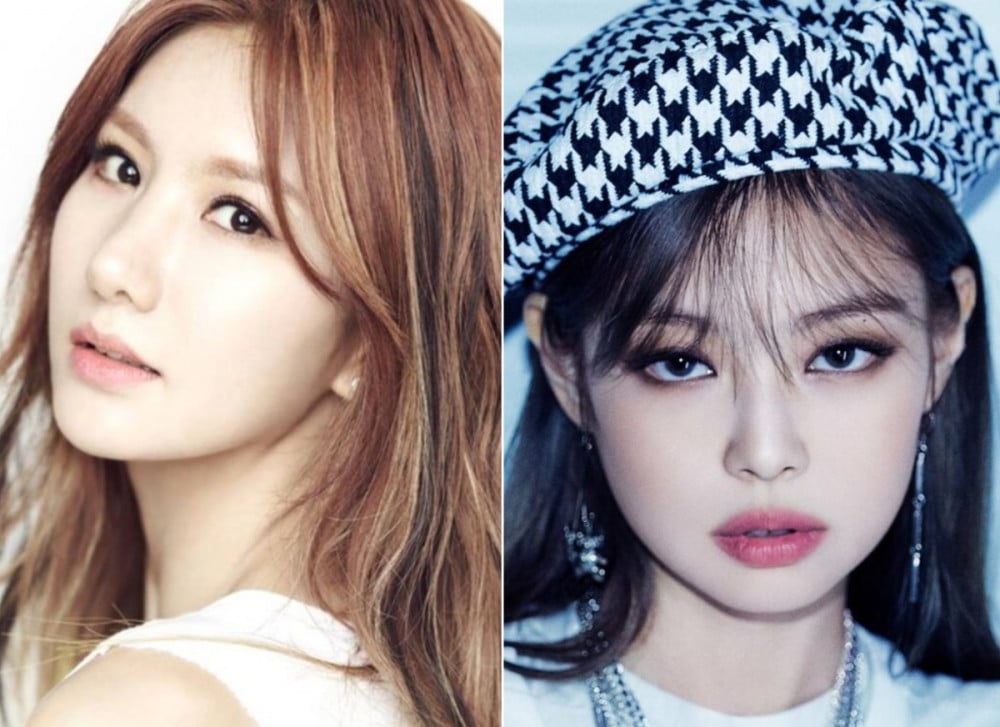 Jung Ah revealed she wants to name her daughter after BLACKPINK's Jennie.

On April 22, Jung Ah thanked her fans for congratulating her on her pregnancy by posting on Instagram, saying, "Thank you for the congratulations." She added, "I want to name my unborn baby Jennie. After the BLACKPINK's Jennie that you all know. She has a lot of aegyo, and she's very pretty, right? I'm also a big fan."

The former After School member then tagged, "Jennie, you'll understand me, right? I love BLACKPINK."

Jung Ah married basketball player Jung Chang Young in 2018, and they had a son together in in October of 2019.

Congratulations to Jung Ah and her family!