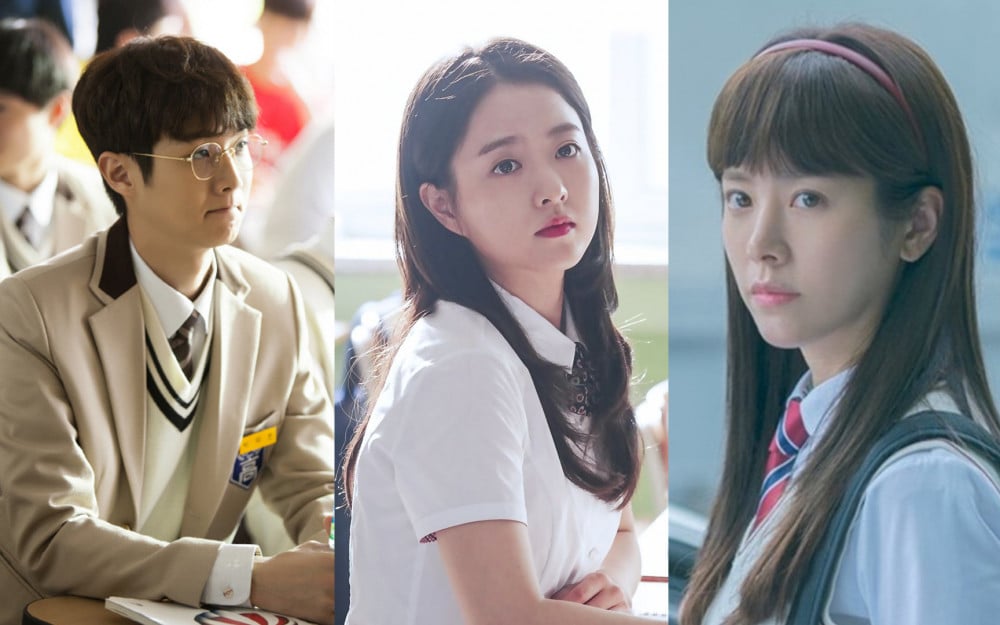 Korean celebrities are known for their youthful visuals, as it's difficult to gauge their actual age.
In fact, many Korean celebrities take on the role of teenagers even though they are in their late 20s or are even in their 30s. Today, we bring you a list of celebrities who look good in school uniforms despite being years older than actual high schoolers.
He appeared in the drama 'Reply 1988' as a high school senior when he was actually 30 when he filmed the drama in 2015.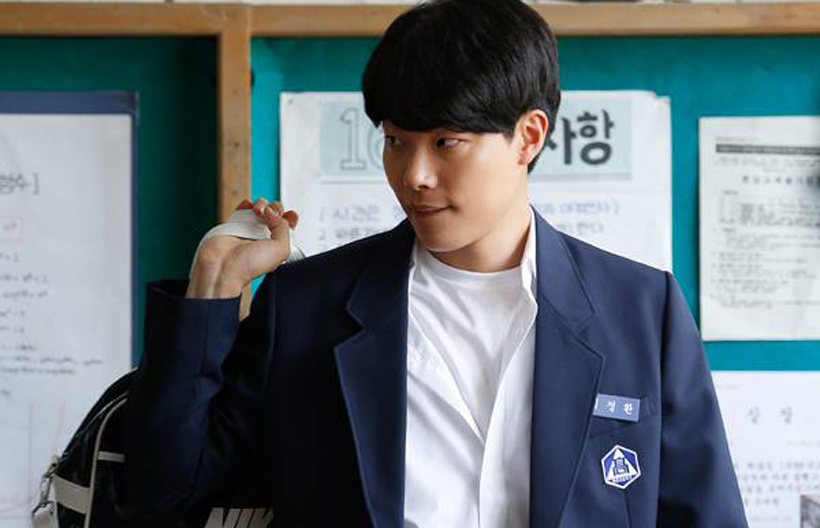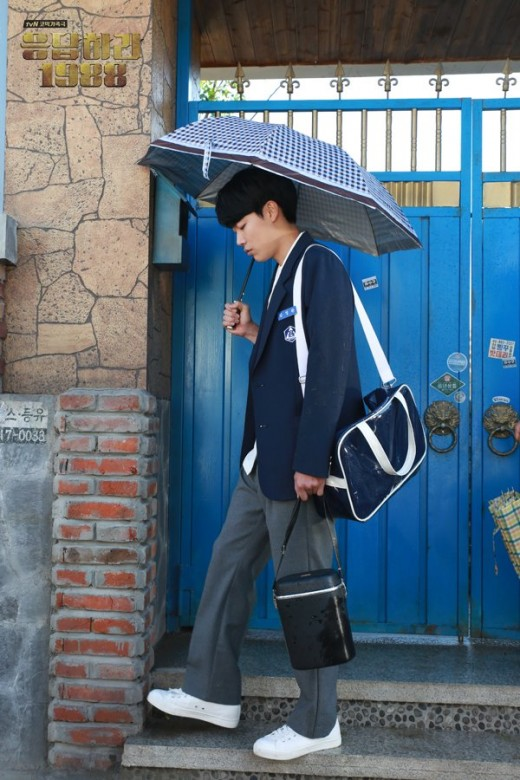 Han Ji Min wore a school uniform in the 2018 drama 'Familiar Wife,' playing the role of her younger self in high school. At the time, she was already 37.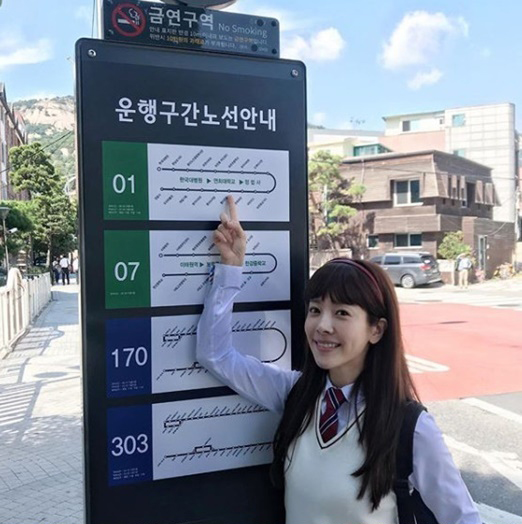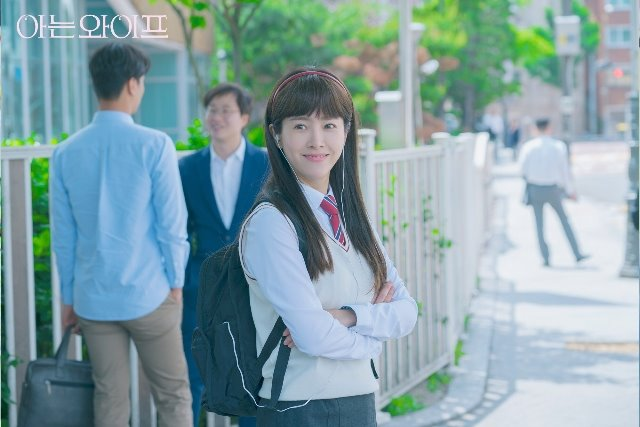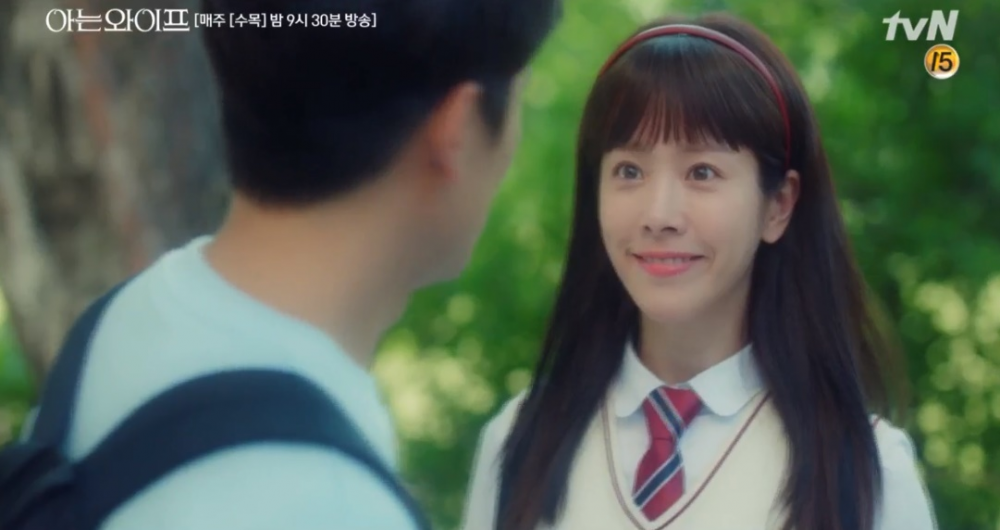 Yoon In Na is turning 38 this year, and she was seen wearing a uniform in the 2019 drama, 'Touch Your Heart.' She was still in her mid-30s when she wrote the uniform that suited her so well.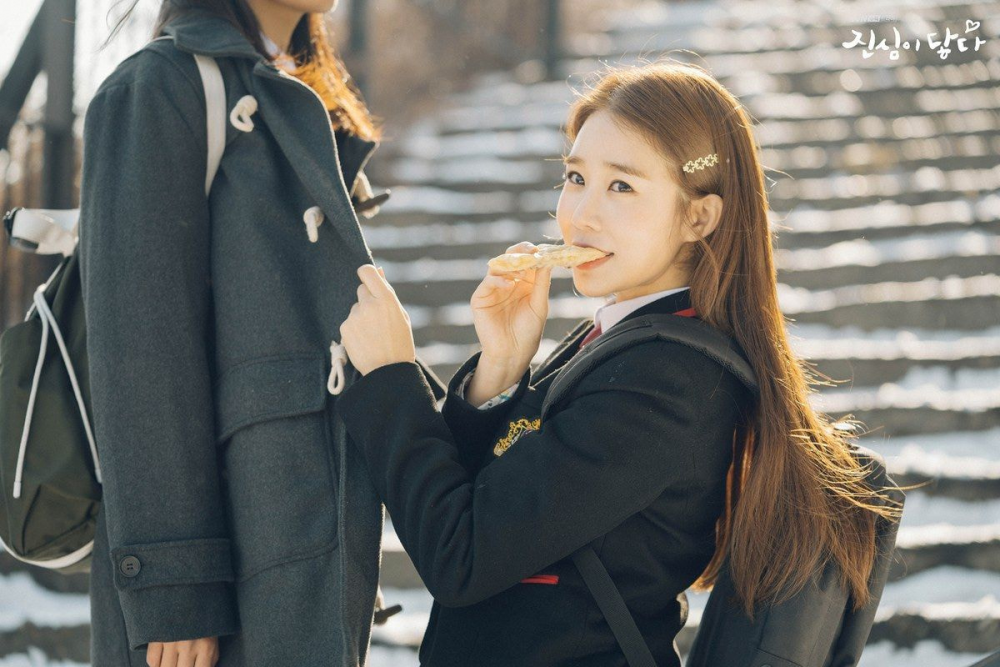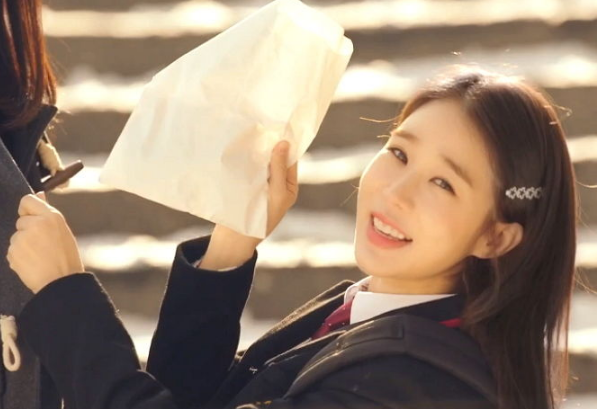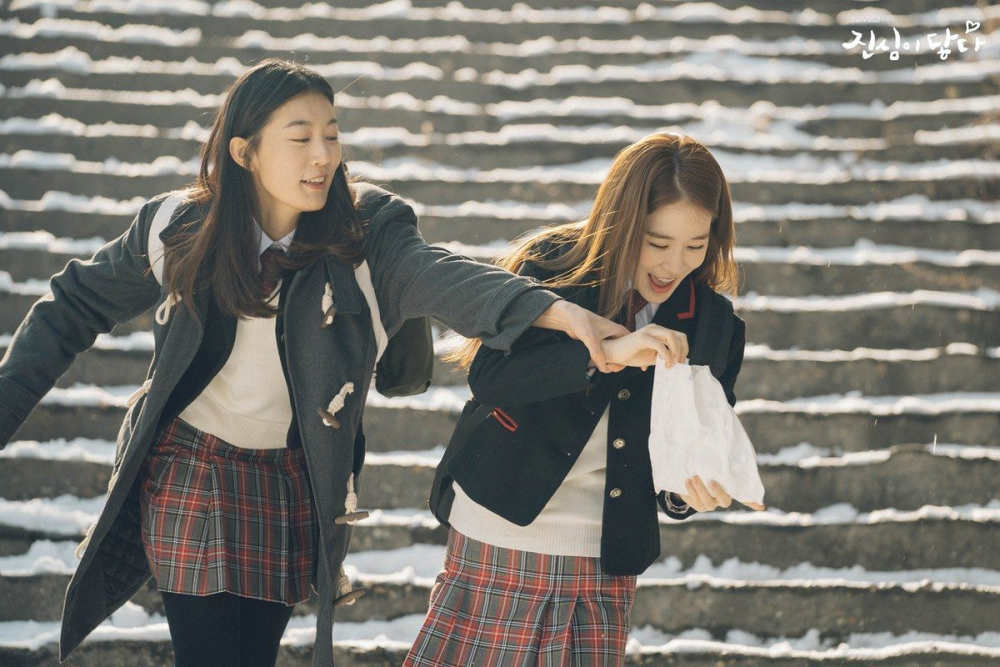 Park Min Young looked like a beautiful high schooler in the drama 'Her Private Life.' She was 32 when she appeared in the uniform but still looked perfect in it.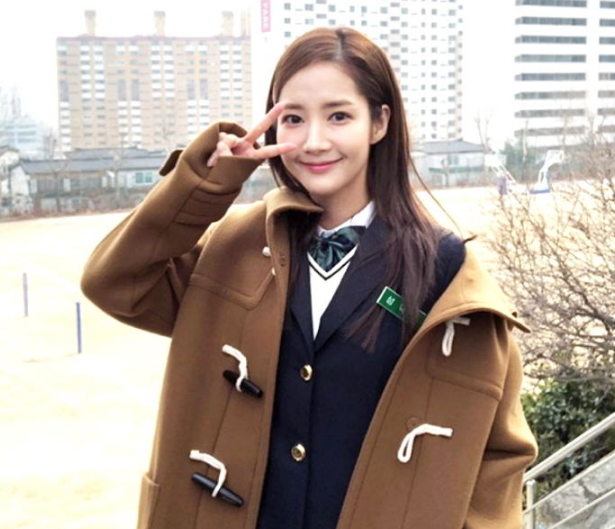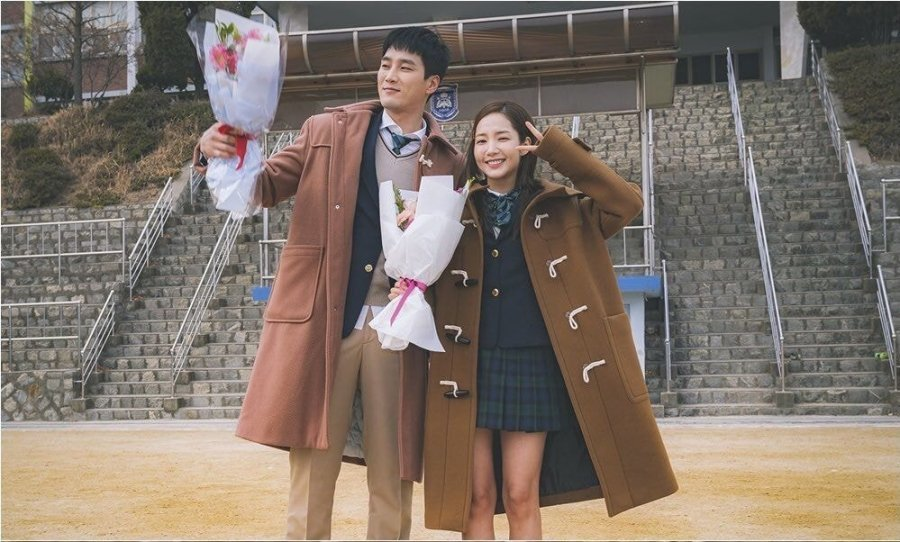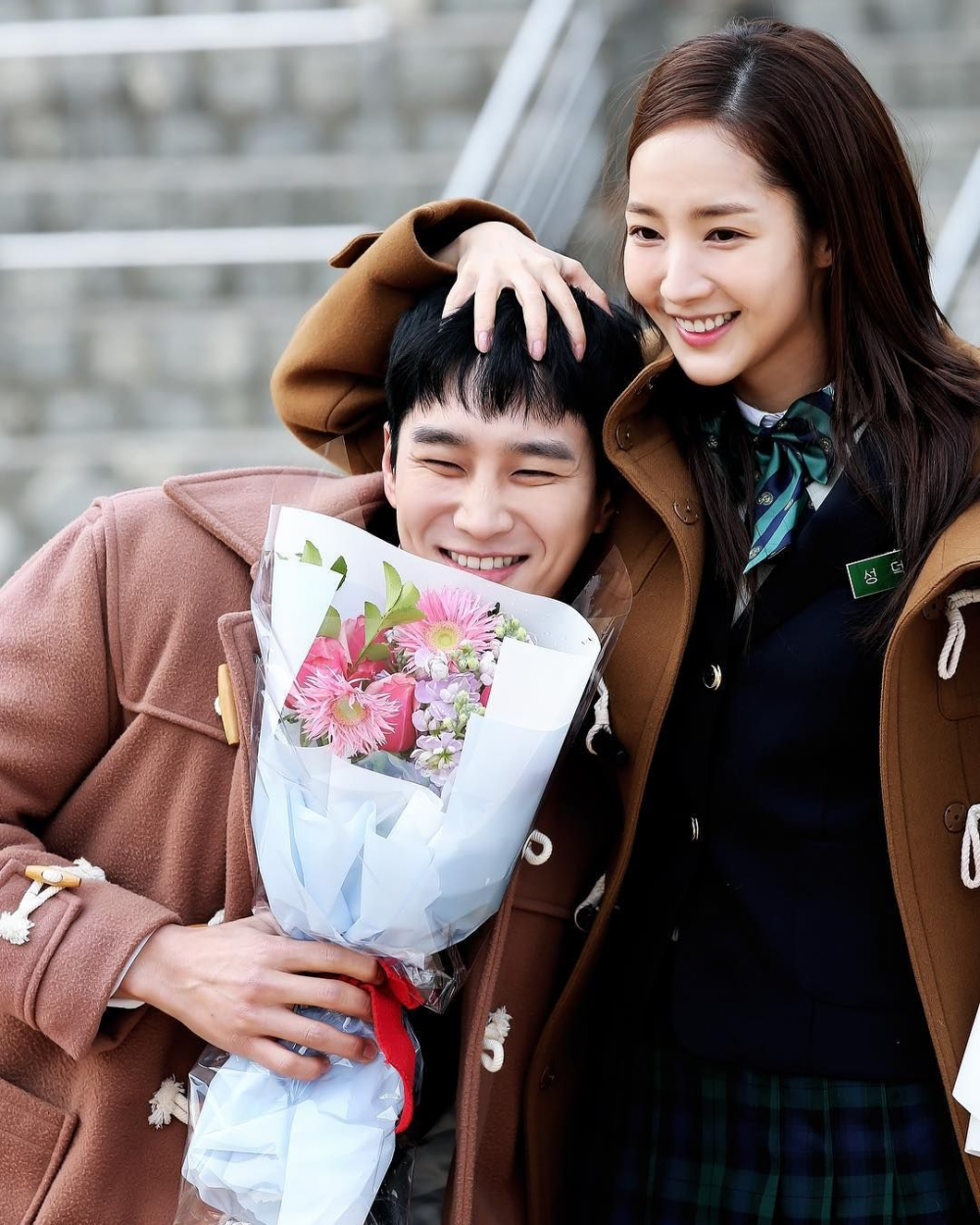 Lee Min Ho was 26 when he played the role of the rich high school student in the 2013 drama 'The Heirs.' Although being 26, he perfectly fit the school uniform, showing off his tall physique.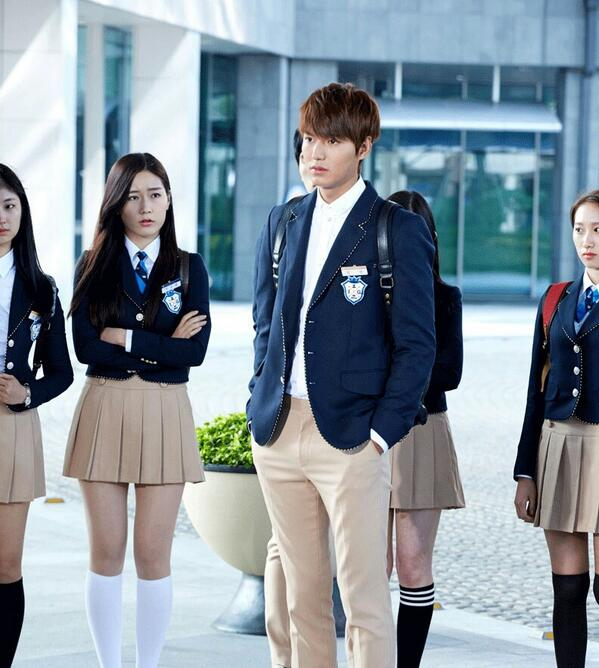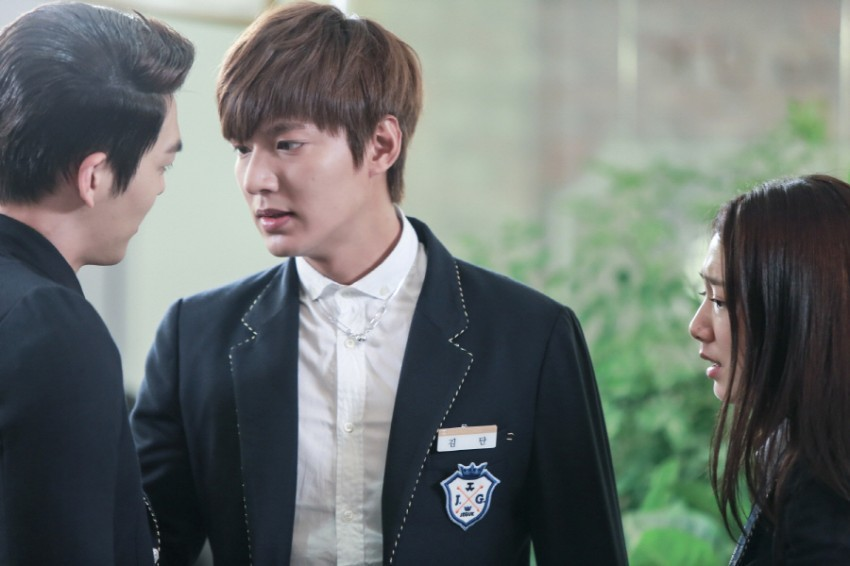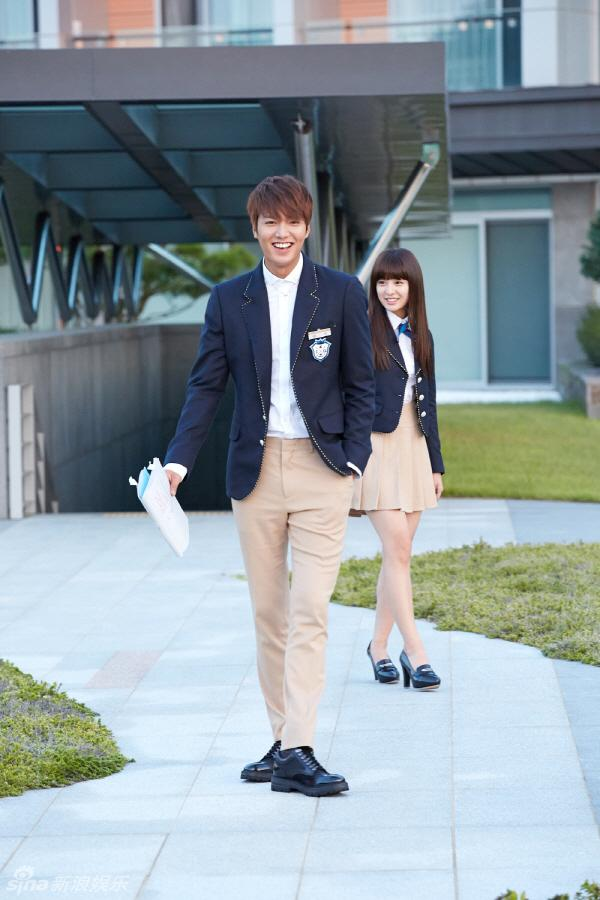 Jung Hae In is also a celebrity known for his youthful visuals. Born in 1988, he's already 33 this year, yet he still looks like a high school student in a school uniform.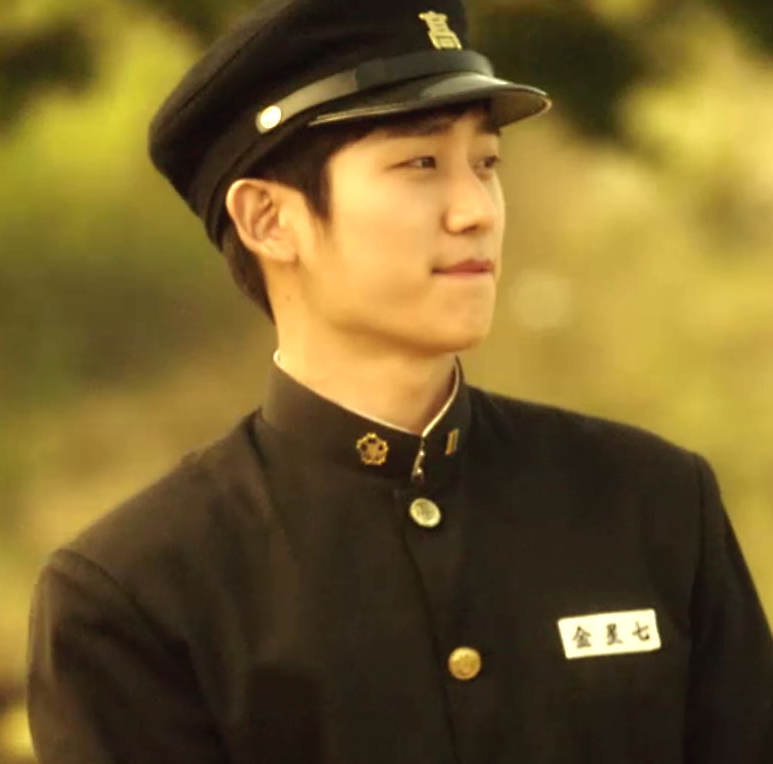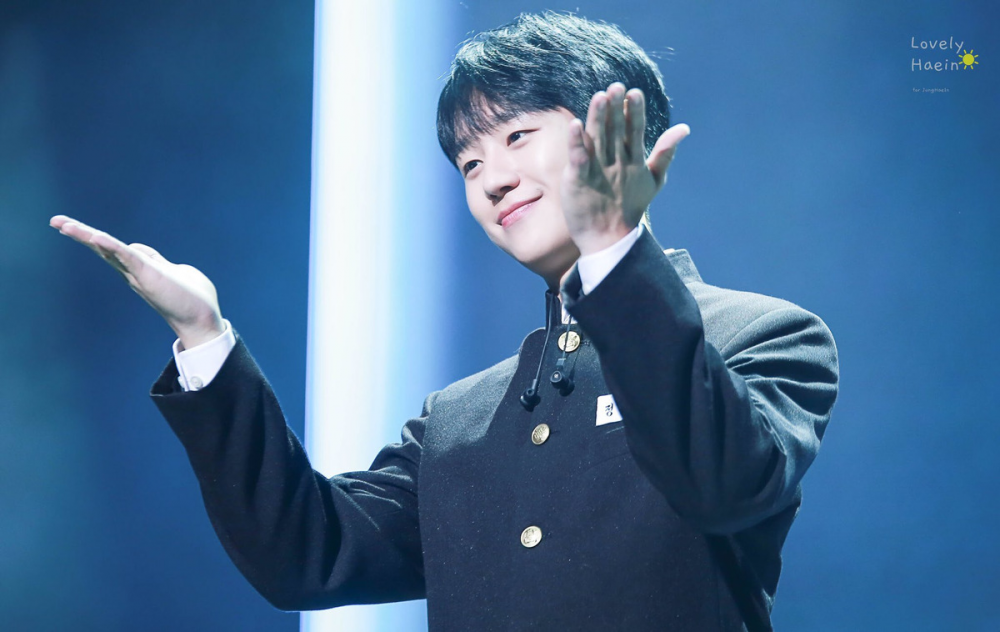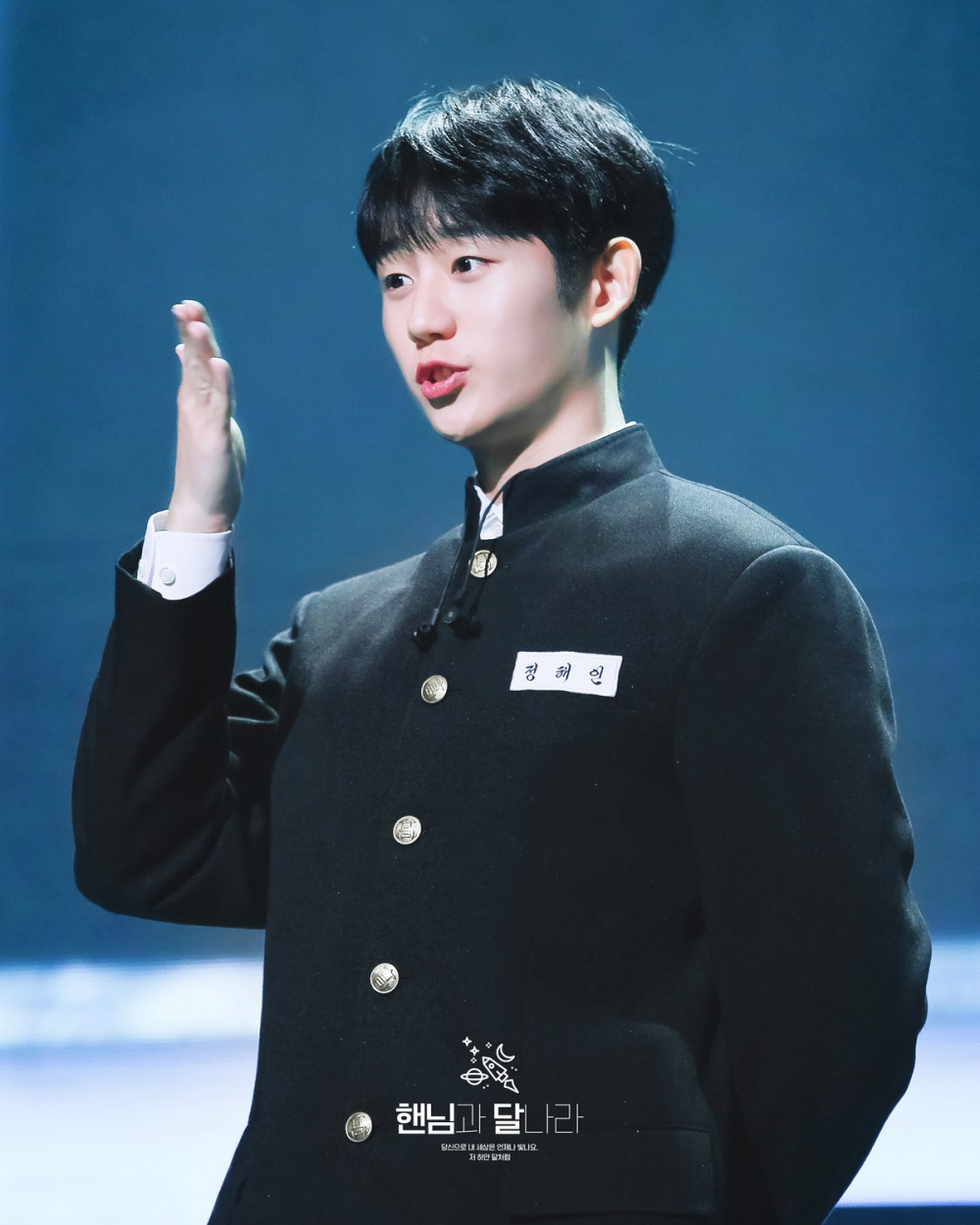 Choi Woo Sik is another actor who often takes on the role of a student even though he's 31 years old. He had played the role of a high schooler in the film 'Train to Busan' when he was already in his late 20s.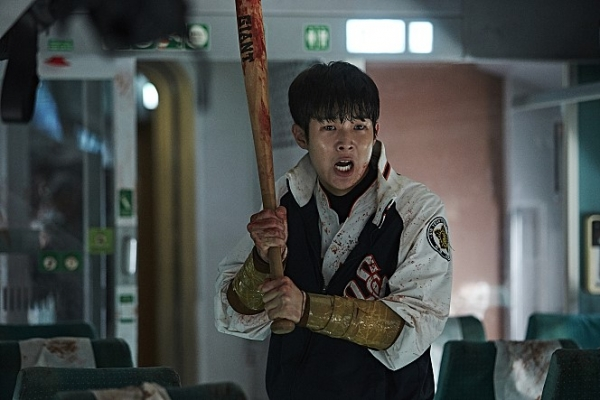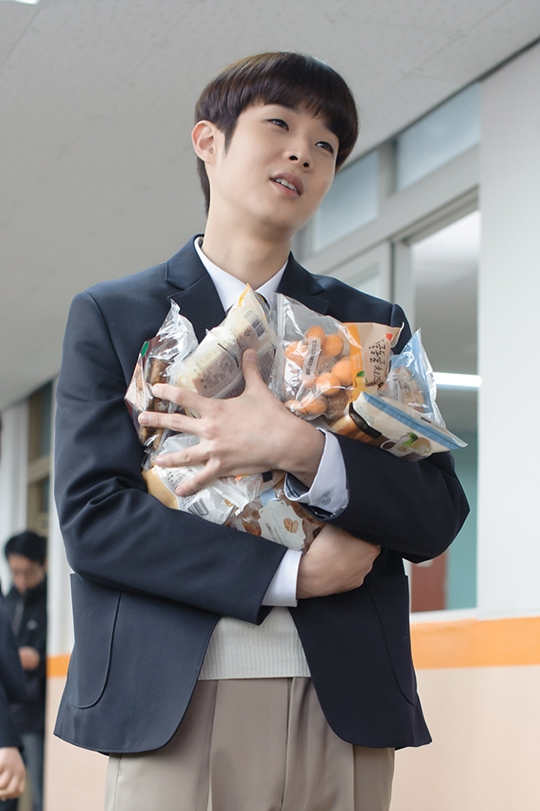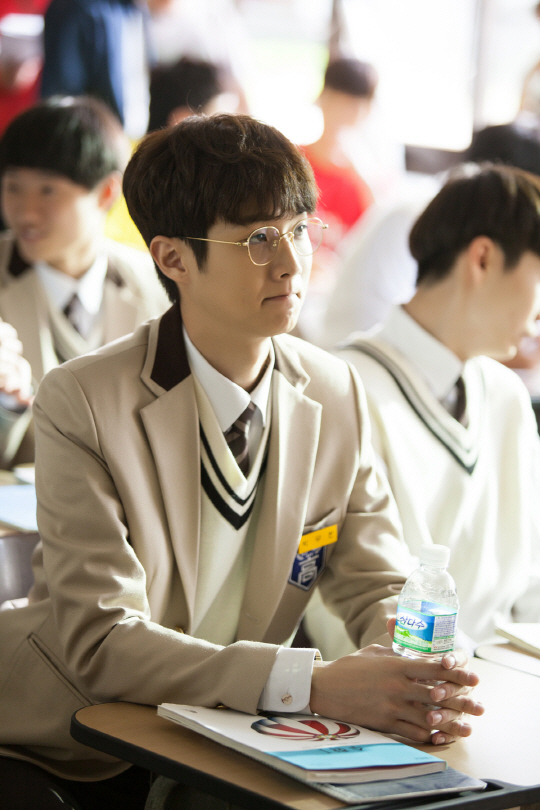 Park Bo Young might be the actress who best suits the school uniform look. Thanks to the unaging visuals, she had often worn uniforms in dramas and films.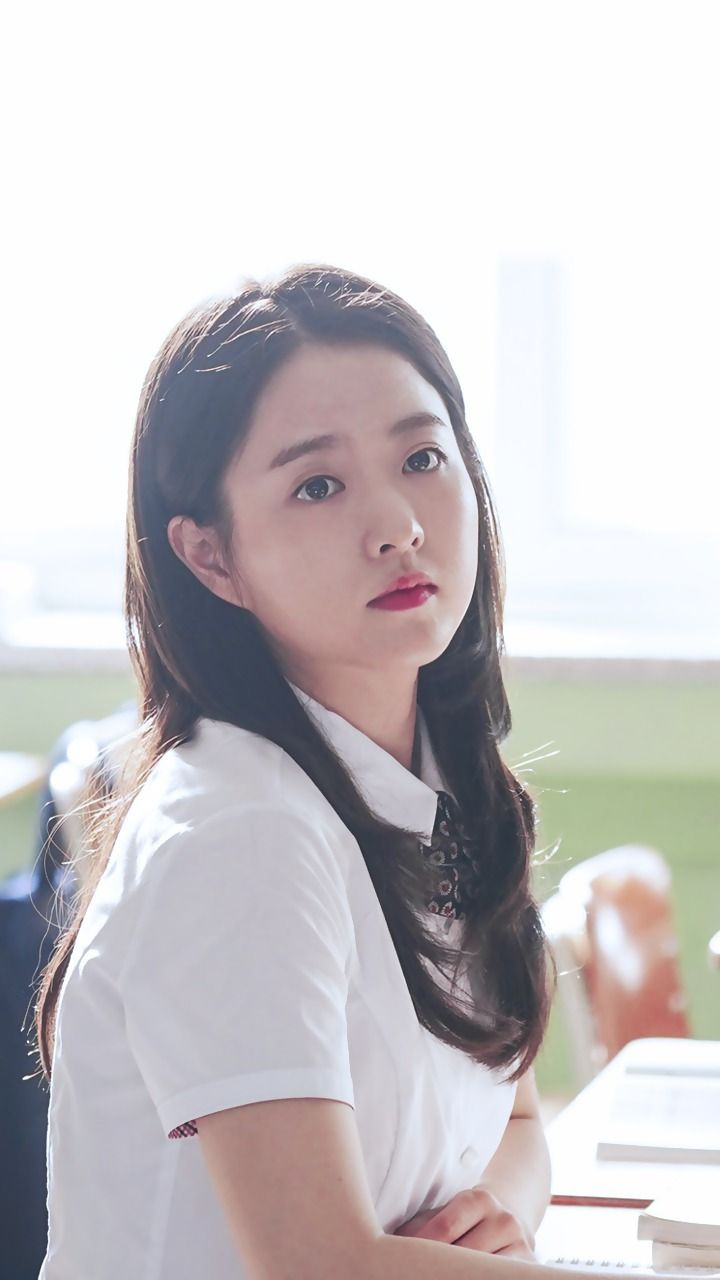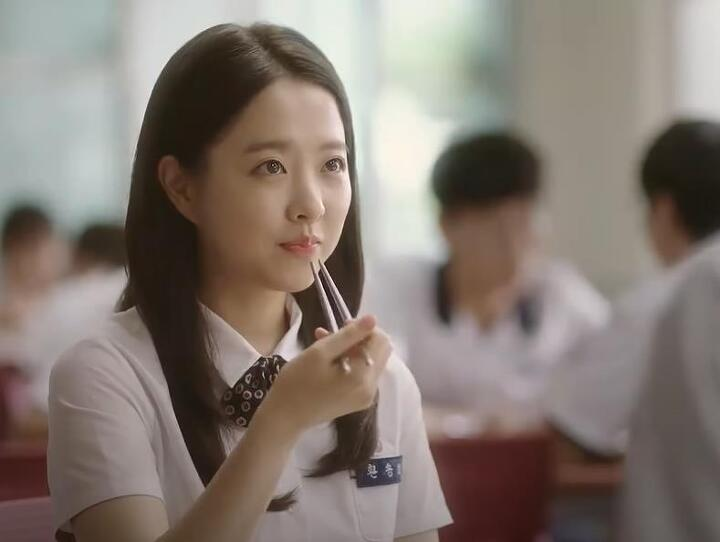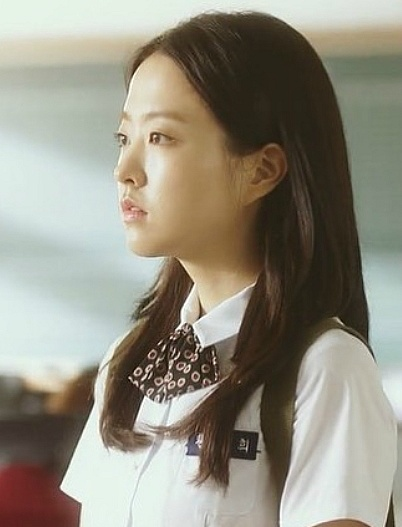 When Kim Young Kwang filmed the movie 'On Your Wedding Day,' he was already 31 years old. However, he fit the school uniform so well and impressed viewers with his youthful visuals.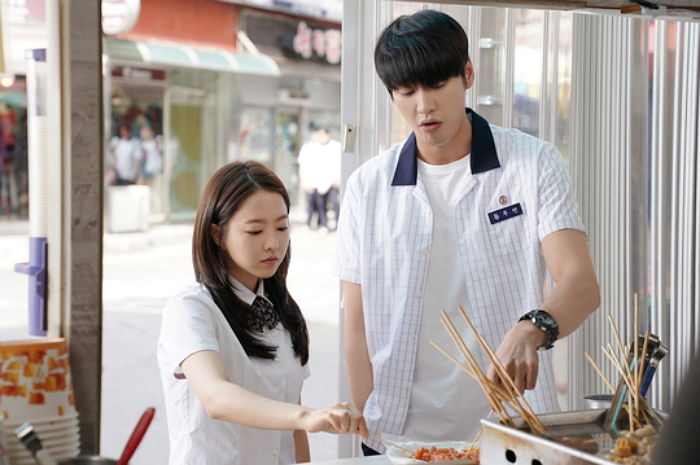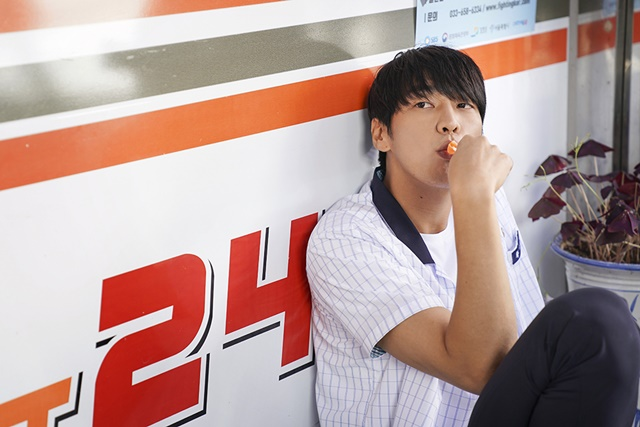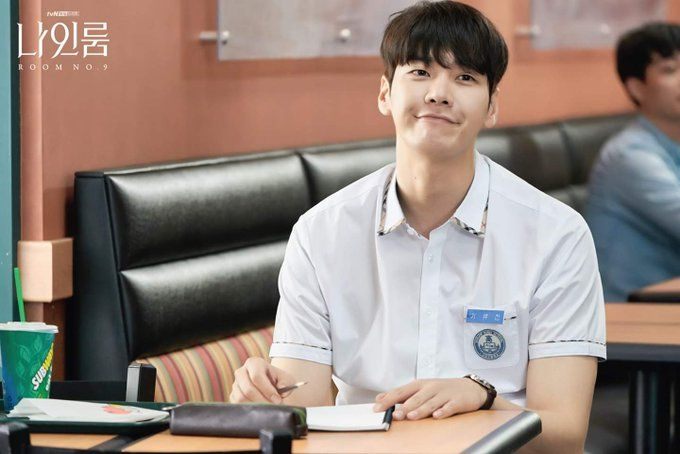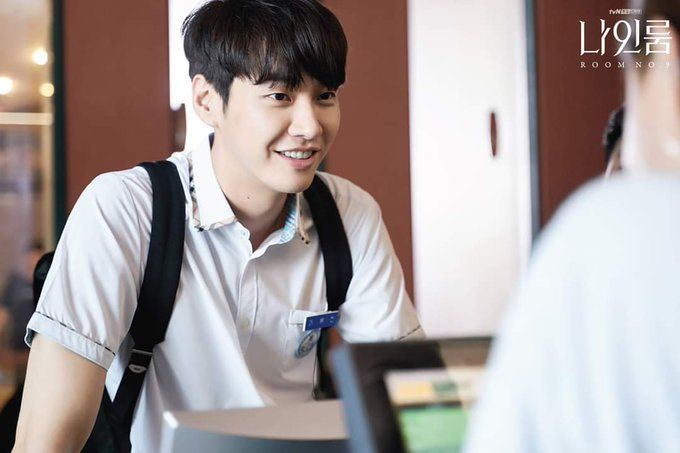 Born in 1981, Jang Na Ra was 33 when she showed off her uniform look in the drama 'You Are My Destiny.' She looked perfectly like a high school student and even looked younger than her co-stars on the show.