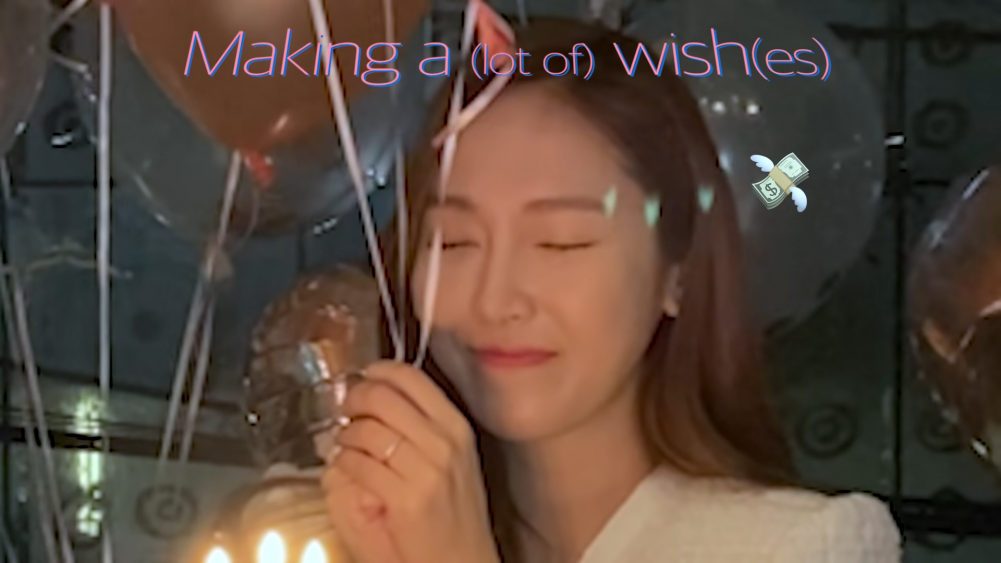 Following Jessica's latest birthday Vlog, many fans were pleasantly surprised to find a friendship no one saw coming.
On May 21st, Jessica posted her birthday month vlog on her YouTube channel showing her celebrating her birthday with many of her friends. In the vlog, Jessica is seen celebrating her birthday with BLACKPINK's Jennie on day 5. Jennie bought a beautiful rose-shaped cake and a pearl necklace for Jessica's birthday.
Although Jennie didn't make a full appearance, fans knew it was her just by seeing her cute cheeks and baby hair. Jessica even confirmed that it was Jennie from BLACKPINK by referring to Jennie by her nickname 'Nini.'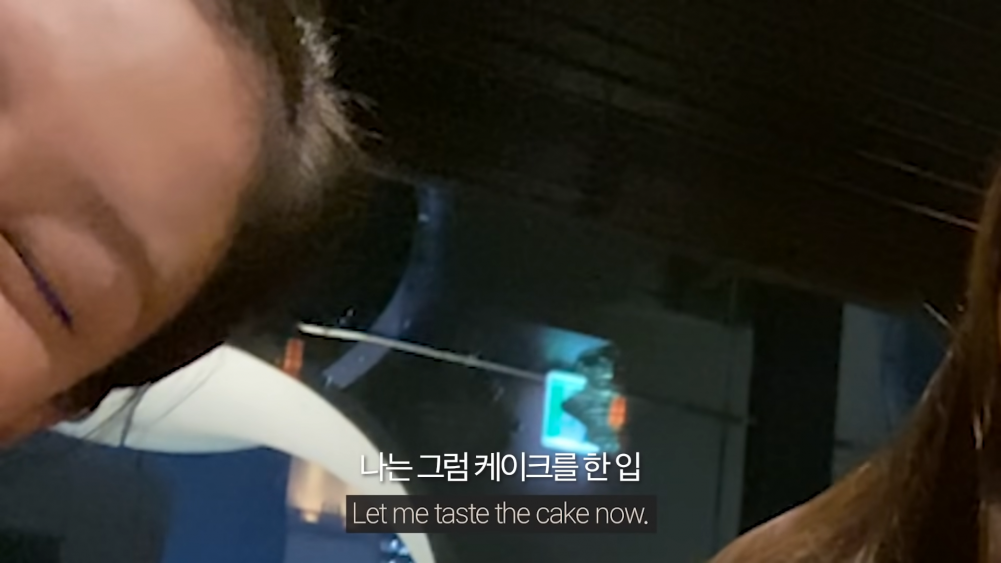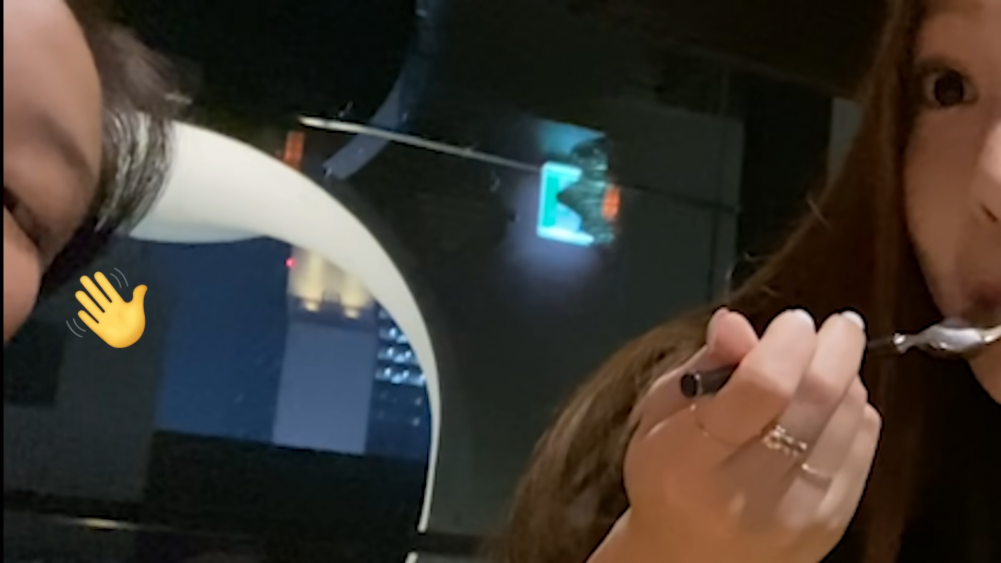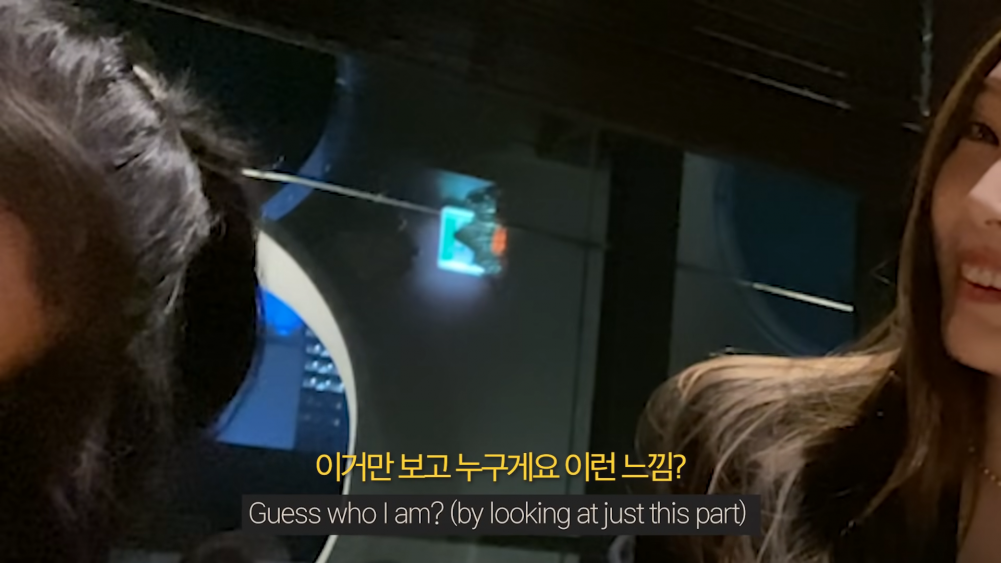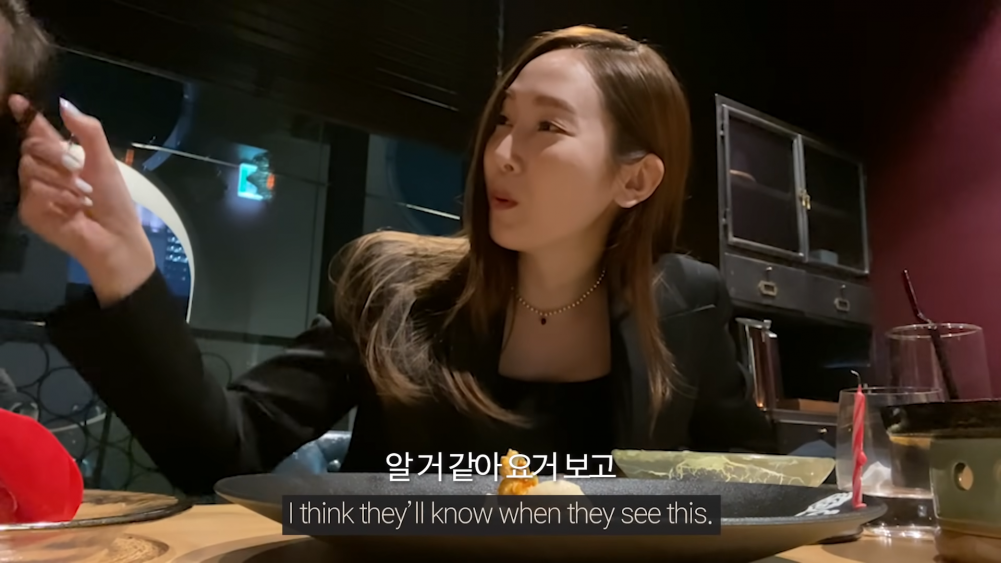 Netizens also became excited as some of them pointed out that they hear some of the Girls' Generation members during the vlog. The following day after Jessica uploaded the video, the netizens used their detective skills to deduct that the voices heard in the background sound like Girls' Generation's Sunny and YoonA.
Although the members do not appear in the video as well, the fans were certain that the voices behind the camera were the Girls' Generation members. This was meaningful to many fans because Jessica has not been seen with the girl group ever since she left the group back in 2014.
Therefore, many fans could not hide their excitement and share this speculation through social media.