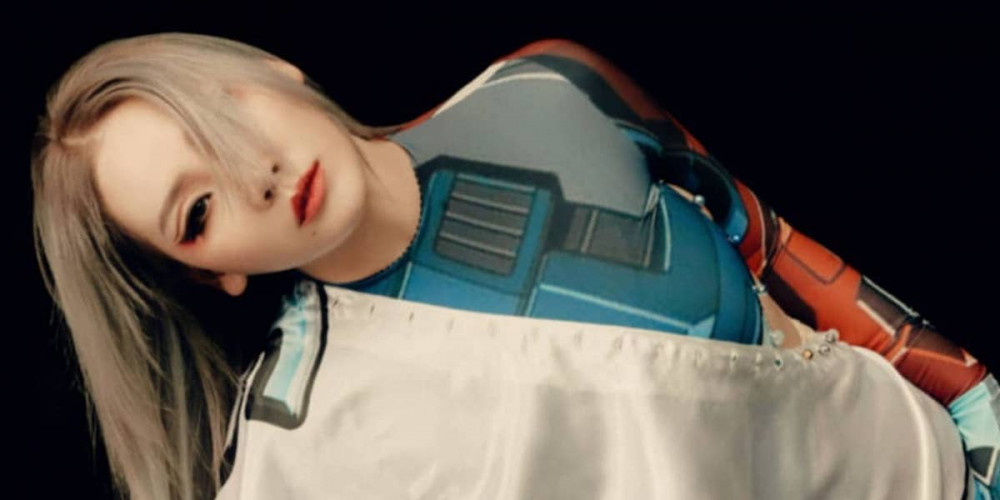 2NE1's CL has partnered up with Lyft and the National Asian Pacific Center on Aging (NAPCA) to promote safer transportation for vulnerable members of the AAPI community.
The partnership will involve numerous national and local non-profit organizations working with Lyft to provide special promo codes for elderly and special-needs members, protecting the AAPI community during turbulent times.
For more details, check out the NAPCA's post below.