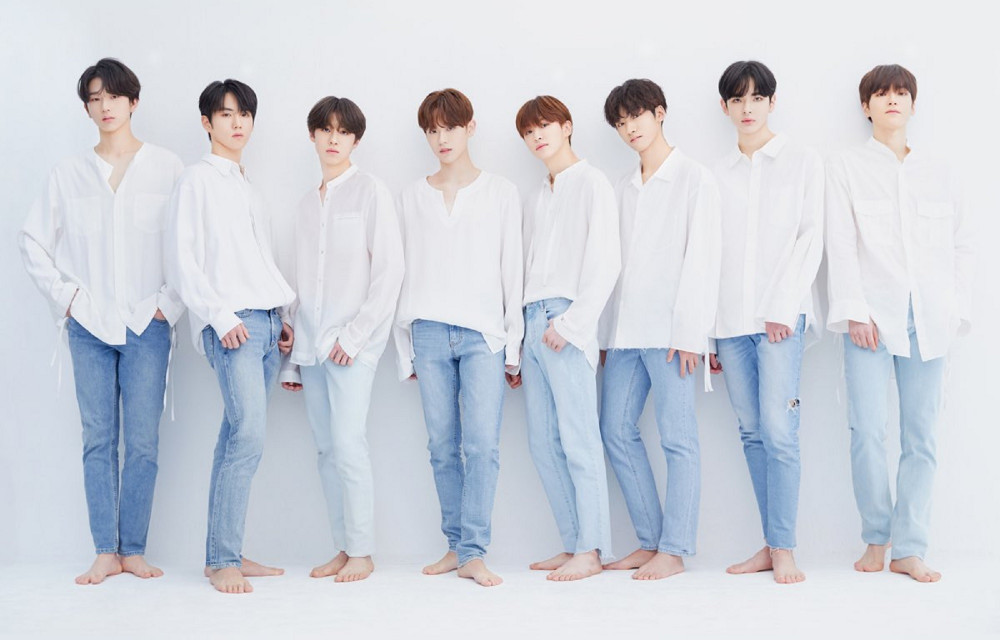 EPEX has dropped the promotion schedule for their upcoming debut.
EPEX is C9 Entertainment's 8-member rookie boy group that is currently co-starring alongside TO1 in an M2 reality series called 'Welcome 2 House'. According to the scheduler, EPEX's 1st EP, titled 'BIPOLAR Pt.1: Prelude of Anxiety', will be released on June 8 KST.
The group will begin to drop concept spoilers starting from May 11, followed by debut trailers and special V Lives. It appears that they will also make their debut stage through a special show on Mnet.
Stay tuned for more teasers! Are you excited for another boy group debut?