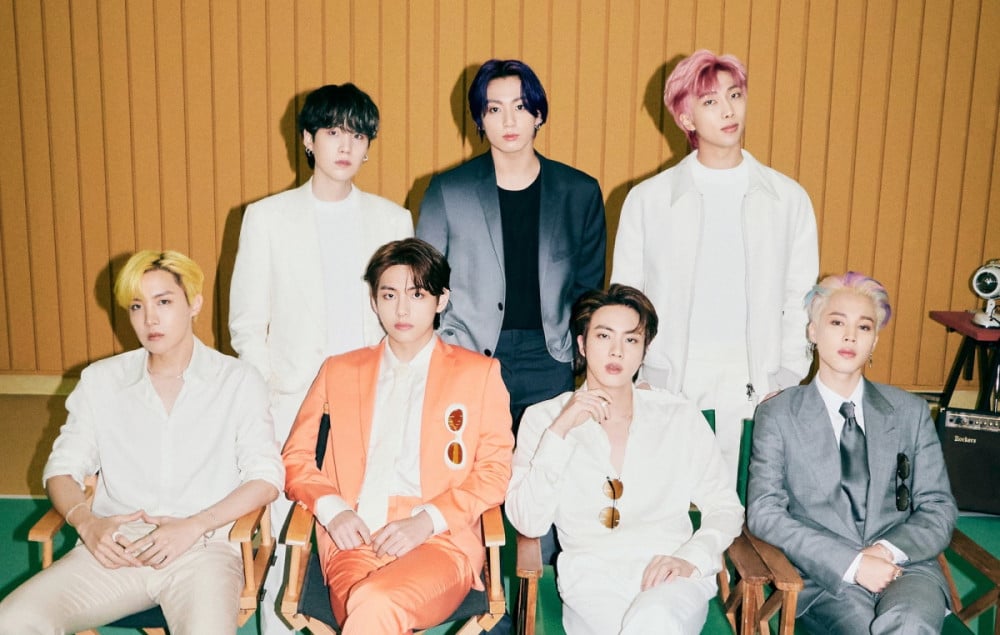 MBC's 'Show! Music Core' is back for its weekly show featuring performances by your favorite artists!


On this week's episode, EVERGLOW returned with "First", GWSN came back with "Like it Hot", Woo!ah! came back with "Purple", AQUINAS came back with "It Doesn't Matter", Park Seo Jin made a comeback with "In Bloom", and Lim Jeong Hee returned with "Not4$ale".

As for the winners, NCT Dream, BTS, and Oh My Girl were the nominees, but it was BTS who took the win with "Butter". Congrats to BTS!

Performances also included NCT Dream, Oh My Girl, fromis_9, Rocket Punch, Bling Bling, TO1, TRI.BE, WJSN The Black, ONEUS, E'LAST U, and BLITZERS.

Check out the performances below!

WINNER:



===
COMEBACK: EVERGLOW



==
COMEBACK: GWSN



==
COMEBACK: Woo!ah!



==
COMEBACK: AQUINAS



==
COMEBACK: Park Seo Jin



==
COMEBACK: Lim Jeong Hee



===
NCT Dream



==
Oh My Girl



==
fromis_9



==
Rocket Punch



==
Bling Bling



==
TO1



==
TRI.BE



==
WJSN The Black



==
ONEUS



==
E'LAST U



==
BLITZERS



===