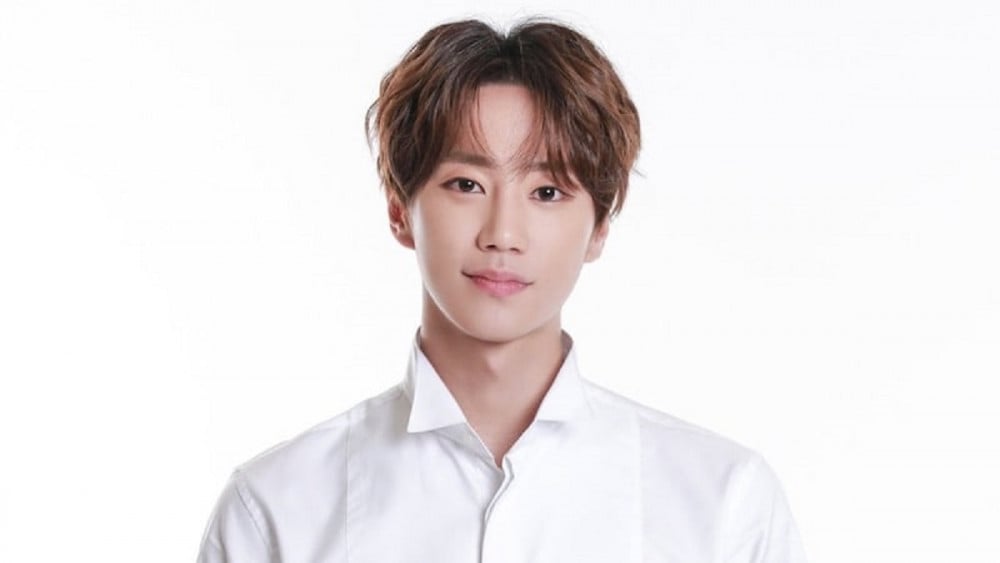 Jun, once again, has shown his flawless acting skills on the recent episode of the drama 'Imitation'.
On the May 28 broadcast of the KBS2 drama 'Imitation', Kwon Ryeok (played by Jun) showcased his charismatic presence while performing on stage as the center member of the top idol group Shax.
From displaying his cute, clumsy charms to his discreet acts of care and support towards Lee Ma Ha (played by Jung Ji So), Jun captivated many viewers with his smooth, polished, and high quality acting. He showed his deep understanding of his character when portraying the different emotions felt by Kwon Ryuk.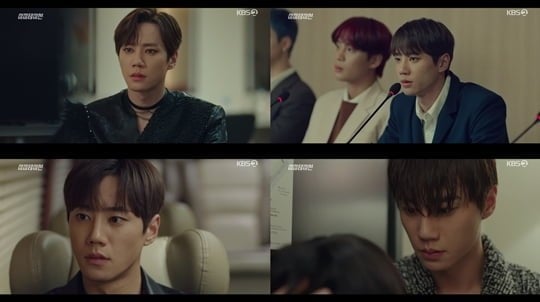 Jun has been active in many different roles, being widely praised for his debut role of Lee Soo Gyeom in the drama 'Avengers Social Club' and his more recent role as top star Kang Woo Won in 'Good Casting'. It was also previously announced that he will be working with Seohyun in the new upcoming Netflix film 'Moral Sense'.