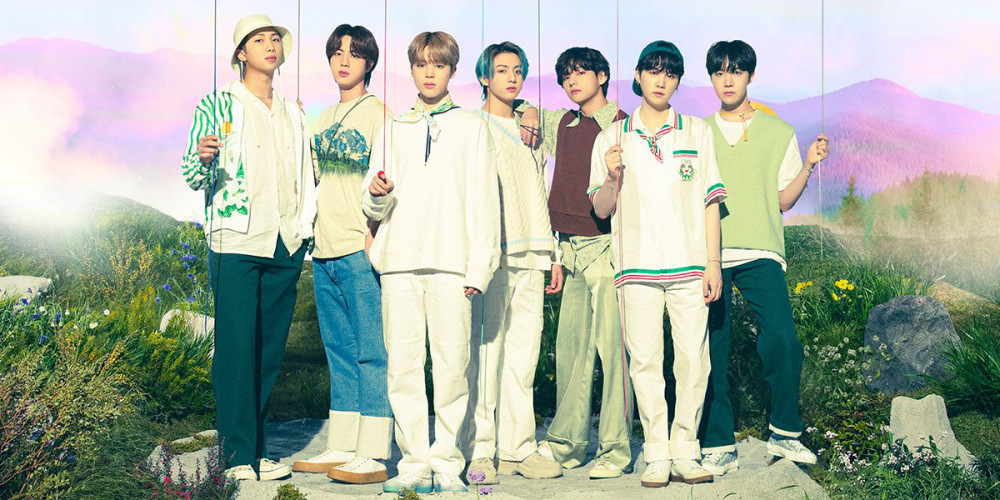 The anticipated theme for this year's '2021 MUSTER' is 'Sowoozoo (mikrokosmos)'!
As a part of the annual 'MUSTER' celebration and festivities, the boys of BTS will be holding a global online streaming event, taking place from June 13-14. On June 13 at 6:30 PM KST, BTS and ARMYs will be able to commemorate the group's 8th debut anniversary with an intimate fan event, while on June 14 at 6:30 PM KST, the event will return with a 'World Tour Version'!
Check out the members' official announcement for the main highlight of '2021 MUSTER, Sowoozoo (mikrokosmos)', below!