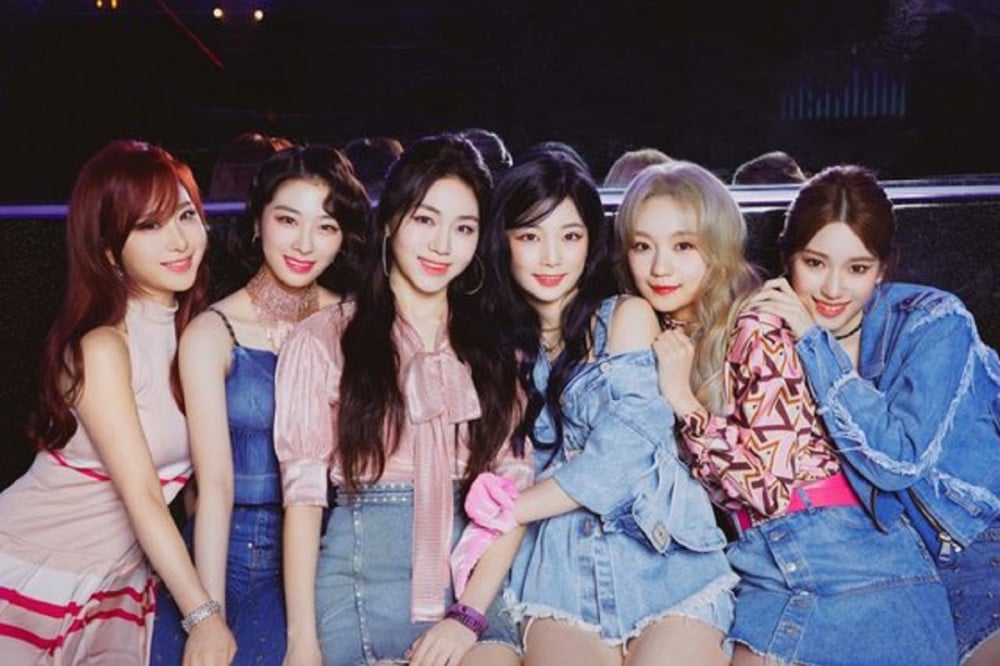 Girl group Rocket Punch's recent "Ring Ring" music video has reached 11 million views, just 4 days after its release.
On May 17, Rocket Punch (Yeonhee, Juri, Suyun, Yunkyoung, Sohee, Dahyun) revealed their first single "Ring Ring" and as of today, the music video posted on YouTube by Woollim Entertainment has reached 11 million views.
Within two days of its release, "Ring Ring" gained 6 million views, receiving attention from many international fans. The view count for the music video continues to rise with each new day.
Their new song "Ring Ring" merges the two genres of synth-wave and the 80s style synth pop, and uses fun, witty lyrics such as "Between the two of you, I will go to the person that rings my phone first", expressing a confident type of love.