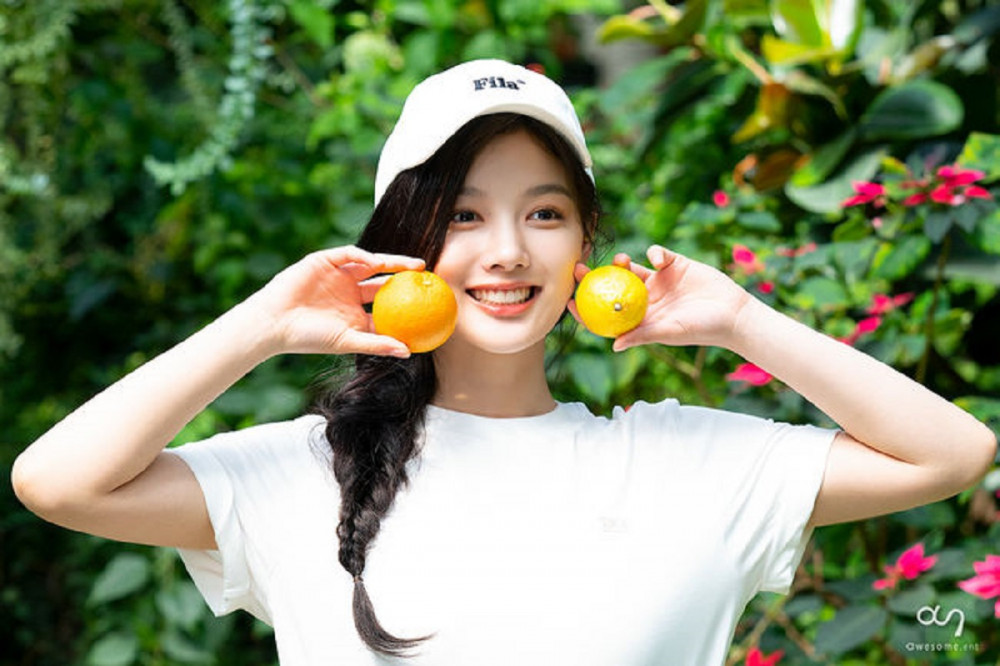 Behind-the-scene still cuts of actress Kim Yoo Jung's fresh fashion photoshoot were revealed.
In her recent photoshoot, Kim Yoo Jung revealed her matured beauty and transformation into a 'human vitamin'. Her photos have created an online buzz among international fans as well.
In a basic T-shirt and showing her prominent beauty, Kim Yoo Jung perfectly digested the stylings that utilized a large range of colors. She showed off her young and fresh charms through her causal wears, and brought forth an energetic vibe to the completed looks with her shining beauty.
Throughout the photoshoot, Kim Yoo Jung skillfully created poses with the props given to her, which included sunglasses, soap bubbles, fruit, and more. When holding a bouquet of flowers, she gave off vacation vibes, and when she was seen playing with the soap bubbles she seemed to have momentarily traveled back in time to her childhood days.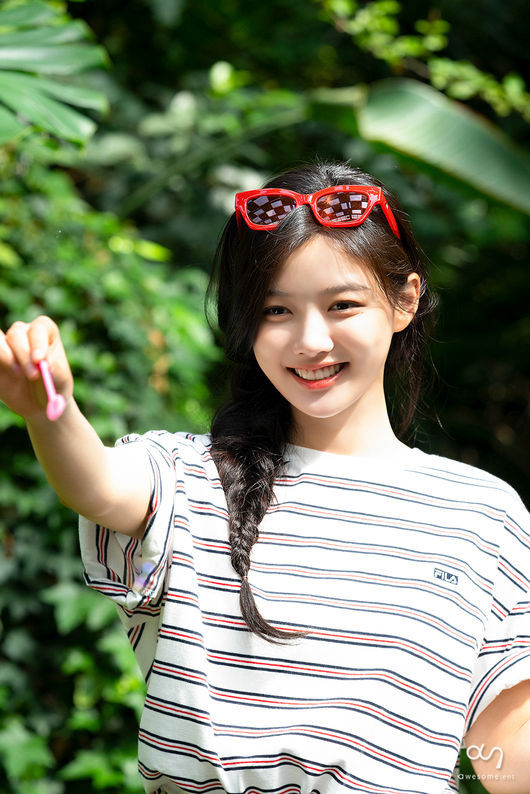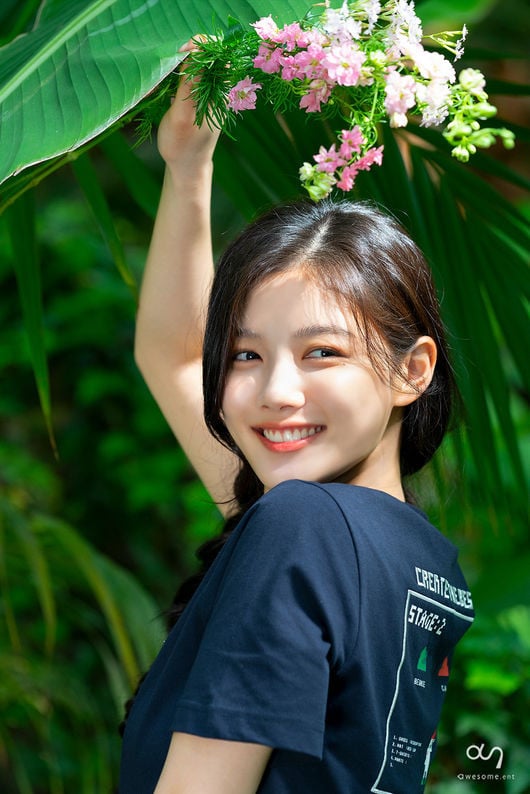 Meanwhile, Kim Yoo Jung has been confirmed to reunite with Actor Sung Dong Il with her guest appearance on tvN's variety show 'House on Wheels 2'.