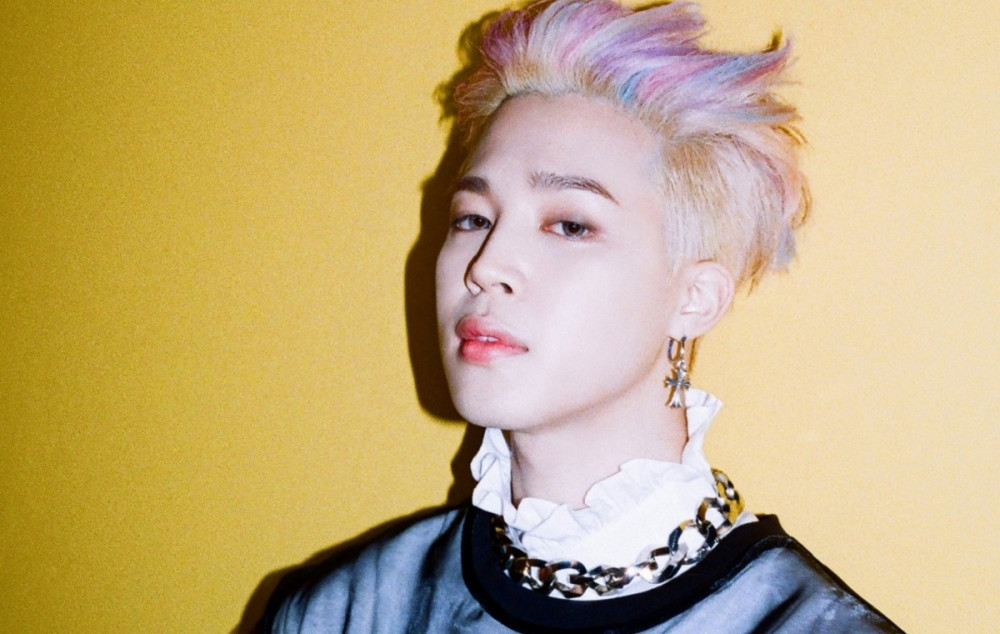 BTS' Jimin has proved his immense popularity once again, after causing a luxury brand product to sell out all over the world. Jimin has consistently ranked number one in brand value rankings for twenty-nine months straight, and his influence in quickly selling out products seem to be one outcome of this.

In the recently released teaser photo for BTS' upcoming summer song "Butter", Jimin is seen wearing a chunky chain necklace from the English luxury brand 'Alexander McQueen', that has a price of $890 (1 million won KRW). Soon after the release of this teaser photo, the luxury brand necklace has sold out all over the world.
In the teaser, Jimin particularly garnered a lot of attention for his colorful hair, frill collar, and slightly transparent black shirt, completed with bold accessories. The statement necklace's role in completing his look has captivated the hearts of many. Despite being of luxury value, the necklace has completely sold out in the online stores as well.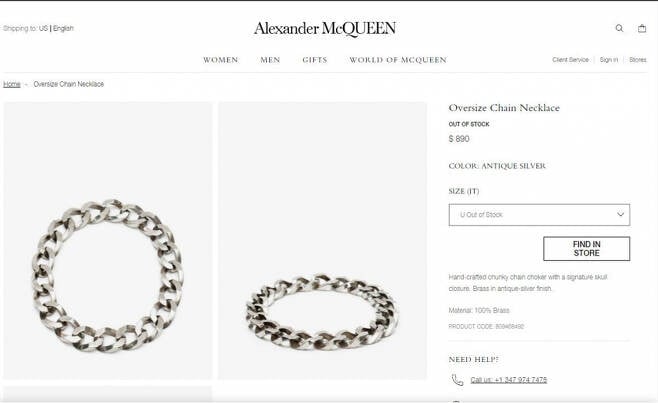 Jimin has previously caused a ~$1,215 USD Louis Vuitton white-knit sweater, ~$1,365 USD USD cashmere sweater, a $966 USD necklace, and many other luxury brand products to sell out.