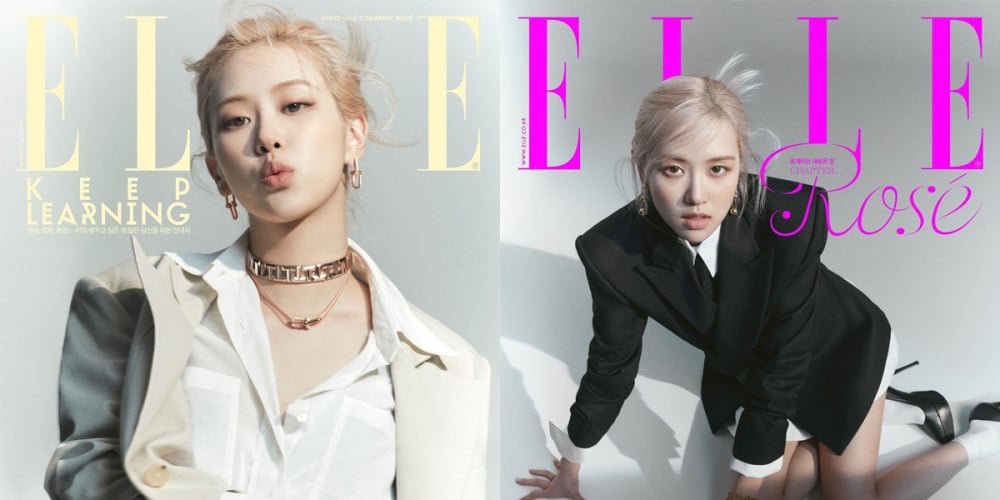 BLACKPINK's Rosé has graced the cover of 'Elle' magazine's upcoming June issue with her signature, chic aura!
For this cover pictorial, Rosé showcased her stunning class as the newest global ambassador of 'Tiffany & Co.'. During her interview, Rosé honestly reflected on her 1st solo album promotions, stating, "In truth, I feel a great amount of embarrassment. Because it was my first time promoting solo, in my eyes, there were so many imperfections. But even so, I'm grateful for the love I received. When the next chance comes, I think I'll be a little more flexible and enjoy myself more."
Check out all the stunning cover versions of Rosé's 'Elle' issue, below!