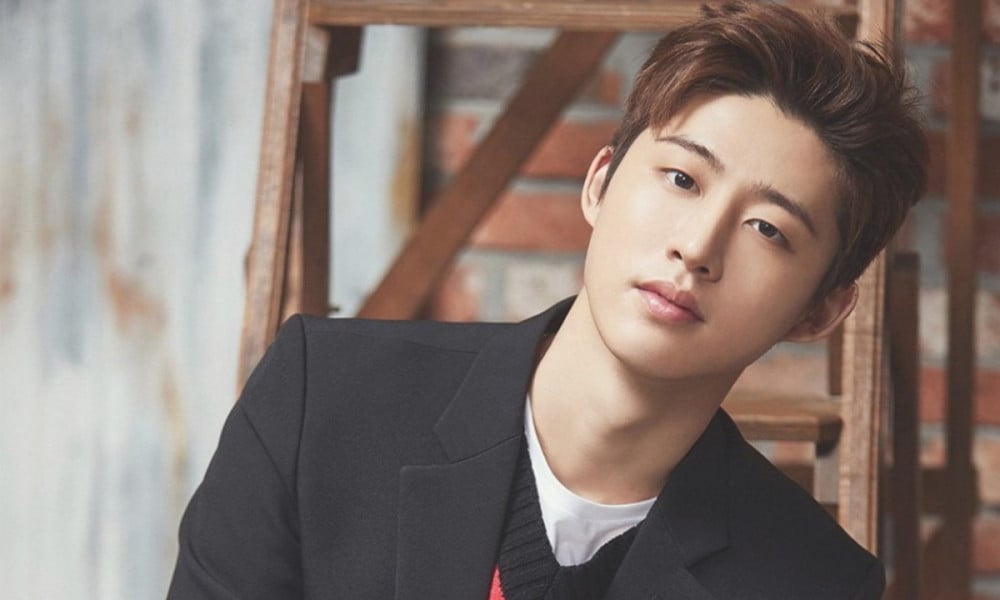 B.I has officially donated profits from his 'Midnight Blue' album to charity organization World Vision.

The former iKON member previously announced he would be donating all profits from sales to copyright royalties in order to support children and youth in need, and on May 4, he officially met with Chairman Cho Myung Hwan at the World Vision office in Seoul to make his donation. World Vision International is a humanitarian aid, development, and advocacy organization.

On top of the current profits from his 'Midnight Blue' release, B.I will also be donating all copyright profits and future profits from the physical album as well. The donations for the digital music sales will be donated separately.

Have you seen B.I's "Midnight Blue" MV?