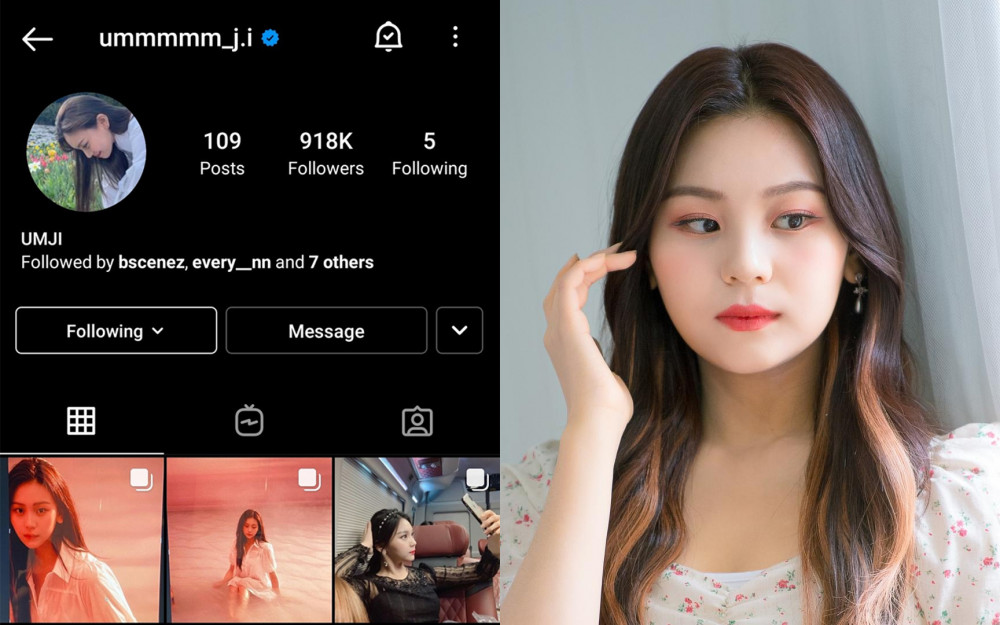 Today marks the official end of GFriend's contract with Source Music as the agency previously made a sudden announcement that the members all did not renew their contracts.
After the announcement was made, many fans were enraged as the agency stated that GFriend would no longer promote or partake in any activities in the future due to the expiration of their contracts just four days before the date of the contract termination.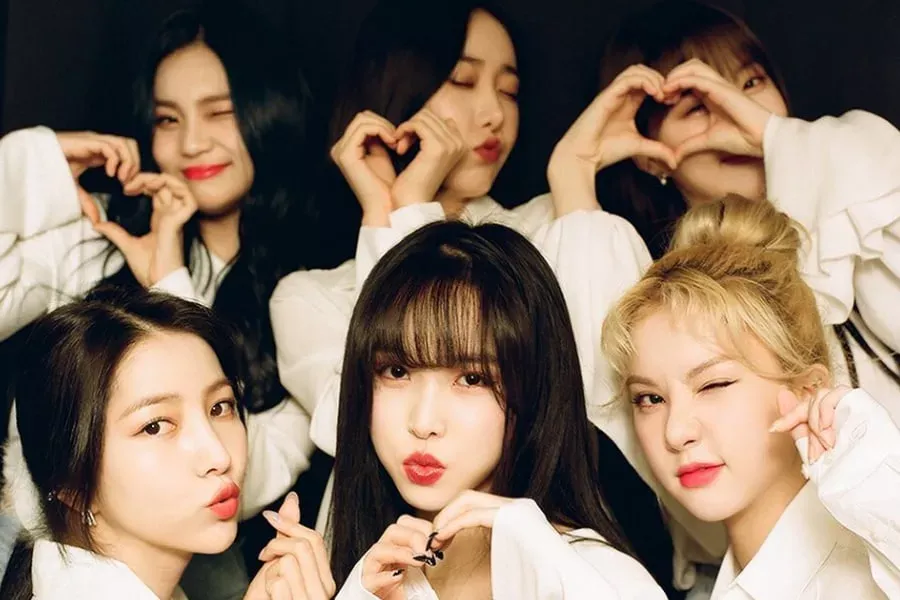 Many fans were baffled as the news was so sudden to them, and many expressed their anger and disappointment on various online communities. Still to this day, there has been discussion over the girl group's sudden disbandment because GFriend was gaining immense popularity in South Korea and overseas.
Then on May 21, fans were certain that there was definitely a discord between the girl group and the entertainment agency as member Umji was seen deleting two photos from her social media. As soon as the date of the official end of GFriend came, Umji deleted two photos of herself from a clip from HYBE Museum, making many of her fans speculated that there was something wrong that had happened.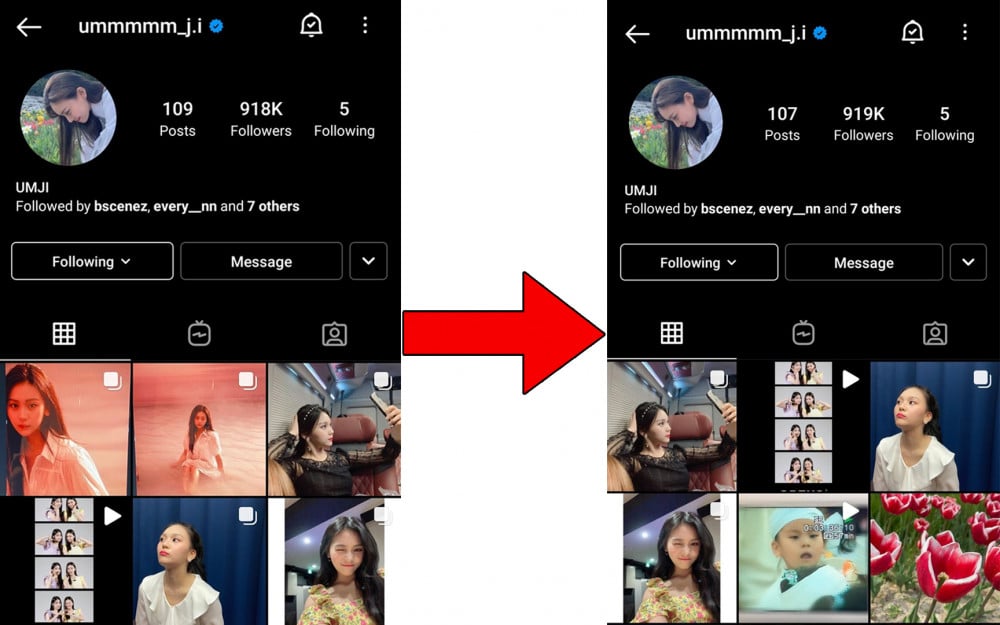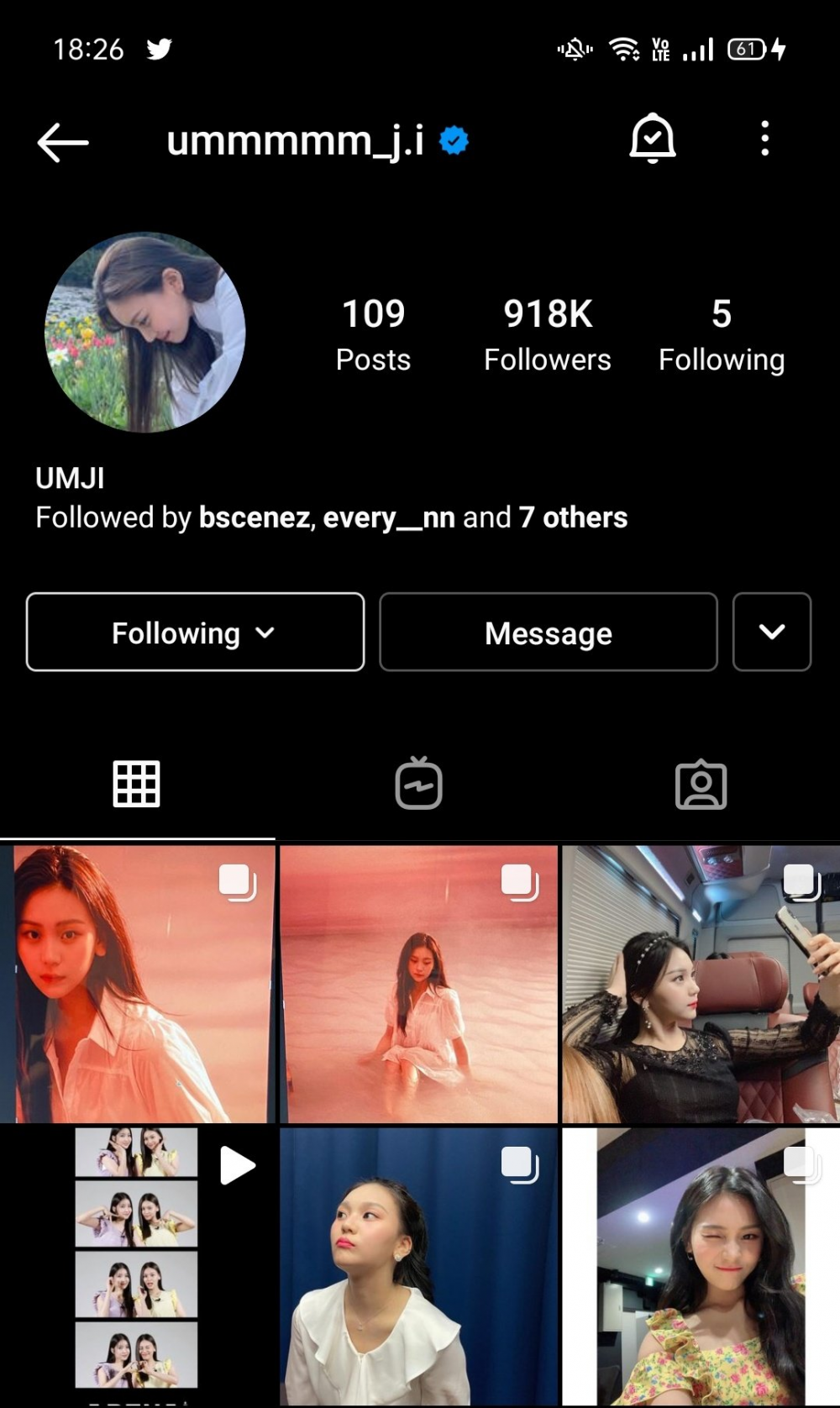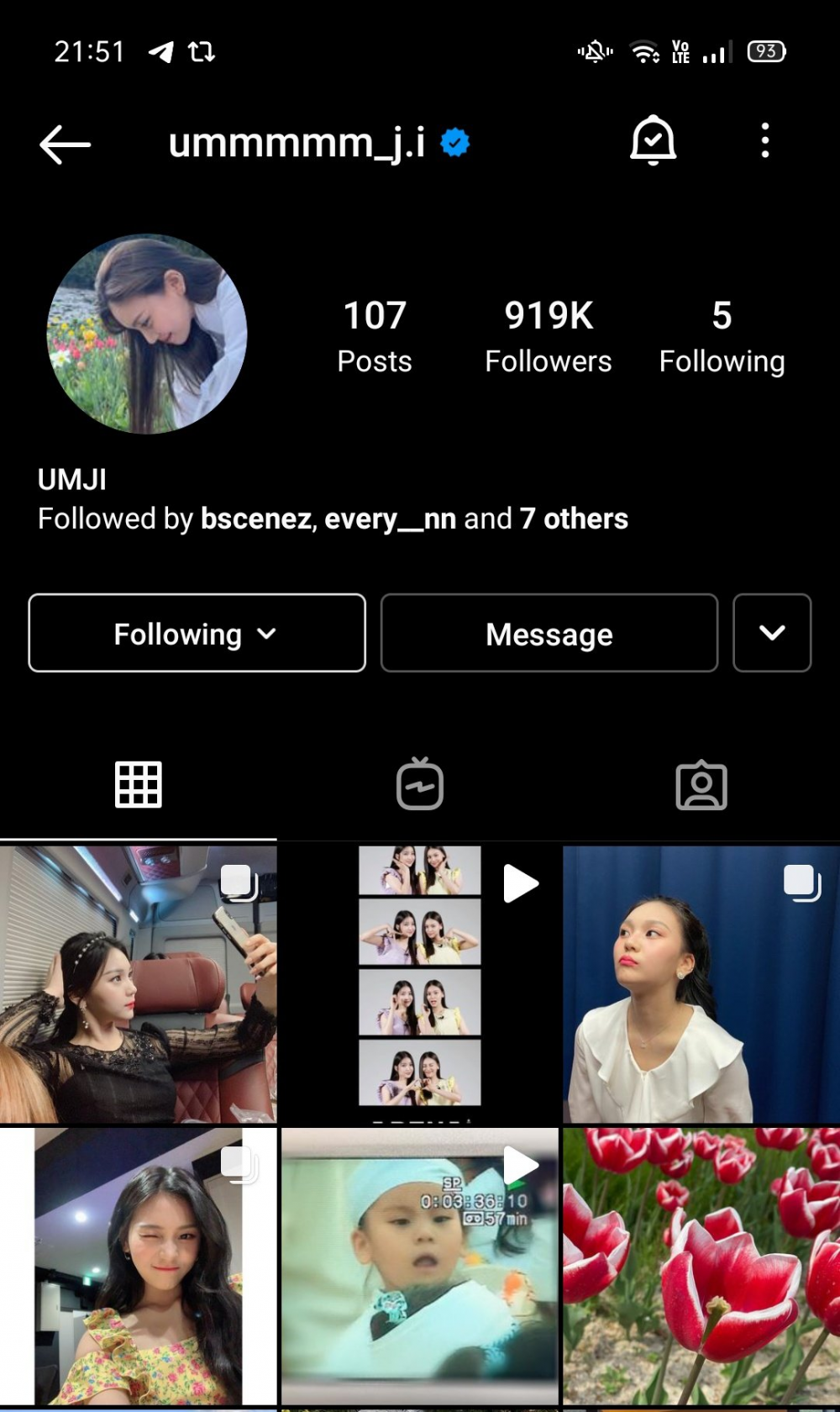 Many fans took to social media to discuss the change in Umji's social media page as Umji's name even trended on Twitter.