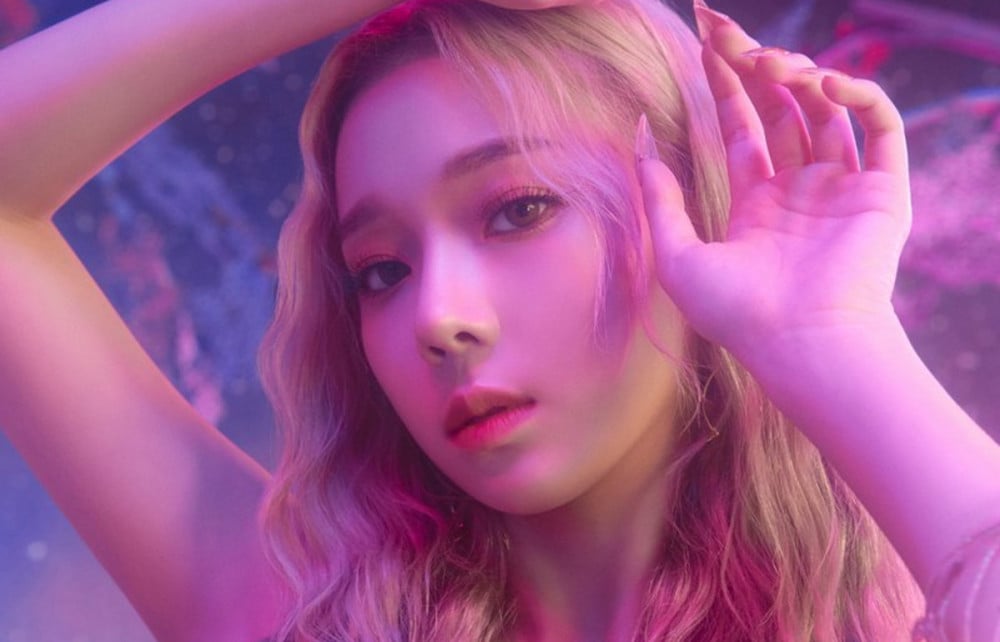 aespa's Winter has become a hot topic of conversation online due to her hair color.

On May 5, Winter trended in the top 10 conversations among teens on Nate's community board Pann. One netizen posted recent photos of the rookie SM Entertainment idol under the title, "Wow. aespa's Winter has dark hair now," adding, "So so cute."

Other netizens commented, "So innocent looking. She looks like a really pretty college-aged unnie. So pretty," "So pure," and more. Winter has already received a positive response from fans after she shared the photos on Instagram.

In other news, aespa are gearing up for a comeback in May.

What do you think of Winter's new hair color?