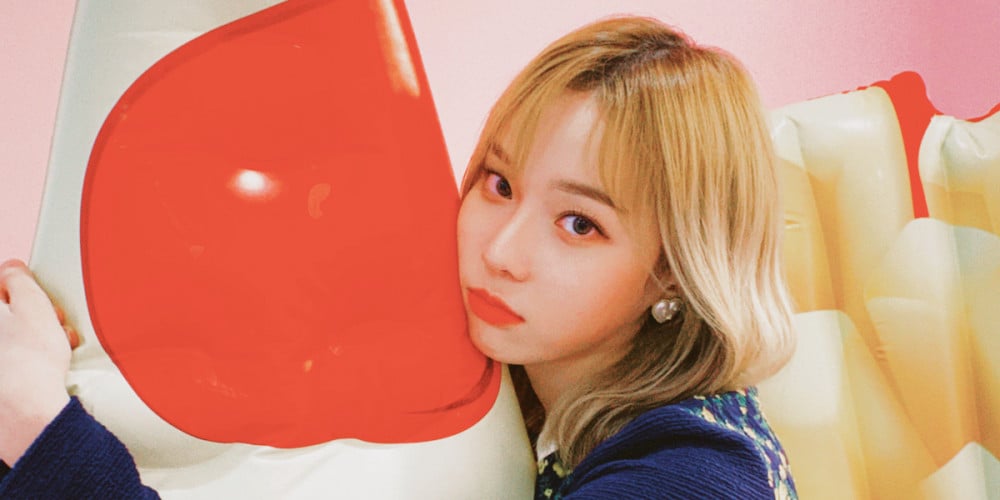 It looks like aespa's Winter may be going with a natural black hair color for the first time since her debut!
Netizens recently noticed Winter treating fans to some of her very first black-haired selcas since aespa's debut, also featuring a natural, toned down makeup look. Fans reacted with comments like,
"Winter definitely suits the more natural look."
"When she doesn't have strong eye makeup on she's so cute kekekeke. She looks like she's still a student."
"Winter really suits a more bright, cutesy vibe."
"The black hair makes her look much younger. She was going for a more girl-crush look with the blonde hair."
"She looks like a natural beauty college student..."
"What a cute bunny style!"
"Such a different image from the blonde hair color."
"So cute!"
"I hope their comeback is a more bright, girly song this time."
And more! Meanwhile, aespa are currently gearing up for their comeback, slated for some time in May.