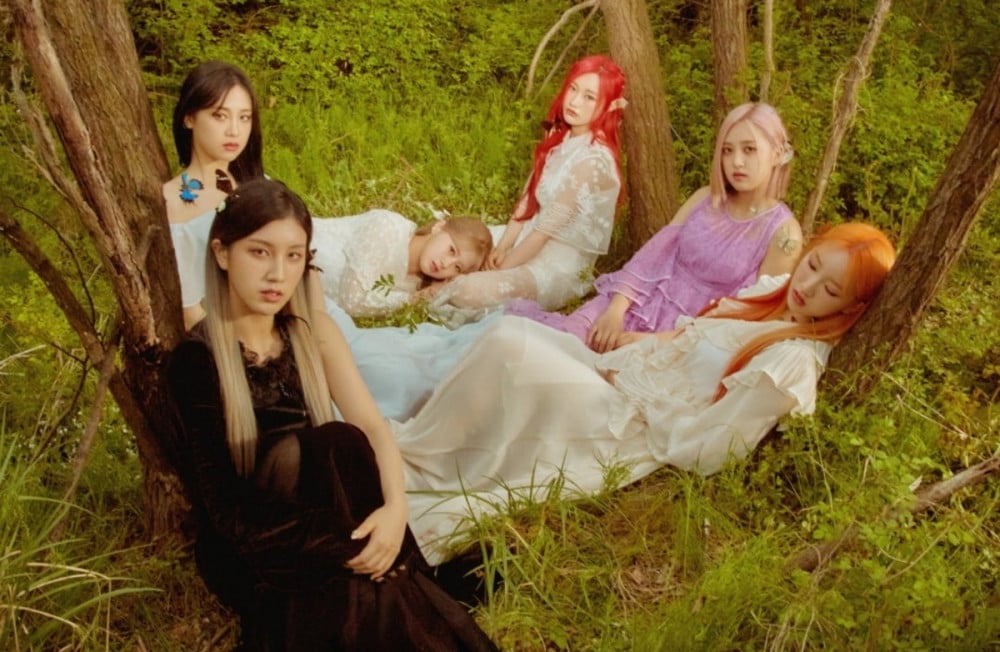 PIXY have delayed their comeback with 'Bravery'.

The rookie girl group were slated to make a comeback with their first mini album on May 19, but their label AllArt Entertainment has announced the release has now been pushed back by one day. On May 5, the label stated, "The release date for their 1st mini album 'Bravery', which was scheduled for May 19, has been postponed by one day. The new release date will be May 20, 2021 at 6PM KST."

AllArt Entertainment explained they wanted to delivery the highest quality content for fans and had to extend the release by another day.

Stay tuned for updates on PIXY's comeback, and check out their latest teasers here and 'Bravery' track list here.