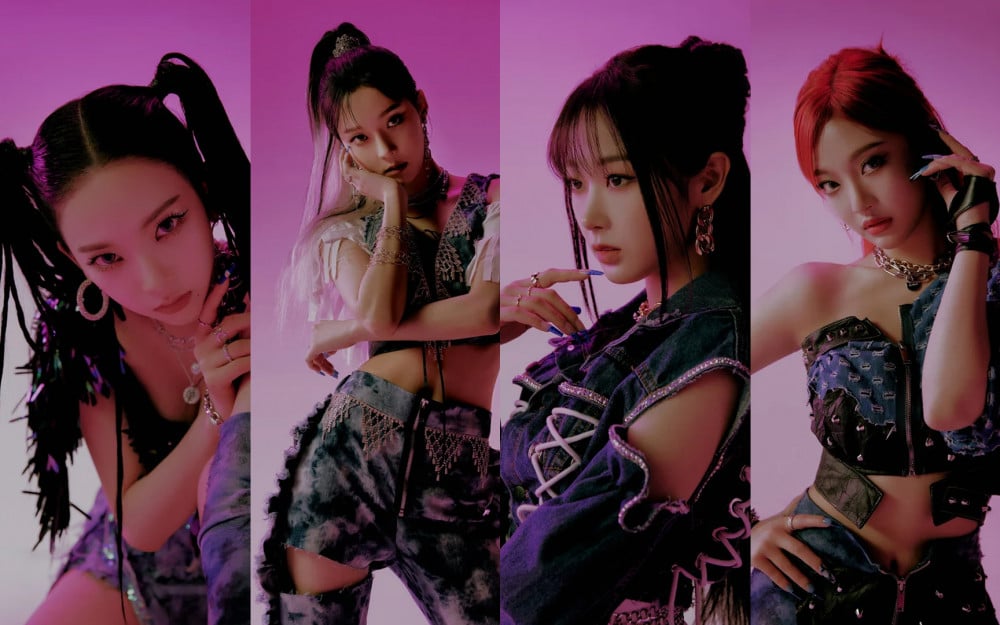 aespa members are gearing up to move on to the 'Next Level' as they prepare for their comeback.
On May 13 KST at midnight, the girls released a new set of individual teasers. In the concept photos, all four members, once again display their dominating charisma with a completely different look.
aespa's full comeback is slated for this coming May 17 at 6 PM KST, so stay tuned for more teasers to come while checking out the teaser images below!