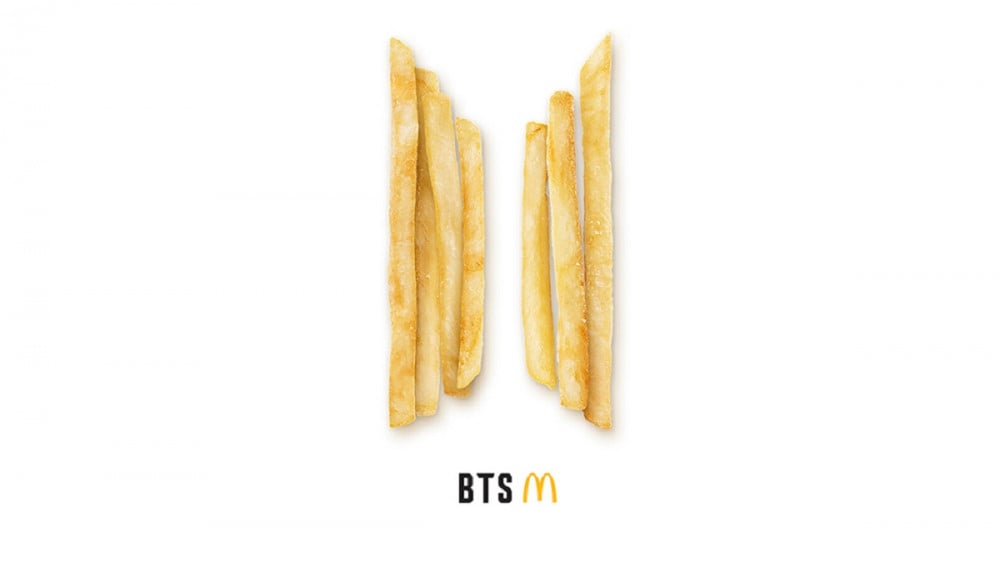 The BTS X McDonald's meal has gathered much attention from fans and media outlets from all over the world, and the collaboration meal finally launched on May 26.
Twitter users, of those who live in locations that launched the meal earlier than others due to a difference in time zones, have been busy sharing their exciting purchases of the BTS X McDonald's collaboration meal.
Many of the shared tweets expressed how pretty the purple color and packaging of the meals were. Not only did the drink cups have the famous expression, "I Purple You" written across them in Korean, but the paper bags had the BTS logo printed on them in purple. Thus, many expressed their wish to preserve the packaging of their meals.

Below are some tweets sharing their experiences with the BTS X McDonald's meal!