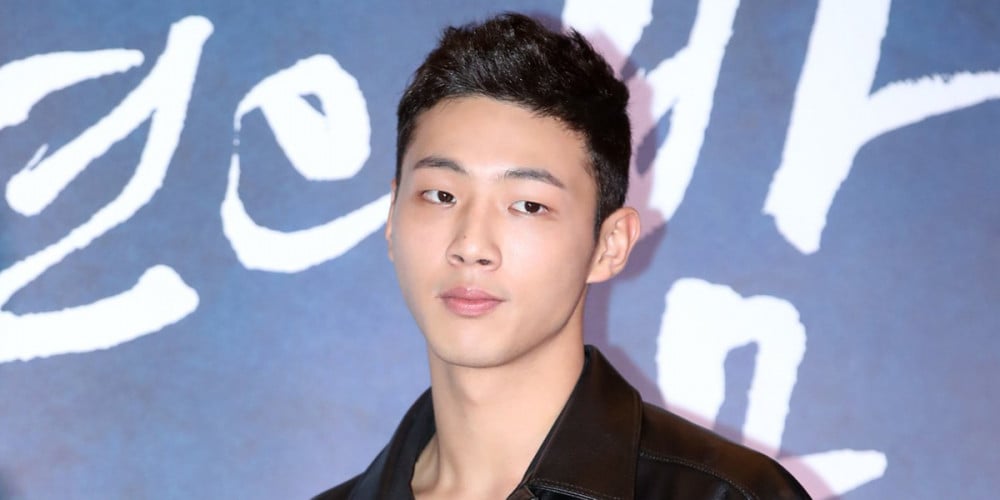 According to media outlet reports on May 27, actor Ji Soo has decided to part ways with his agency, Key East.
Previously, Ji Soo signed an exclusive contract with the acting label in October of last year. Afterward, the star became wrapped up in severe school bullying controversies while in the midst of filming his KBS2 drama series, 'River Where The Moon Rises'. On March 4, Ji Soo personally admitted to all accusations of school bullying raised against him, and revealed his intentions to leave the cast of 'River Where The Moon Rises'.
On May 27, it's been reported that Ji Soo and Key East have come to a settlement to end the actor's exclusive contract before its expiration date. Sources cited Ji Soo's school bullying controversy as the primary reason for the contract's early termination.
Meanwhile, Key East is currently wrapped up in a legal dispute against the production company of KBS2's 'River Where The Moon Rises', Victory Contents. The drama's production company is seeking to claim 3 billion KRW (~ $2.8 million USD) in damages for the sudden departure of actor Ji Soo from the cast.
[UPDATE] Since the above reports, Key East has issued an official statement as follows: "Our contract with actor Ji Soo has come to an end. Currently, Ji Soo feels that it is difficult for him to continue his entertainment promotions. As a result, we came to a settlement to end his contract, respecting the actor's wishes to refrain from further inflicting damages on the agency. We will continue to do our best to bring the ongoing legal dispute regarding the drama 'River Where The Moon Rises' to a mutual resolution."