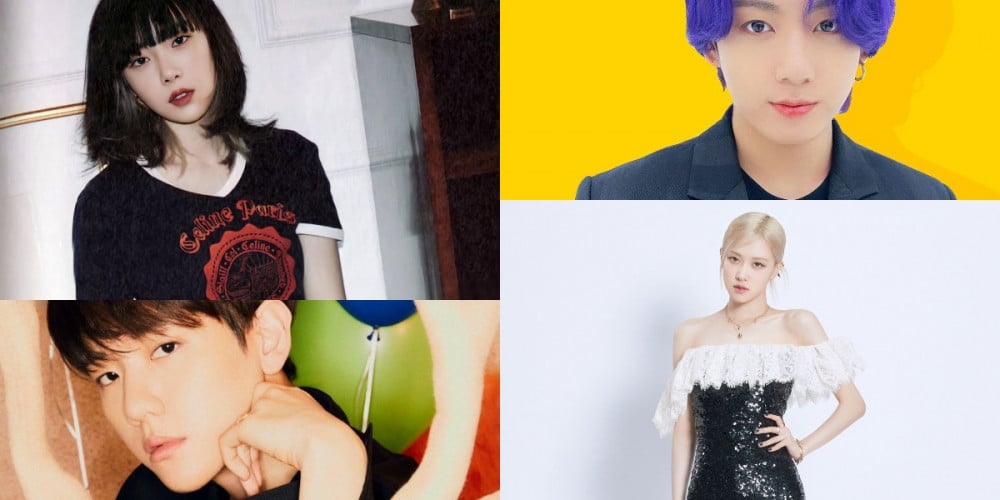 Many K-pop idol groups come with well-rounded members who have both talent and eye-catching looks. Among the many multi-talented artists, these main vocalists also stand out as excellent dancers according to Korean fans. The following selection is listed in no particular order.

1. BLACKPINK's Rose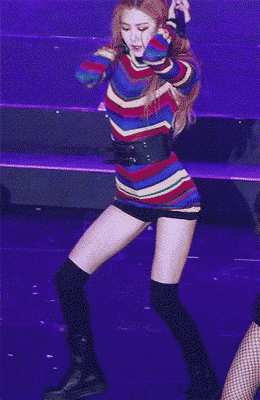 2. BTS's Jungkook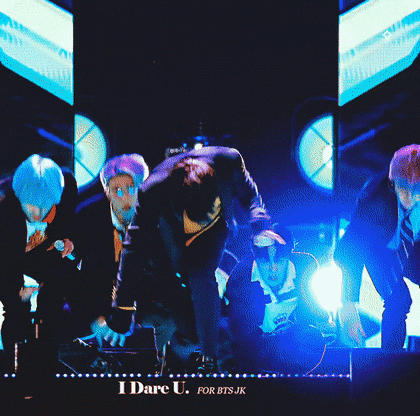 3. TWICE's Jihyo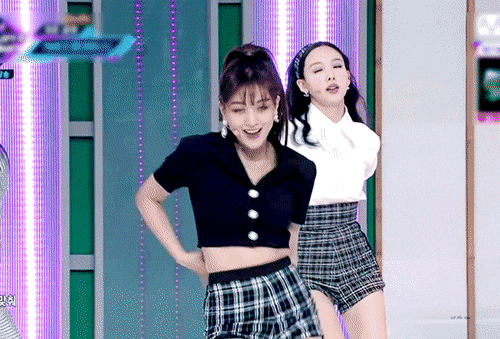 4. NCT Dream's Haechan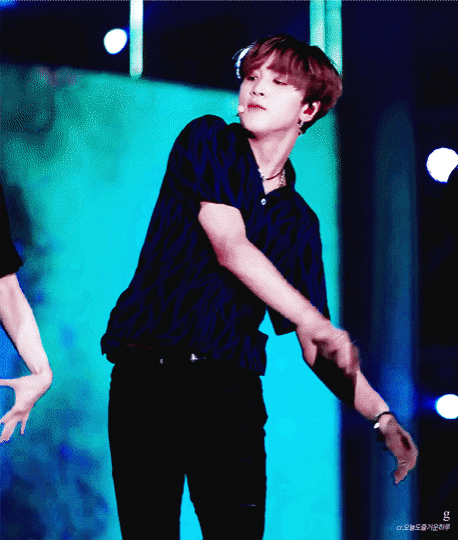 5. WayV's Xiaojun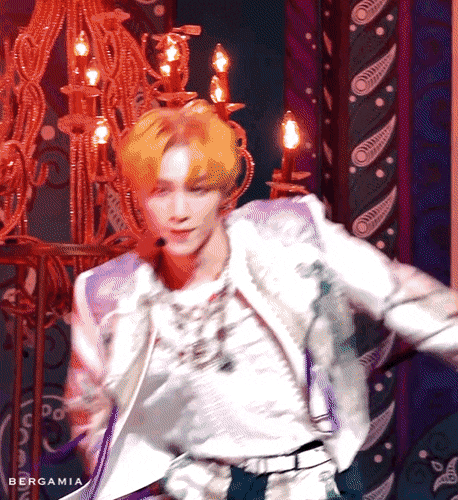 6. TEEN TOP's Niel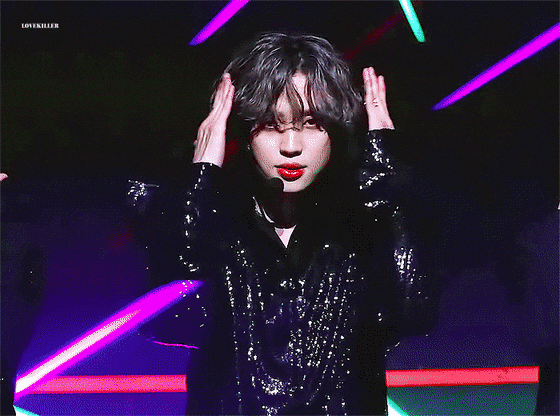 7. Highlight's Yoseob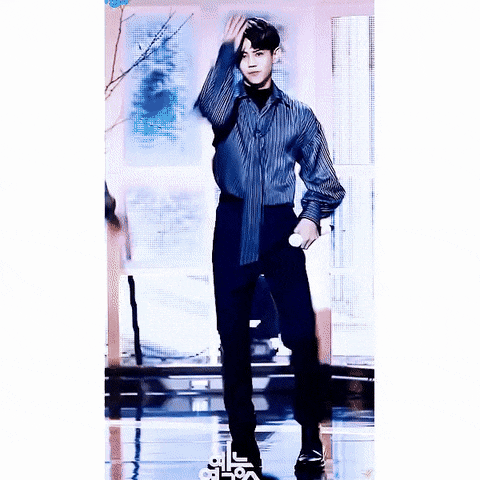 8. EXO's Baekhyun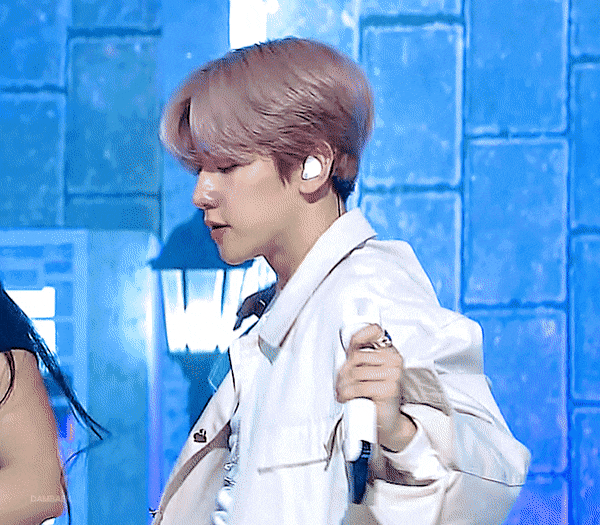 9. iKON's Kim Jin Hwan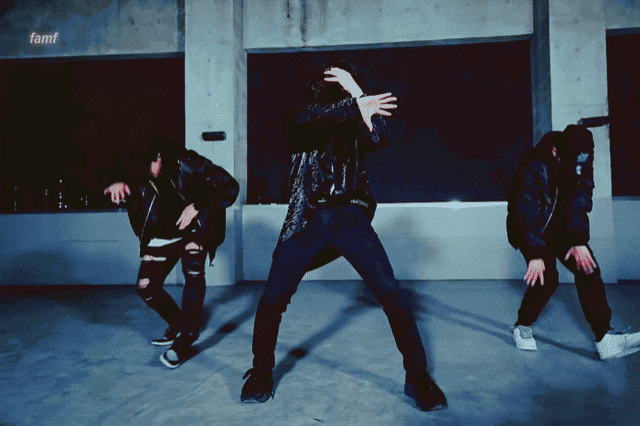 10. SHINee's Jonghyun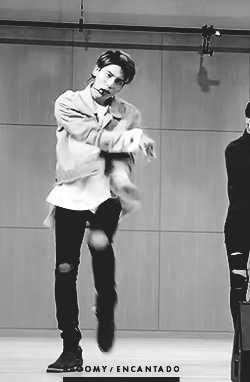 11. Girls' Generation's Taeyeon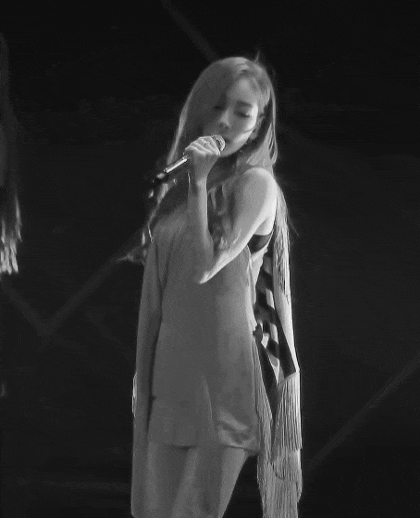 What are your thoughts on this list?