On July 2nd of this year, a documentary about Jaejoong's career as an artist titled "On the Road" will be shown in Japanese movie theaters.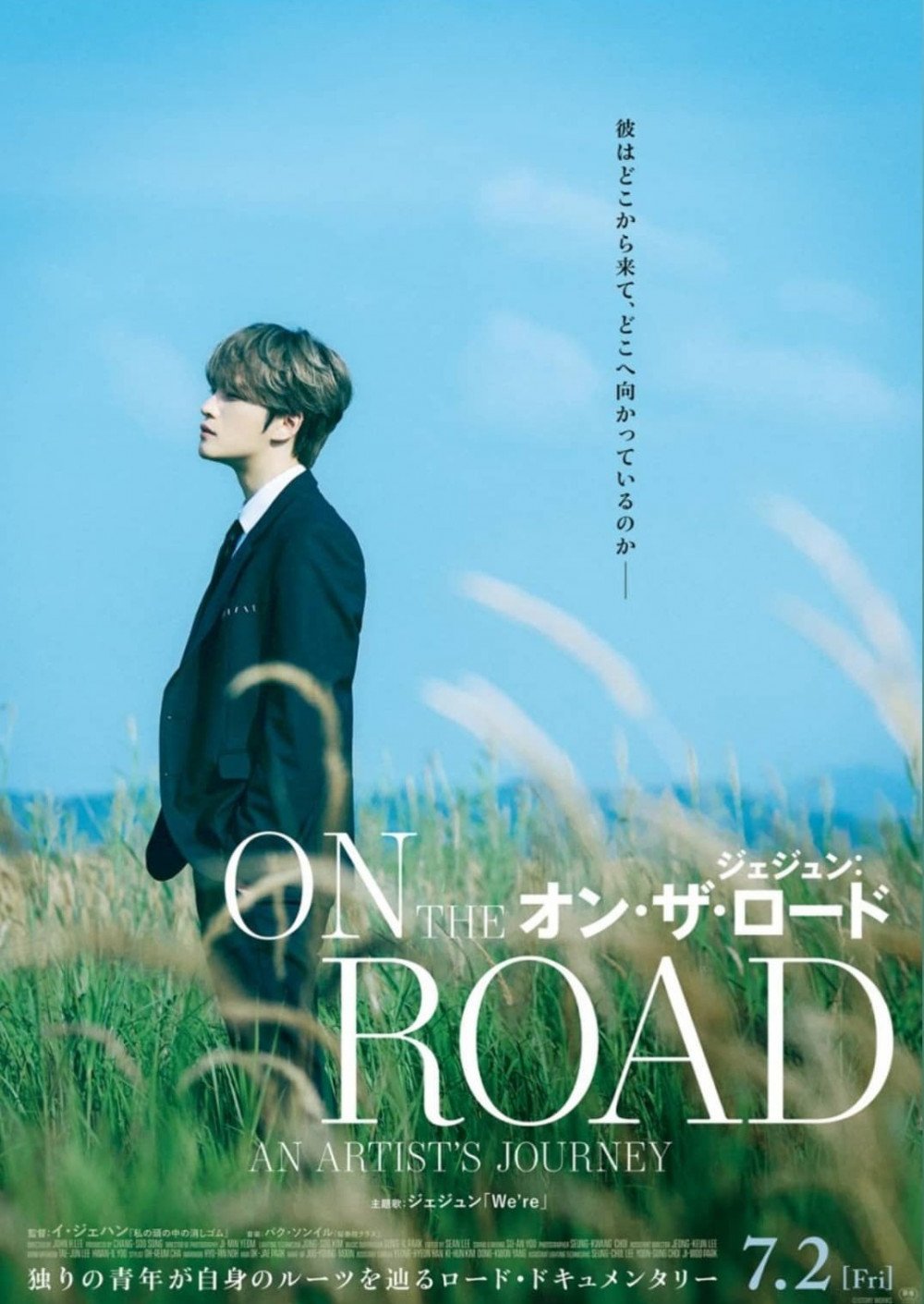 Jaejoong filmed this documentary starting in Gongju, the small town where he was born in. Jaejoong will tell the story of his journey of becoming an artist from his childhood dreams, to making his debut and becoming the global artist he is right now. The documentary will also share his never-before-told secrets and feelings about different experiences in his journey.
"On the road" was filmed by the famous director John H. Lee, who was behind the famous Korean movies, "A moment to remember" and "Memories of a war."
Check out the teaser of the documentary below!