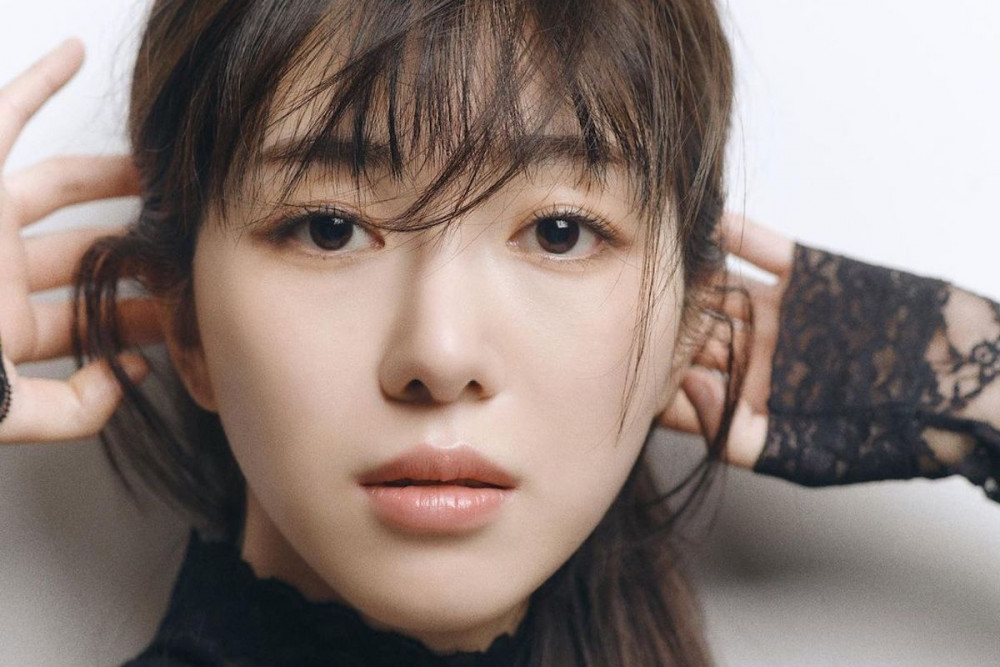 In the late evening hours of May 1 (KST), former AOA member Mina made a series of new Instagram posts, adding on to her frustrated letter shared earlier that day.


In her latest posts, Mina recalled from memory various traumas suffered during her days in AOA, as a trainee, as well as in her early teens. She accuses the former AOA leader Jimin of violence, bullying, mistreatment, threats, mockery, and lying, all traumas that left immense physical and mental pain for Mina. The former idol also mentions numerous occurrences of attempting self-harm, and how each time, someone was there to transport her to the hospital before it was too late.
Finally, Mina makes it clear,
"Whenever any mention of you comes up, all I can do is cry. I am never going to stay silent like the other victims do. It's either I'm going to get better as time passes and I'm going to live well, doing what I love, or I'm going to live trapped in these traumatic memories of Shin Jimin, forever in pain, or I'm going to disappear if I can't take it any more. Whatever the case it ends up being, I just need to talk to you one on one. You know my contact info. If you're a human, and you treated me that way for over 10 years, don't ignore this message. Try and come up with any stories you can to fight back against me, try to ssay anything about what I did to you. I'm confident. When I think about how much I suffered at your hands, I'm just so amazed that I'm not dead from the severe stress."