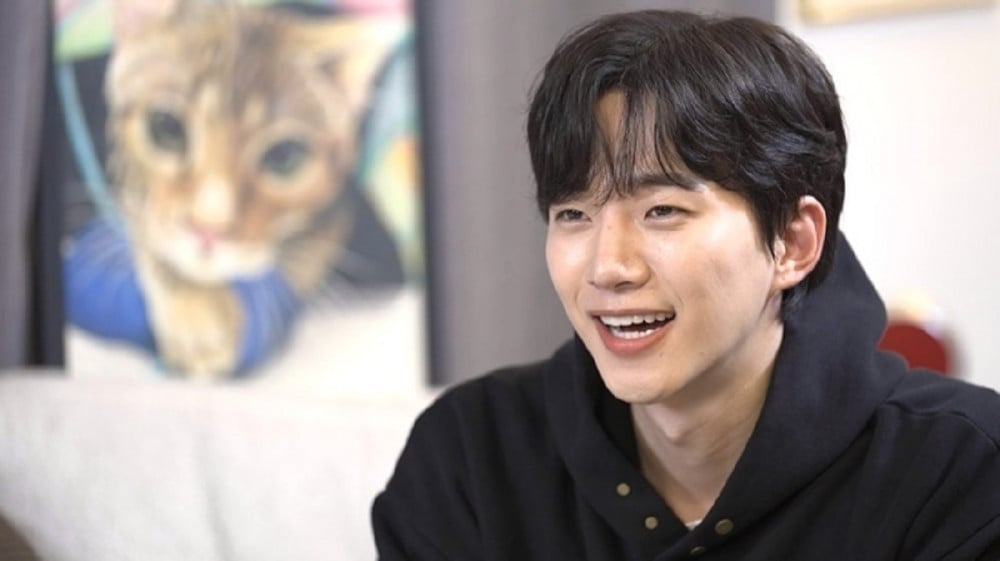 2PM's Junho is scheduled to show his daily life in the upcoming episode of the MBC variety show 'I Live Alone'. In the released preview video, Junho showed moments of having his own home concert and performing his group's hit song, "My House".
The episode of 'I Live Alone', where 2PM Junho guest stars on, will air on May 20. Here, Junho will virtually invite viewers into his home, and let them have a glimpse of how he lives his day-to-day life. This marks Junho's return to the show for the first time in four years.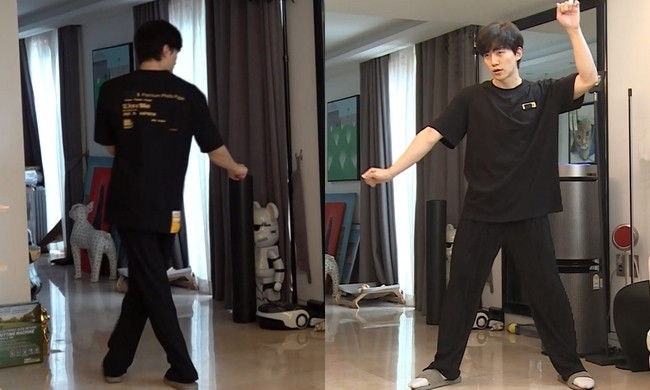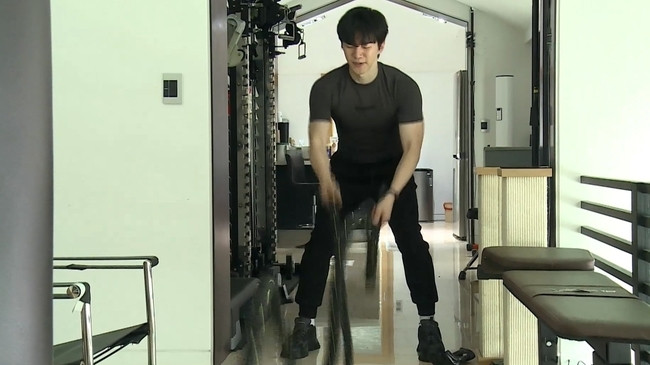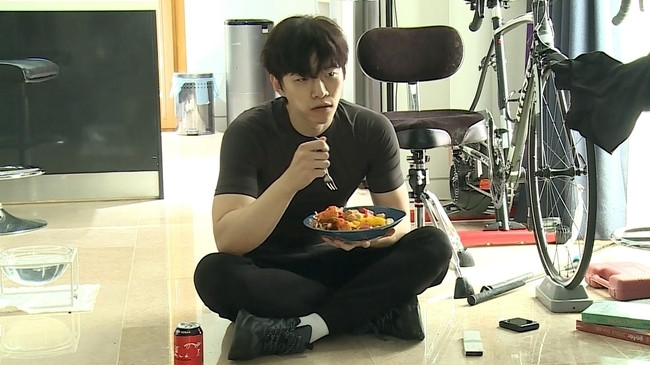 The preview shows Junho beginning his day by practicing his choreography, gearing for a comeback with 2PM. Fans will get to see him practice the hit song "My House", which surged in popularity five years after its original release, as well as another 2PM hit song, "I'm Your Man".
Viewers can also look forward to seeing his strict exercise routine and rediscovering his "beastly idol" charms.
Watch the preview video, below!