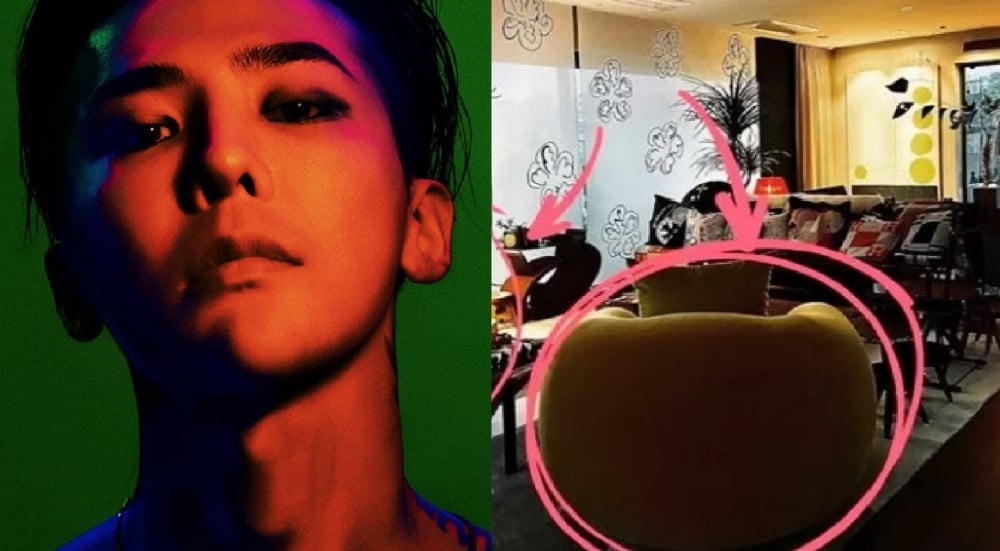 Extremely high-end luxury items have been spotted in G-Dragon's living room.
As many fans know, G-Dragon has always had an affinity for collecting luxurious items in his private home, filling his interior with objects such as exclusive art pieces and designer tables. On the May 23rd installment of KBS's 'Entertainment Weekly', a chart that listed celebrities with the most luxurious collections placed G-Dragon in 3rd place.
In introducing some of his items, the video shows a footage of G-Dragon's living room that had several expensive pieces of furniture, one of which was a chair priced at 1 million USD.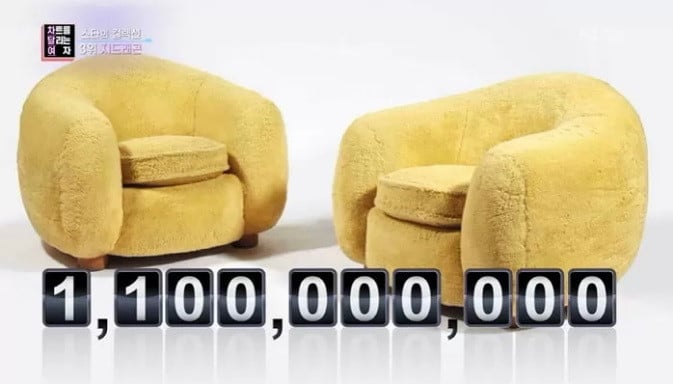 Other items included a 40 million KRW (~35,000 USD) table and a 16 million KRW (~14,000 USD) chair, a chair that is one of twenty that exist in the world.
G-Dragon has been writing songs and amassing copyright fees since he was thirteen-years-old, making him one of the highest earning singers to this day.