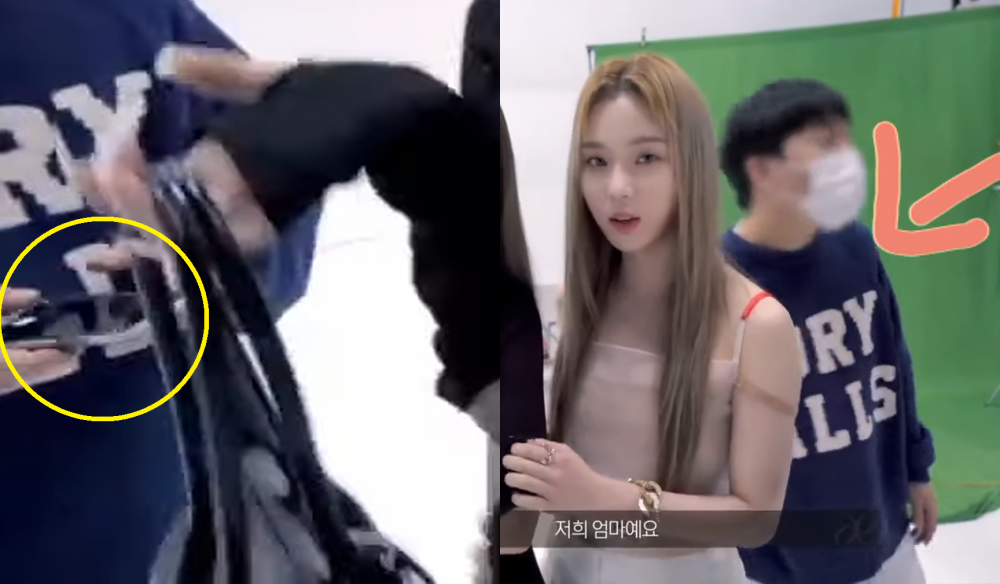 Previously, netizens raised allegations against a photographer accusing him of taking hidden camera photos of aespa's Winter.

After carefully examining aespa's behind-the-scenes video, one fan alleged that a staff member walking behind Karina and Winter had his phone angled towards them in a suspicious manner.
Many netizens raised questions against the photographer, which led SM Entertainment to release a statement.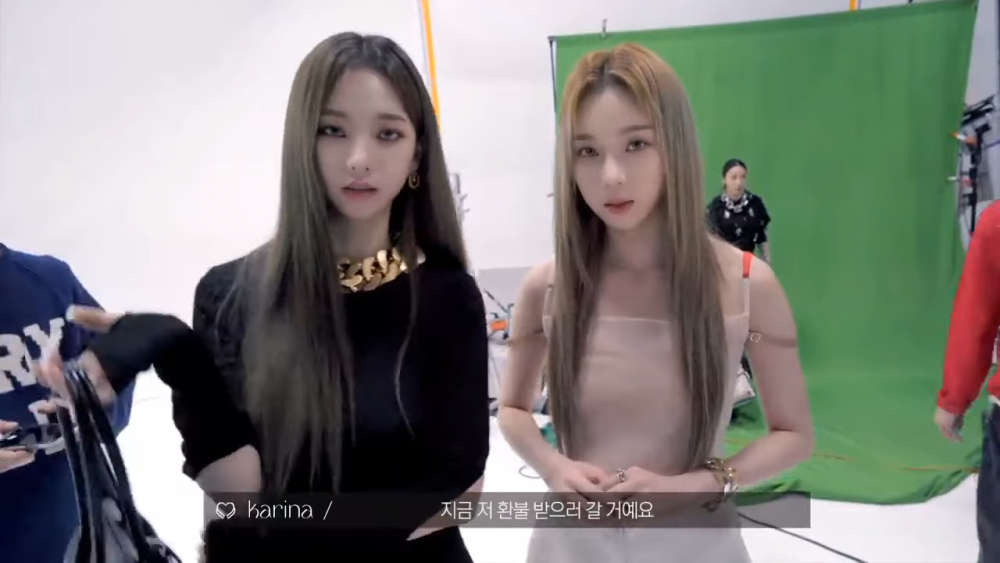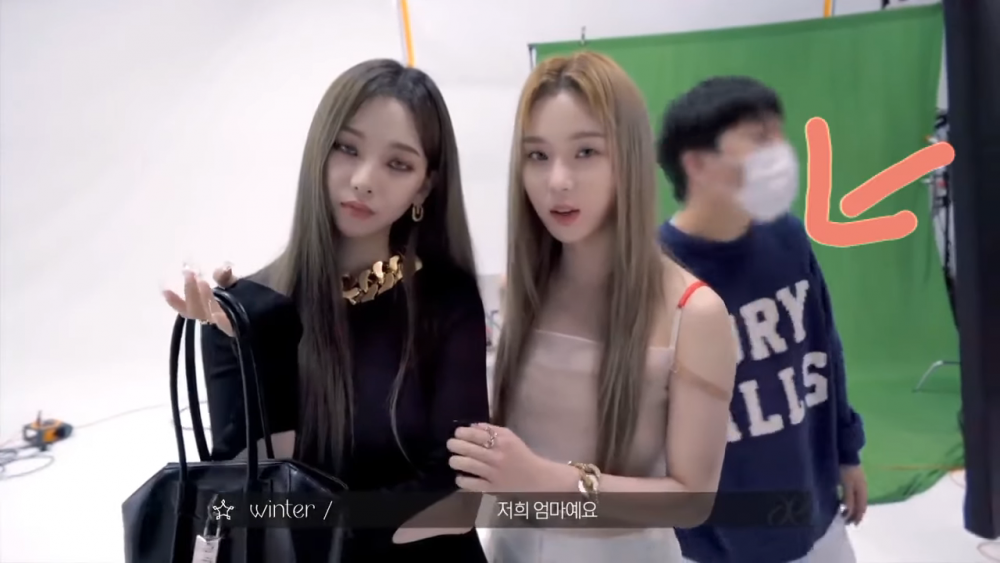 SM Entertainment stated, "We've confirmed that the photographer in charge of the shoot and appeared in the video in question, did not do what he was misunderstood of doing. Winter, of course, enjoyed the photoshoot back then, and there were no unpleasant incidents."

However, netizens are still questioning if SM Entertainment conducted a thorough investigation, while some are saying the photographer was wrongly accused and gathered to an online community to debate the issue. Netizens commented, "Why did he have the camera app open?" "He's a photographer; he probably has his camera app open all the time," "I think the photographer is going to file a lawsuit against everyone who accused him of doing a hidden camera," "I saw that even his real name was revealed," "I don't think anyone who is in the right mind would take a photo like that in the open when there are so many cameras all around," "I hope he can file a lawsuit," and "Even if he did, I think the company would deny it considering the girl group's image."

One netizen also pointed out that Winter was wearing long pants and Karina a long dress for that particular 'Givenchy' photo shoot. Thus, it wouldn't make sense that he would take a hidden camera photo given their attire.