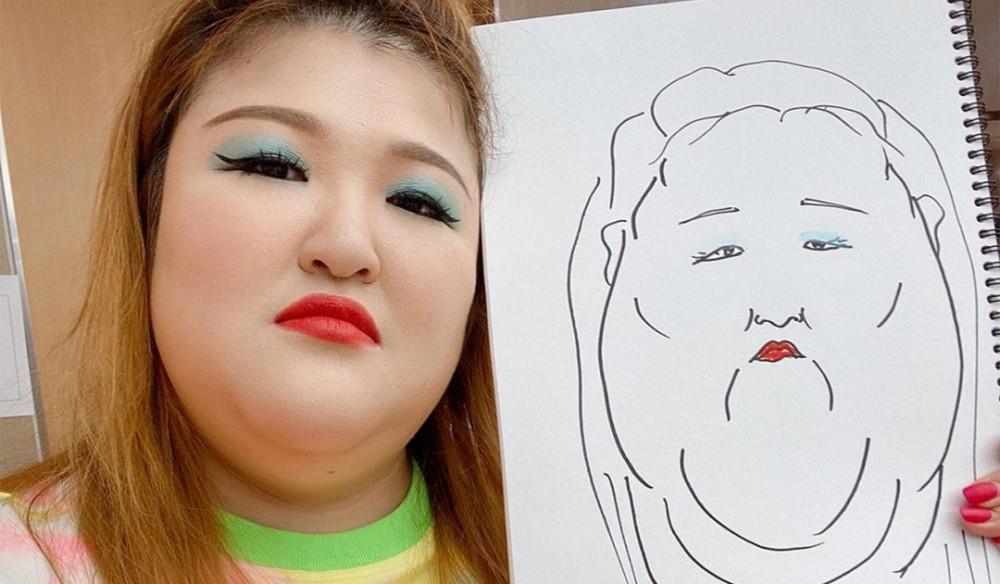 Comedian Lee Guk Joo revealed a hilarious caricature that is gaining attention online.
On April 14, she posted a couple of photos on Instagram that made her followers laugh. It was revealed that the caricature was drawn by fellow comedian Ha Joon Soo.
Lee Guk Joo posted the photos with the caption using various hashtags, saying, "I need to write the name on this photo so people can figure out who it is... So who is in the drawing? Who's the model? Who used my eye shadow? This is not Lee Guk Joo."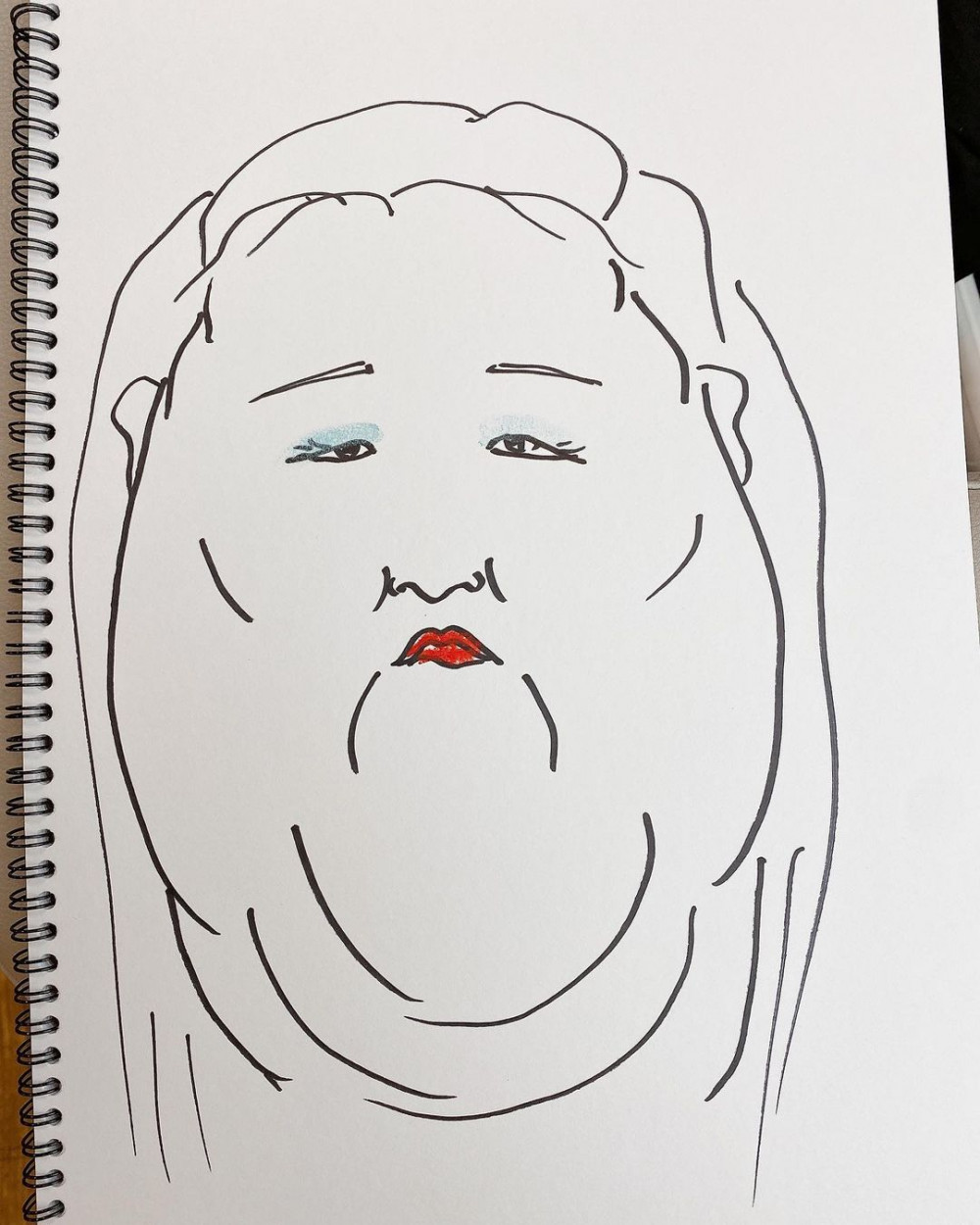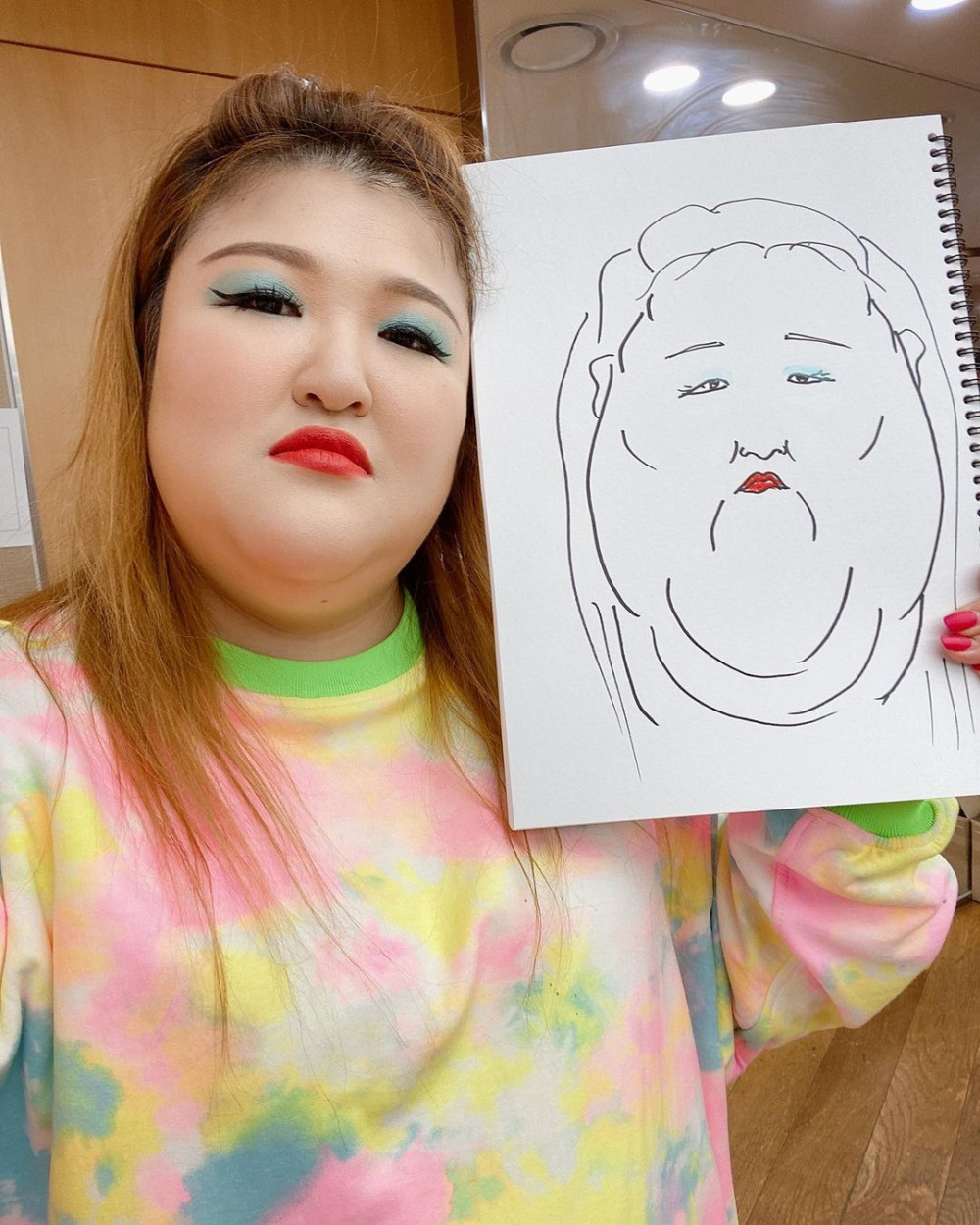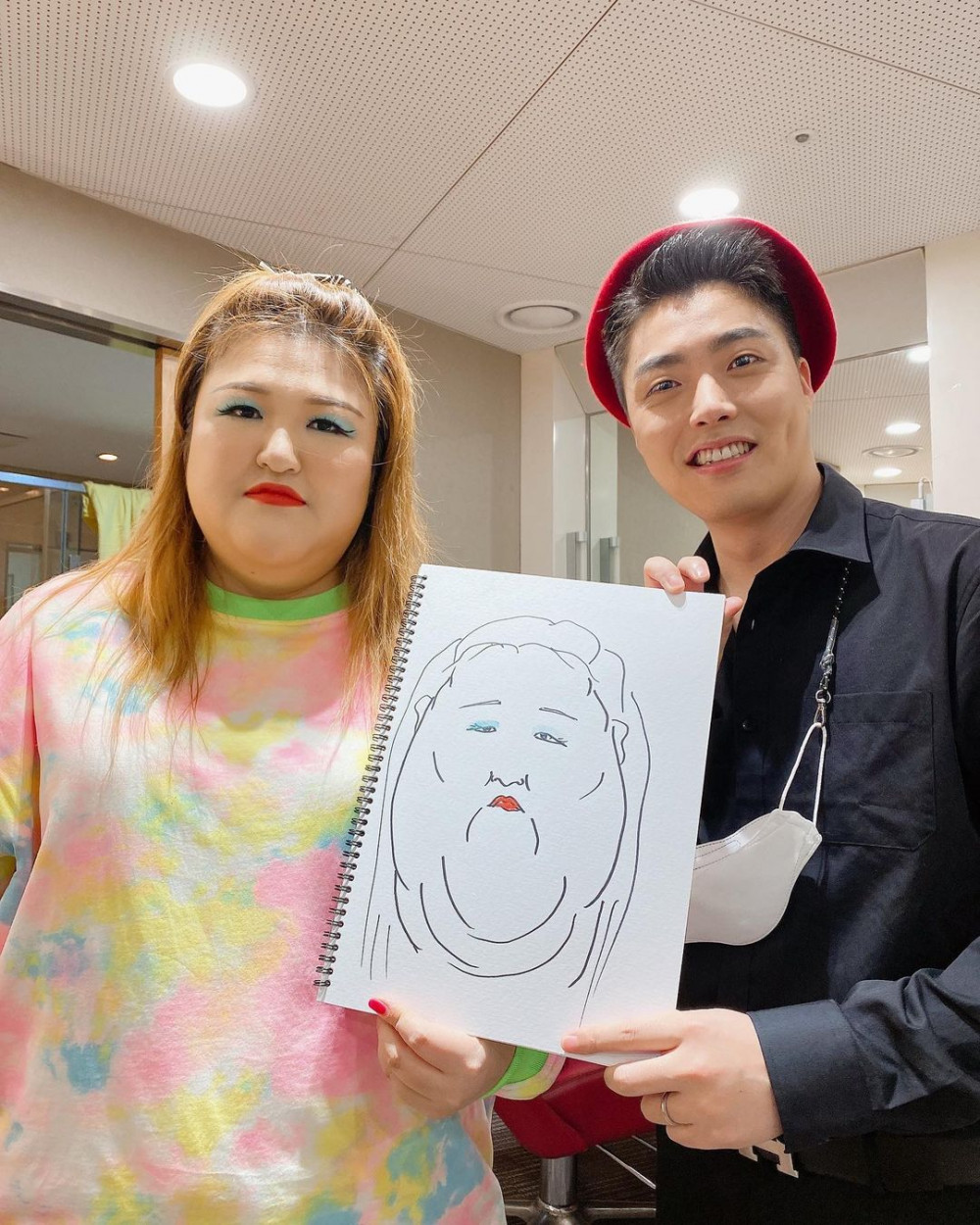 Netizens who saw this commented, "That's Lee Guk Joo," "This is a photo, not a drawing..." "The details are well-depicted," "He draws so well... He picked out the details well." "Did you take an ID photo?" and "Lol."