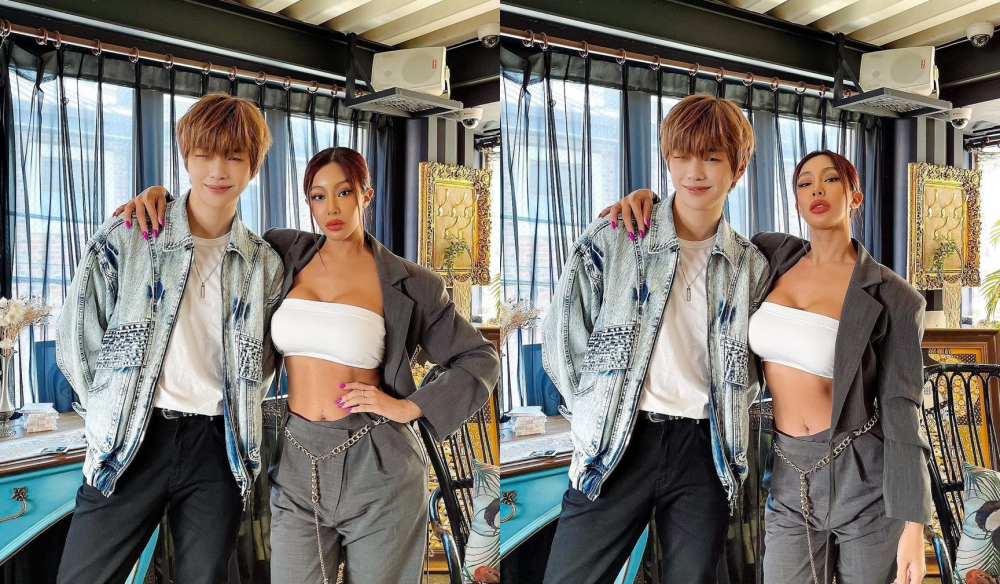 On April 7, Jessi revealed photos taken with Kang Daniel on the set of the new episode of 'Showterview' where he appeared as a special guest.
In the photos, Jessi poses with Kang Daniel with her arms over his shoulders as the two show off their charisma. Jessi posted these photos on her Instagram with the caption "Stay tuned on jessishow_offical with your favorite...Kang Daniel" and revealed the special guest to be Kang Daniel in the upcoming new episode.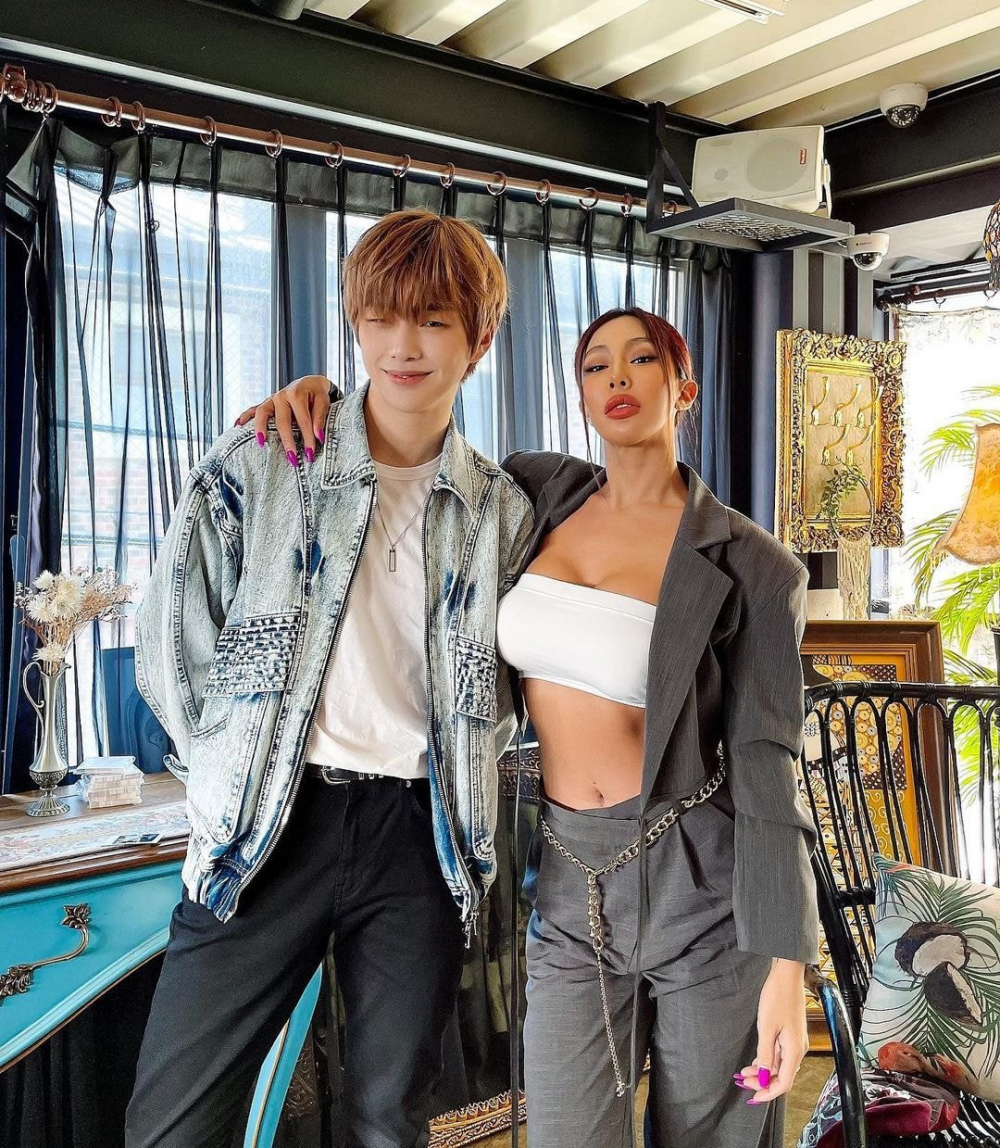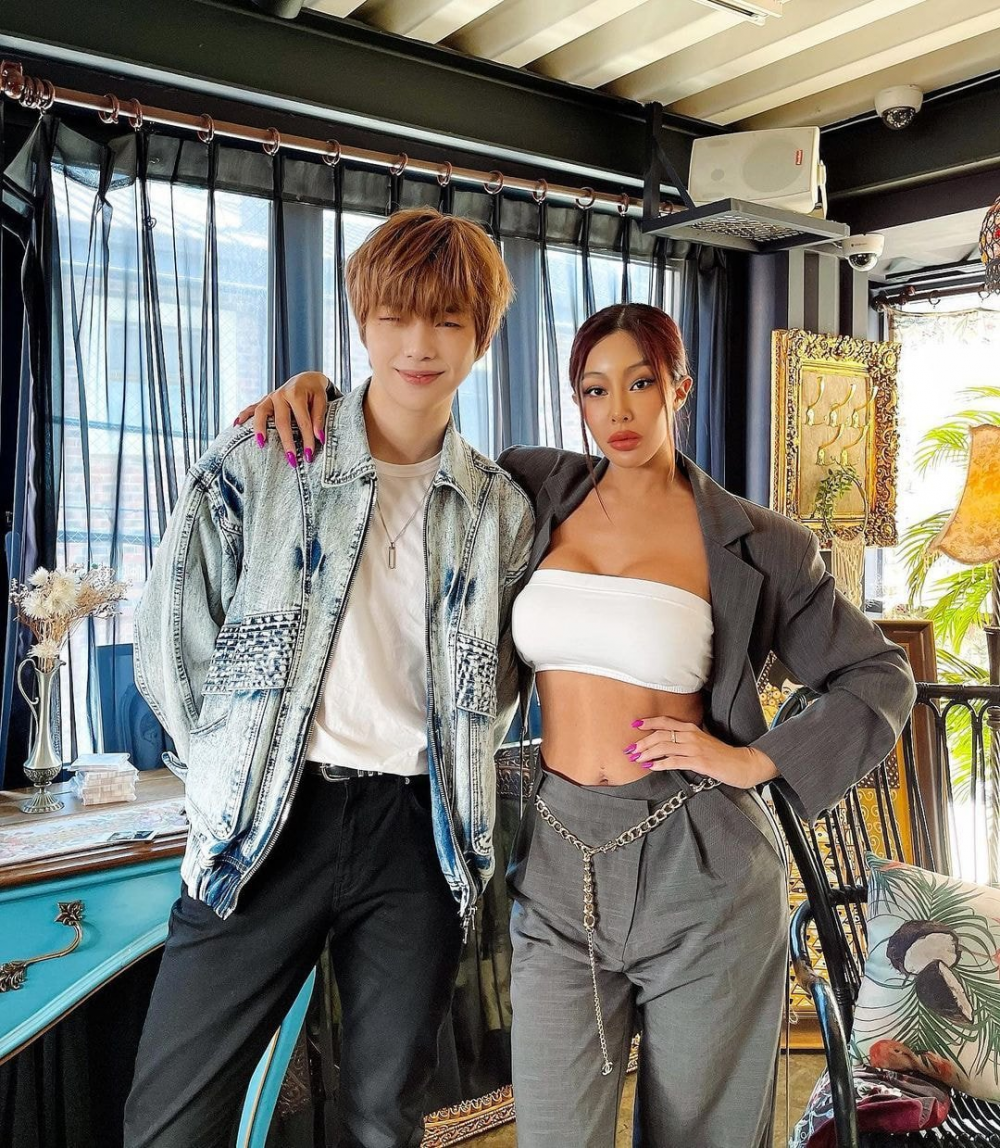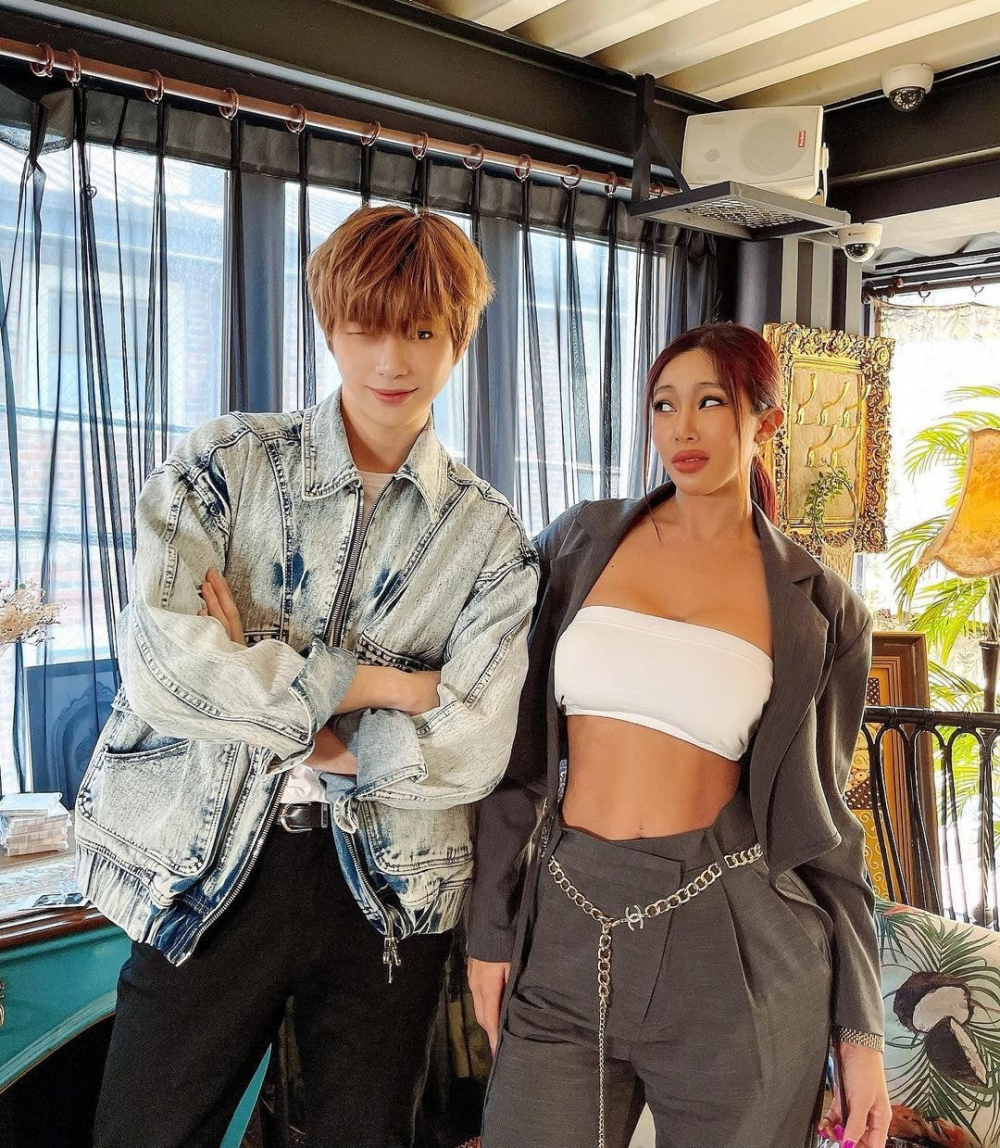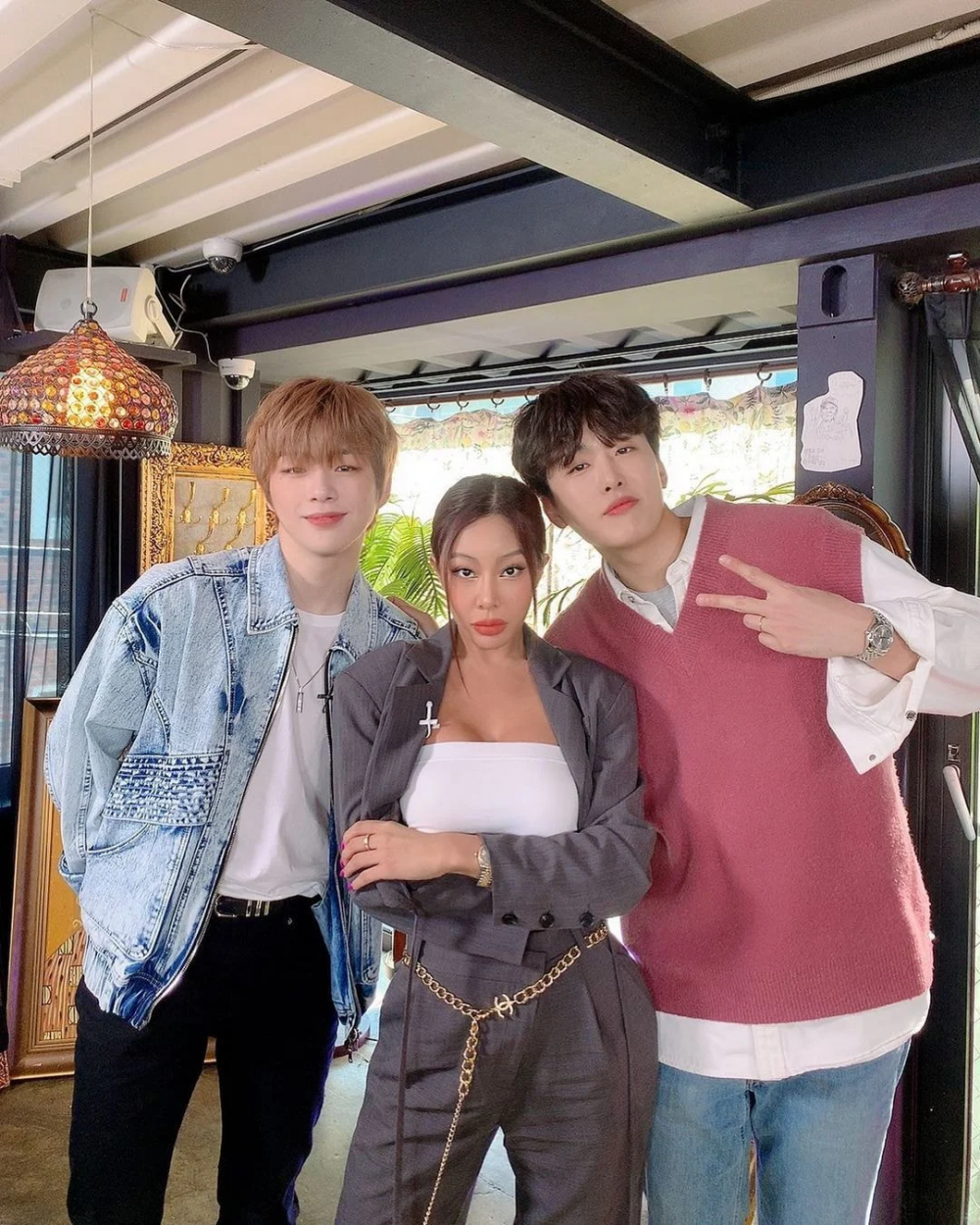 Netizens are loving the photos of the singers as the photos were shared on various online communities. Netizens commented, "Kang Daniel looks like a character from a manhwa book," "Wow, I'm not even Kang Daniel's fan, but my heart is fluttering looking at his picture here," "The image of the two singers are so different, lol, but looks cool," "Jessi's proportions are amazing," "Jessi is a real celebrity," "They look good together," "These photos for some reason look like a cover for some anime, lol," and "They have such contrasting vibe, but they fit well together oddly lol."