Recently, SHINee appeared on popular YouTube channel MMTG to discuss their hidden gem title songs that deserve a re-release. Apparently, Key DM'ed Jaedicci on Instagram asking to appear on the show since he loved the concept of bringing back K-pop songs for a Renaissance!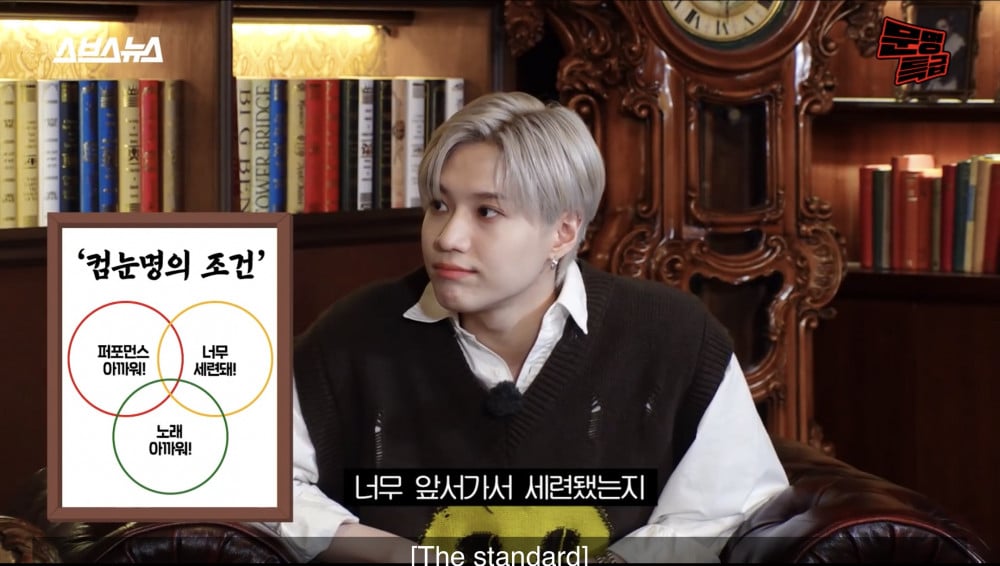 According to Key, the standard for deciding if a song needs to make a comeback isn't how often you listen to it, but the regretful feeling of not supporting the song when it was being promoted at that time. Let's take a look at the candidates from SHINee's discography for a K-pop Renaissance!
1. View
When the producers did a survey, 78.5% of viewers said that SHINee's "View" was a great song that deserved to make a comeback and that it sounded so futuristic considering that it was released in 2015. At the time, there were fewer K-pop songs made with the house genre. Taemin admitted that he was a little scared to try something new since prior SHINee had focused on powerful stage performances. But to the members, they appreciated "View" because it was written by Jonghyun and is analyzed in Korean music classes. "View" is also used often as background music in variety show programs when overlooking nature scenery.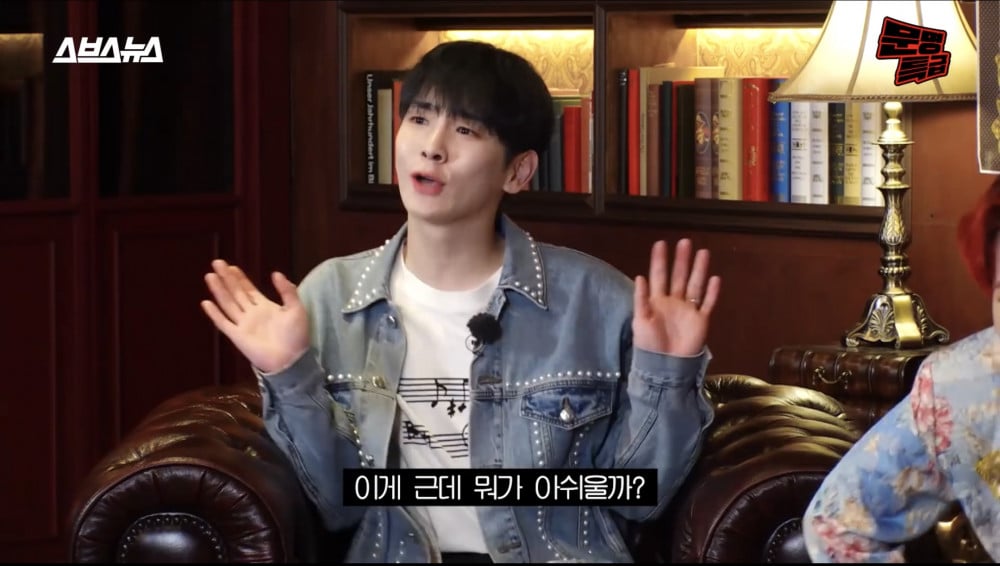 In terms of styling, the producers originally suggested for SHINee to wear suits, but Key was immediately against it since they wouldn't match the style of the song. Instead, they wore t-shirts that were bought at local markets. They actually received criticism at the time for looking so casual, since the trend was for idols to wear elaborate, custom-made stage outfits. Minho added that he felt embarrassed as the only one wearing a tank top at music shows while other idols were in suits.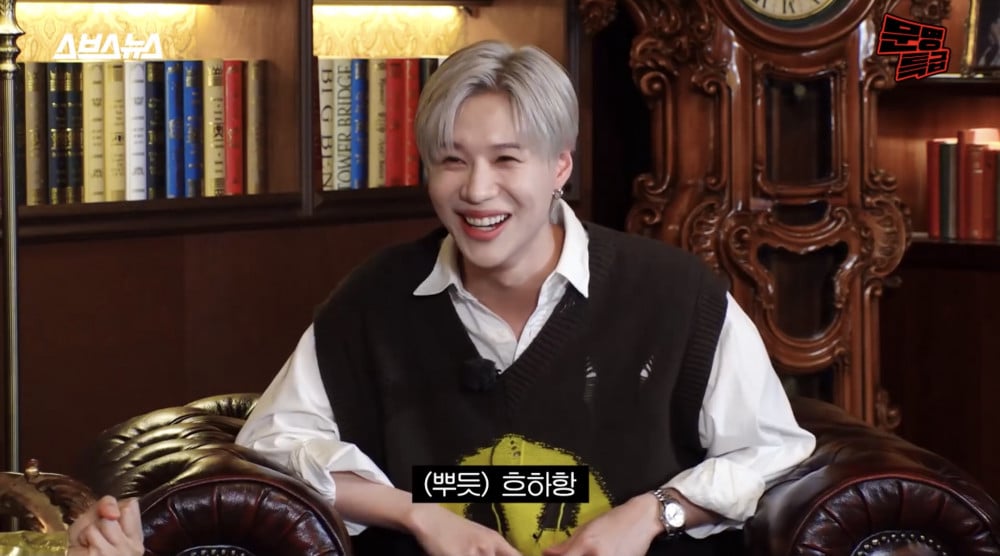 For the performance, Taemin mentioned that he was bummed out at first that he wouldn't have a chance to show his powerful dancing with "View," but he realized that not being out of breath at the end could be a good thing. He said that "Move" was greatly inspired by "View's" softer dance moves.
SHINee is currently promoting "Atlantis," which reminds many people of "View" for its similar colors and music style.
2. Sherlock (Clue + Note)
"I'm proud that this song is part of my career," Key said. "Sherlock" was the song where "SHINee's Back" was born. However, this dynamic choreography also caused a lot of mistakes to happen. Moving around on stage with wires and lifts is also really painful for them when performers are on stage. "While some of the lyrics don't make sense, they are fun to sing out," Key added.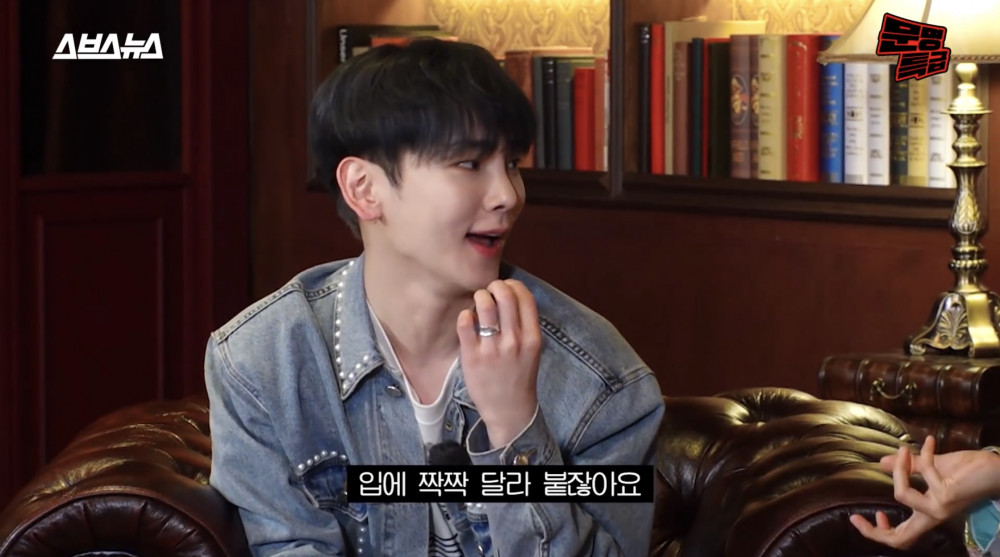 According to Taemin, "Don't Call Me" reminds him of "Sherlock" because of its intense choreography and power.
3. Replay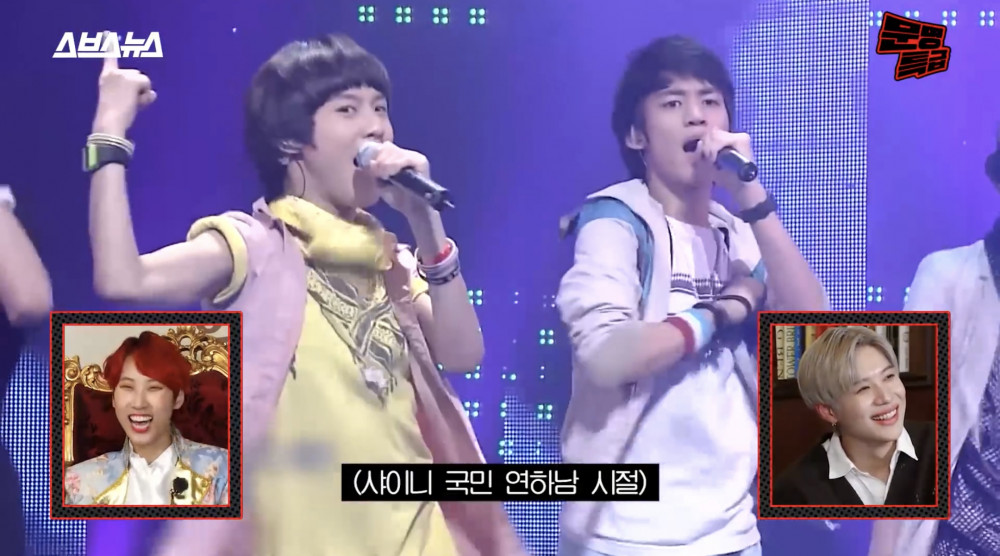 Many people think "Replay" won first place on a music program, but it actually peaked at 13th when it was released. Looking back, the charts were dominated by Wonder Girls and Big Bang's Taeyang at the time, causing "Replay" to be overlooked. "Marry You," the coupling song for "Don't Call Me," features lyrics and choreography that continue the story from "Replay." SHINee is excited to continue the romance in future songs as well.
4. Everybody
The choreography for "Everybody" is so complicated that on the teleprompters, the staff wrote "SHINee Members Fighting!" to cheer them on. Key said that while "Sherlock" looks good on screen, "Everybody" needs to be experienced in person. Minho explained that Woody from Toy Story inspired the choreography, and the feeling of pulling a string to make a toy come to life showed their concept of "humanization of robots."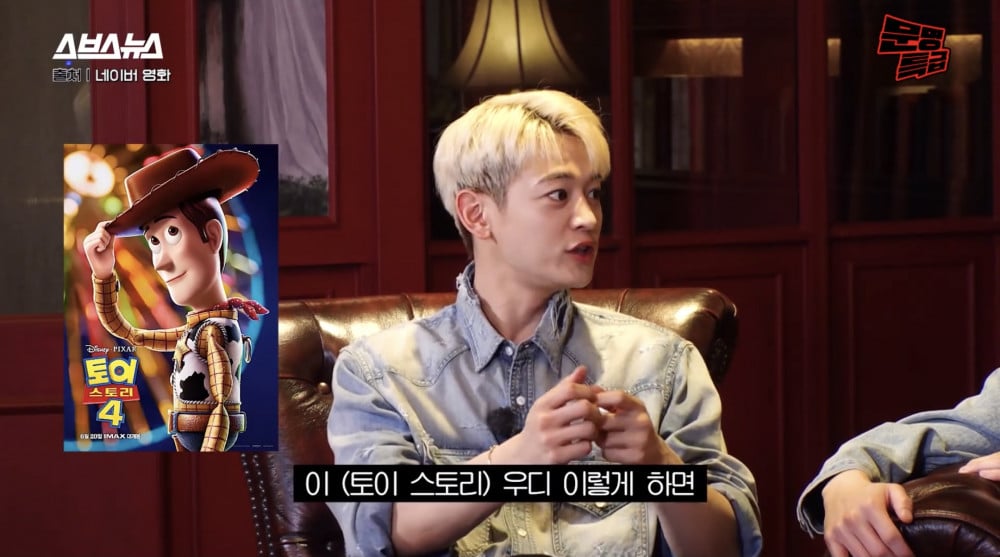 Now that SHINee's career has spanned thirteen years, they've shown their seniority in a diversity of songs and performances. Key started a new trend as the "ending fairy" by holding up signs or making fun expressions instead of standing there and pretending to be cool. Now that other idols have followed in his footsteps, they're starting to wonder what else they can do.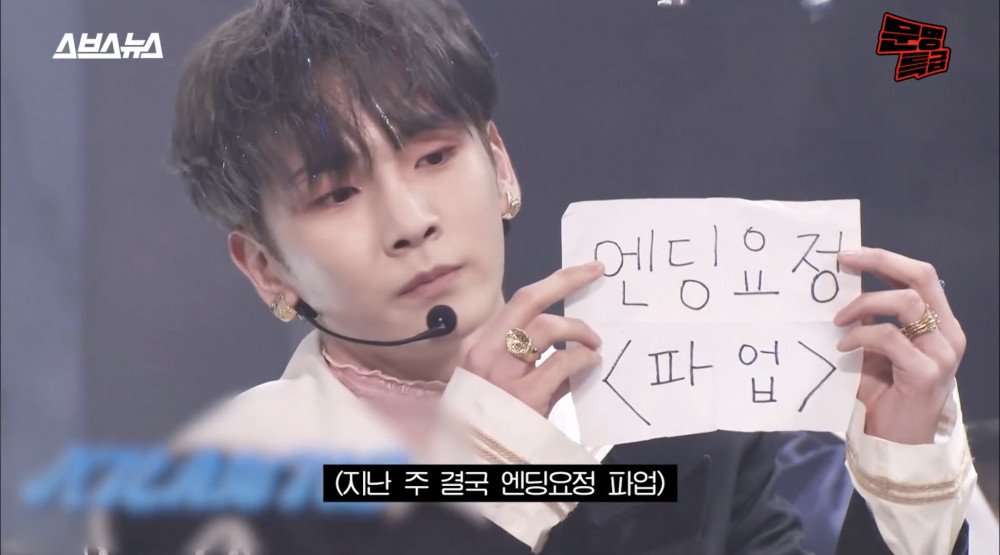 Ultimately, out of View, Sherlock, Replay, and Everybody, the members chose View as a masterpiece that deserves a re-release. Shawols have suggested a sexy and subtle remix of "View" since it is a light pop song, and it would show their growth and maturity as artists.