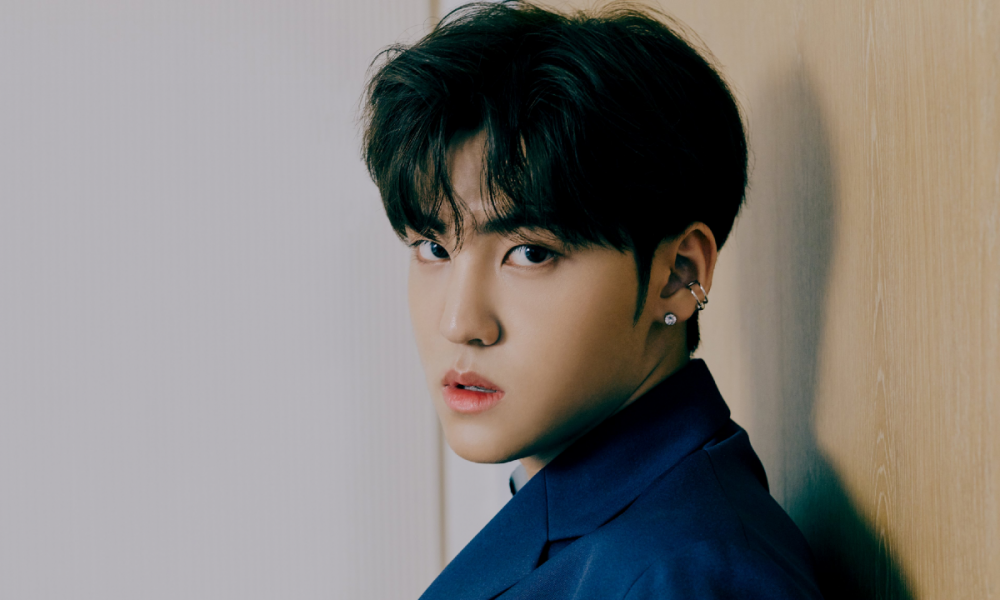 On April 30, duo B.O.Y's agency The Musicworks released a statement announcing member Song Yuvin's military enlistment and departure from the agency. The statement also ends with the agency's decision to conclude B.O.Y's activities.
The statement is as follows:
"Hello, this is The Musicworks Entertainment.
Firstly, we would like to thank all the fans who have loved Song Yuvin.
After a long period of discussion, The Musicworks Entertainment has decided to respect Song Yuvin's decision to enlist in the military, and with that we have come to a conclusion to terminate the contract.
We would like to convey our deep felt appreciation for the 6 and a half years that Song Yuvin has been with us since 2015, and we will be giving him our full support in the future.
We would also like to thank all the support from both local and overseas fans of Song Yuvin during this period of time, despite the lack of activities.
After long and in-depth deliberation, we have decided to wrap up B.O.Y's activities. We would like to apologize to their fans for this sudden announcement.
Thank you."
The duo participated in Produce X 101 in 2019, and debuted as a duo in January 2020. Their last activity was 7 months ago, with their second mini album 'Phase Two : WE' and fans have been speculating their lack of activities since then.
Check out their last comeback entitled 'Miss You' below.