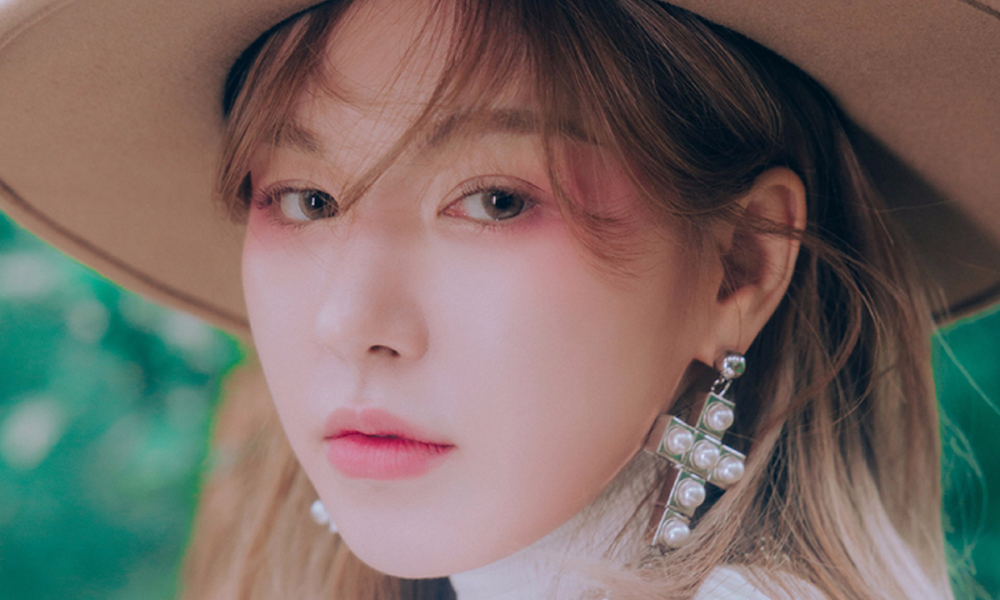 EQUAL is a new global campaign launched by the world's largest music streaming platform, Spotify, to foster equality for women in music and celebrate their contributions. This campaign selects a female artist or group to represent various countries every month to be featured as the "EQUAL Artists of the Month".

The first line-up was released on April 30, and Red Velvet's Wendy, who recently kick-started her solo career, has been selected as South Korea's representative.
In response to this, Wendy said, "I think it is meaningful to be part of Spotify's global EQUAL campaign. […] Through the EQUAL campaign, I hope that everyone in the music industry can work together to let more people hear a wider variety of artists from all over the world."
According to a survey conducted by the Annenberg Embracing Policy Institute in the U.S., only 21.6% of the artists who have entered the Billboard Hot 100 Year-End Charts from 2012 to 2020 are female. In addition to that, only 12.6% of composers and 2.6% of producers are female.
Through the EQUAL campaign, Spotify aims to create a more equal music industry, and promote diversity and gender equality in in the music industry.
Check out the EQUAL playlists here!