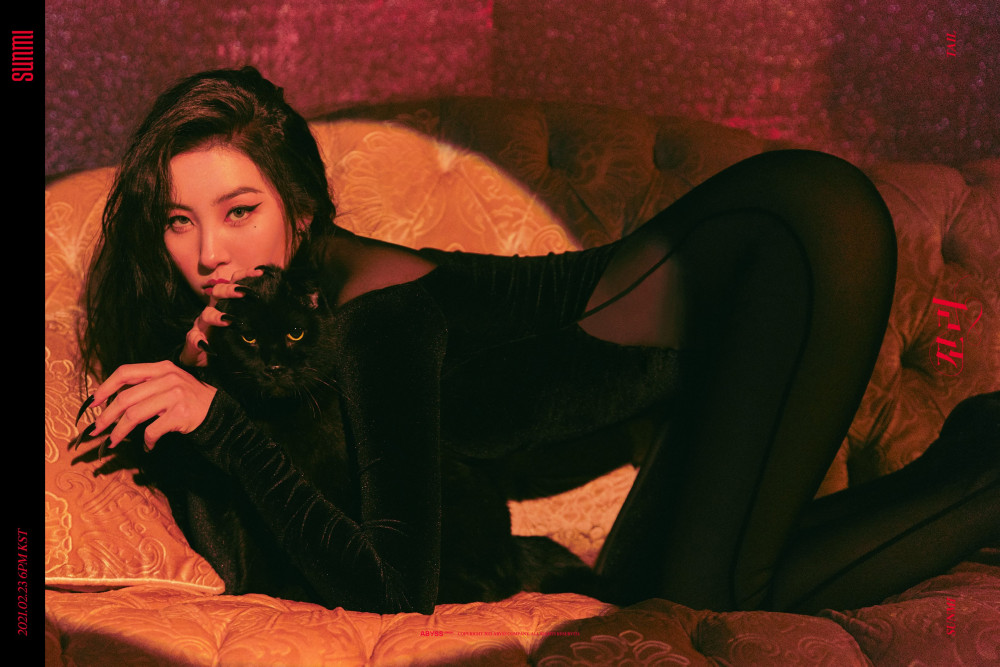 Sunmi talked about her trainee days.
She was a guest on KBS 2TV's 'Comeback Home', where she reminisced about joining JYP Entertainment. She said, "I had my SM Entertainment audition when I was in 6th grade. I was deciding whether I should join the label or not. One of the SM Entertainment employees moved over to JYP Entertainment and asked me if I wanted to try out through the JYP Entertainment audition, and I got accepted. Honestly, I wanted to go into SM Entertainment a little more, because BoA sunbaenim is there."
She also revealed how the Wonder Girls became named. She said, "We had a reality show called 'Wonder Girls', and that became our team name." She then revealed that they hated their original stage names. She was supposed to be named Berry, while Sohee was to be named IC and Yeeun to be named Silver. She added, "Thankfully, others in the label opposed those names."
What do you think Sunmi would've been like in SM Entertainment?