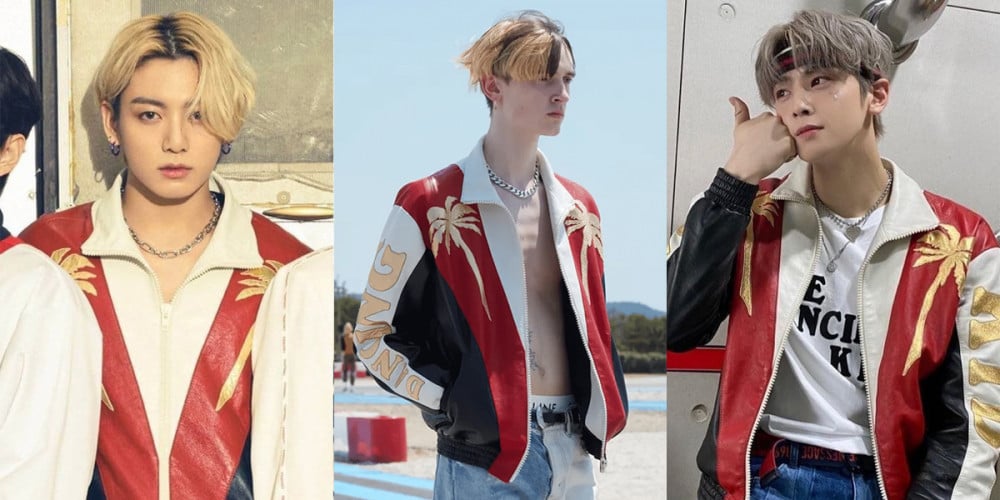 It looks like male K-Pop idols have chosen this jacket piece from the '2020 Homme Collection' by 'Celine' as the new "it" look of the season!
See how BTS's Jungkook, Jay Park, Kang Daniel, NCT Dream's Jeno, and ASTRO's Cha Eun Woo pulled off the same jacket each in their own, unique ways, below!
First, the official model look: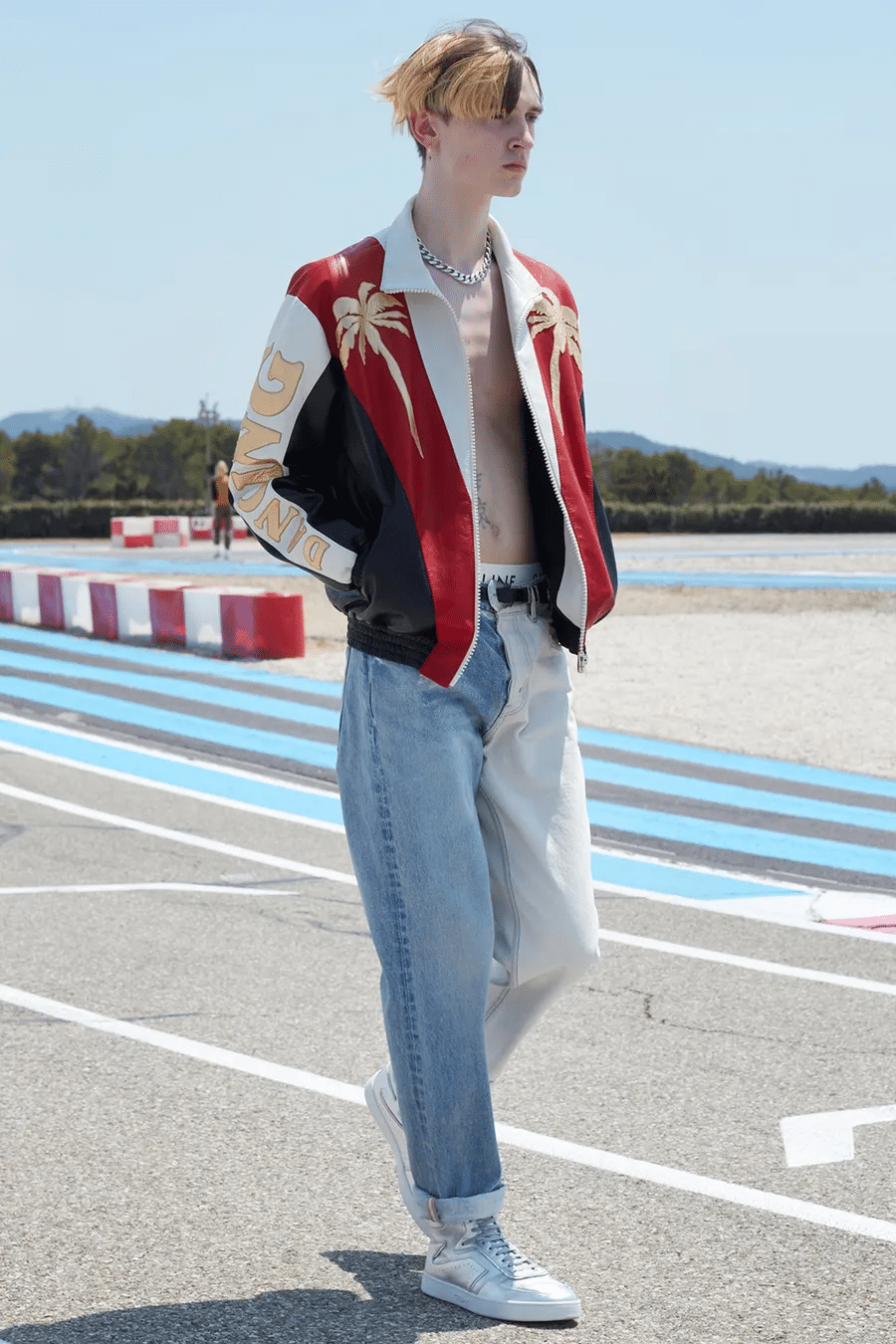 BTS's Jungkook: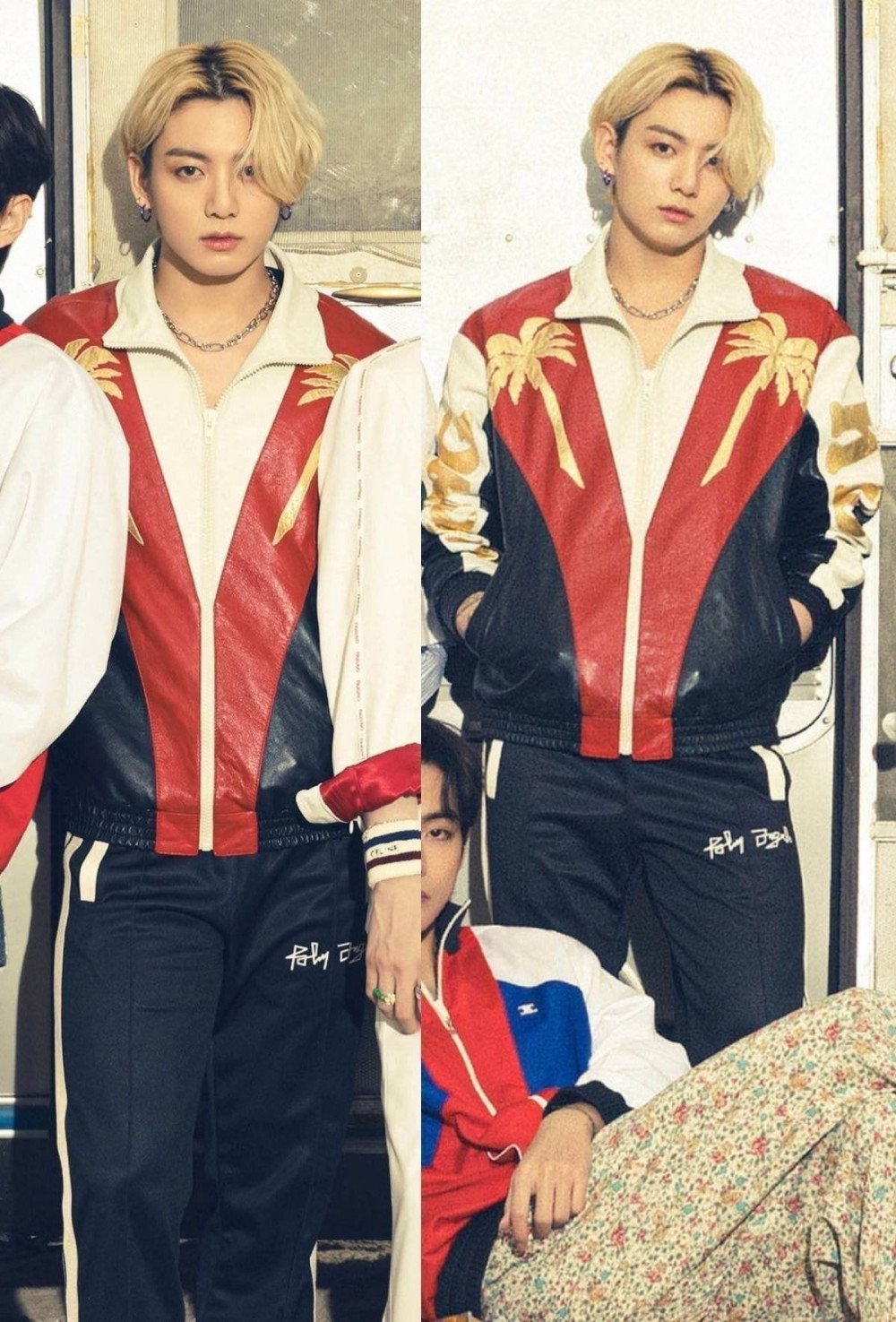 Jay Park: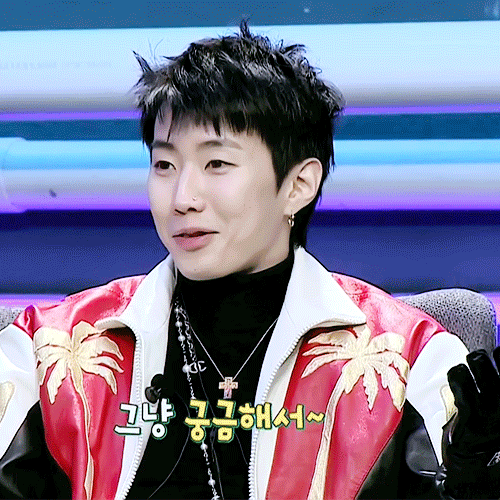 Kang Daniel: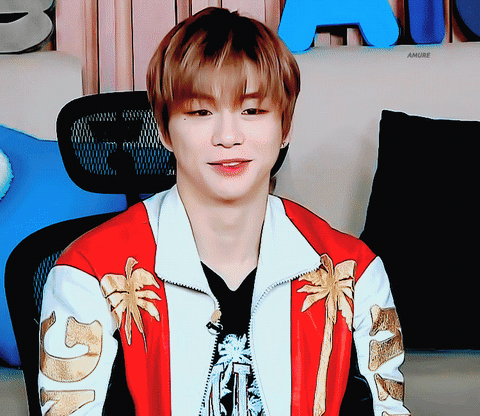 NCT Dream's Jeno: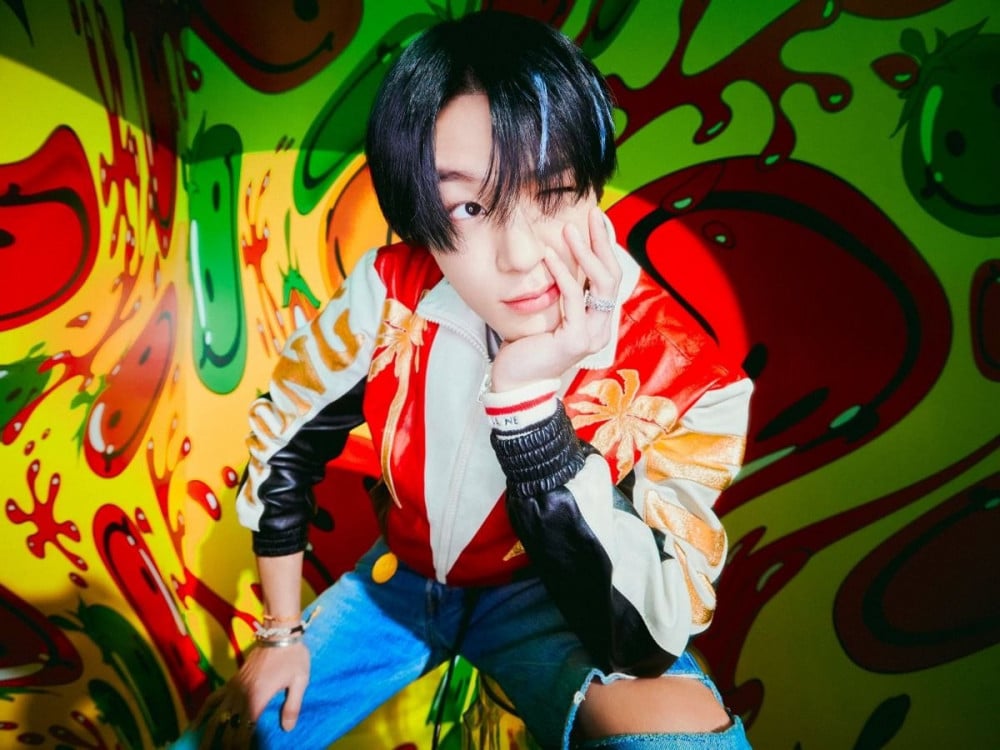 ASTRO's Cha Eun Woo: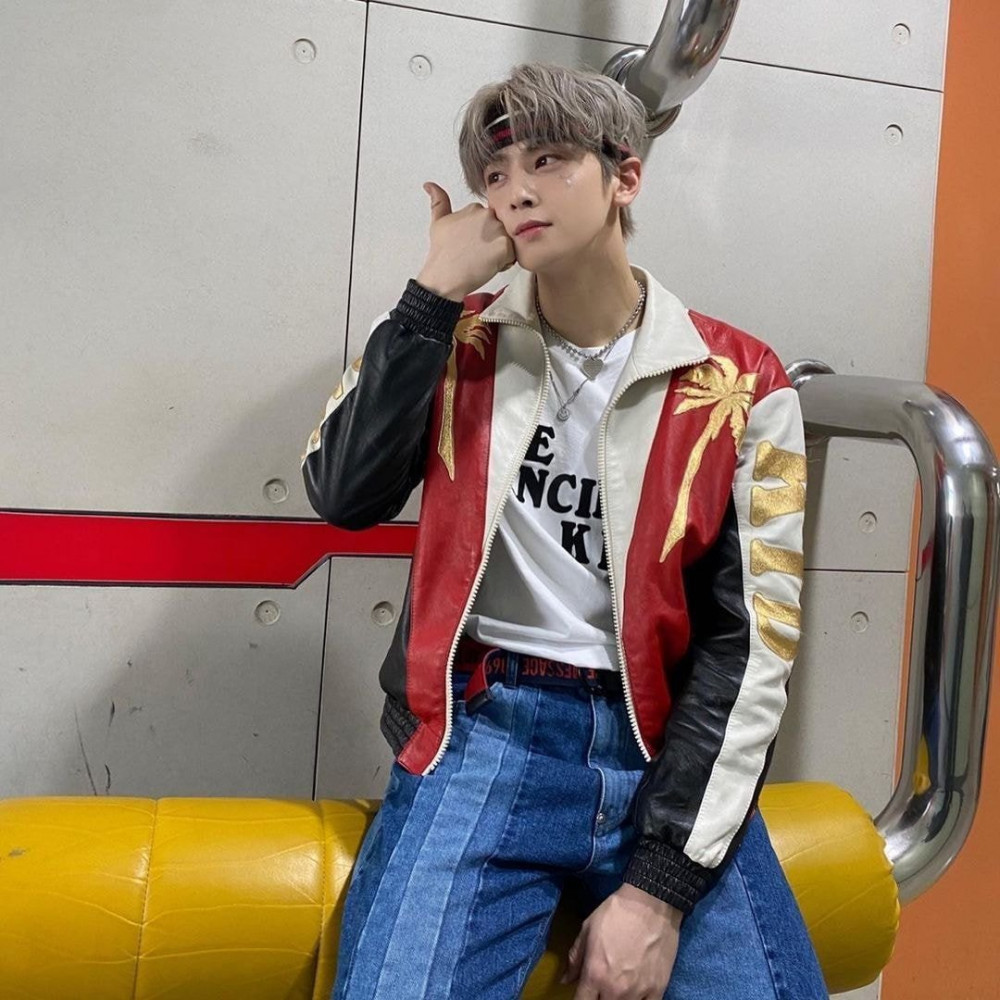 What did fans have to say? Some commented,
"Jungkook looks like a superhero kekekeke."
"Why does Jay Park look so young with that jacket on kekekeke."
"Wow unexpectedly, Jay Park looks young and refreshing even in this idol mix."
"It looks good on Jeno because he has the most youthful vibe. The design is too cartoonish, like it's for kids."
"The problem with talking about fashion on Cha Eun Woo is that you can't see anything but his face... his face just wins."
"Rockstar Jungkook~"
"The design is not my style, but the idols pull it off because they're supposed to dress flashy."
"Jay Park looks the most comfortable in it."
"I like that they all used it in different styles but... Idk I don't like the jacket design in general."
What do you think about the piece on these male idols?