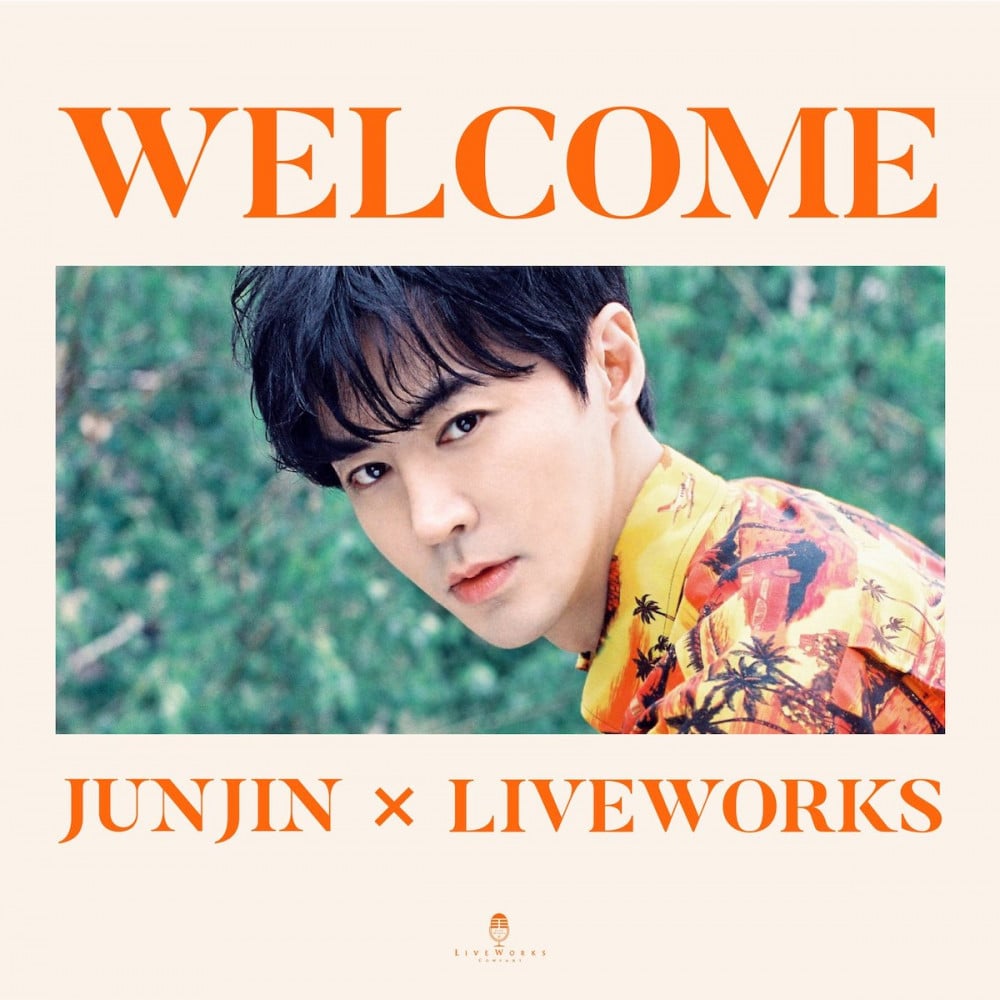 Shinhwa's Junjin has signed on with Liveworks Company, joining his fellow group members Hyesung and Minwoo!
Particularly, Liveworks Company has worked closely with Shinhwa since 2001, when the group held their first solo concert. Liveworks Company has overseen Shinhwa's official group activities in the past, and now, Junjin will be working with the agency for his solo activities. Liveworks Company also confirmed that Junjin has decided to sign on with the label for a a period of 5-years, rather than the standard 3-year contract.
Meanwhile, Junjin is currently greeting viewers at home as a cast member of SBS's 'Same Bed, Different Dreams' season 2.