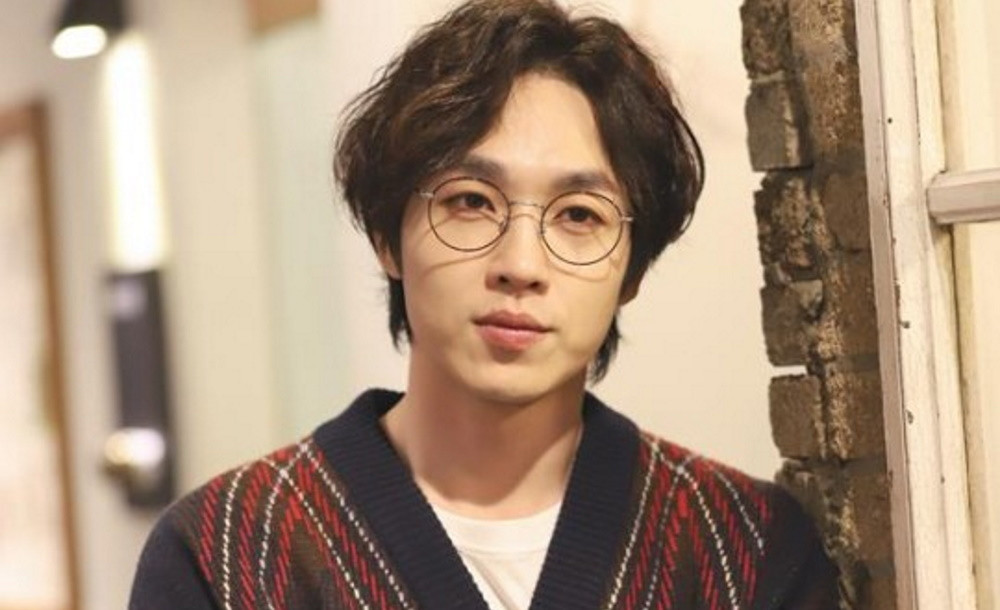 SG Wannabe Lee Suk Hoon's reaction to fans has become a hot topic online.

Ballad singing trio SG Wannabe have been drawing attention once again after their 2004 track "Timeless" spiked on music charts, but it seems Lee Suk Hoon hasn't fully realized their rise in popularity. On April 26, Lee Suk Hoon appeared as a special DJ for MBC FM4U's 'Jeon Hyo Sung's Dream Radio' while DJ Hyosung is in self-isolation due to COVID-19 exposure.

Afterwards, the singer saw fans waiting outside the building, and he expressed in disbelief, "Is this all for me? I'm going to go crazy." Lee Suk Hoon then left the car to take a moment with his fans, receiving letters and signing autographs.

Fans online commented, "Do you understand now? Those are just some fans," "Your reaction is driving me crazy," and more.

Have you heard SG Wannabe's "Timeless"?